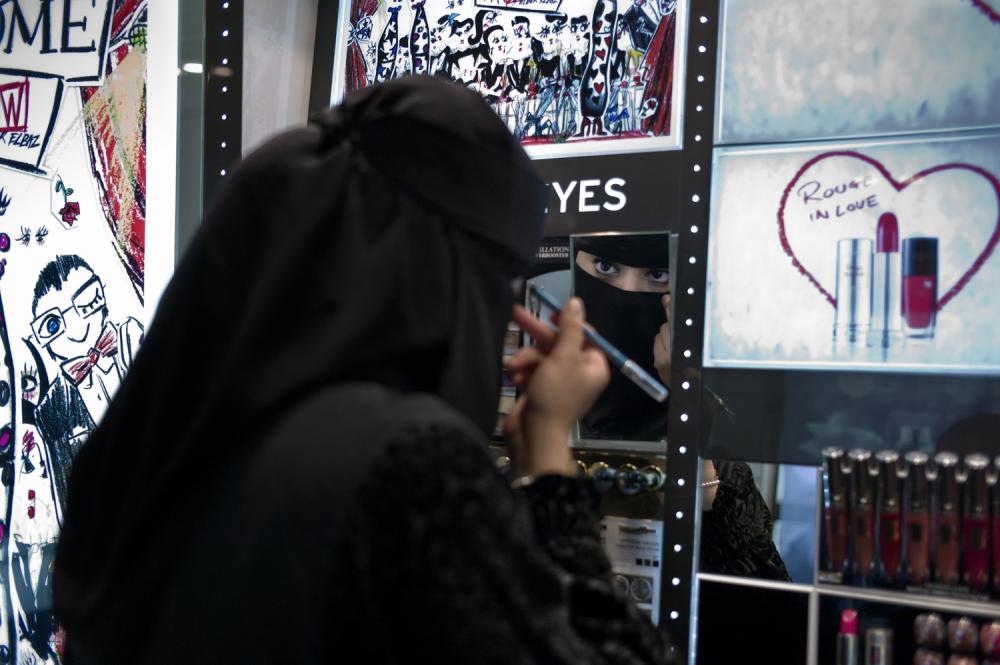 In Saudi Arabia, there have long been a group of elite women who have been able to work in specific jobs — as doctors or teachers. But retail was closed off to them, until a 2011 decree from King Abdullah, allowing women to work in lingerie shops.
Pulitzer Center grantee Katherine Zoepf visited Saudi Arabia to understand what it means to have women in the Saudi workforce. It's the subject of her recent article in The New Yorker, "Shopgirls: The Art Of Selling Lingerie."
She joins Here & Now's Meghna Chakrabarti to discuss what she learned.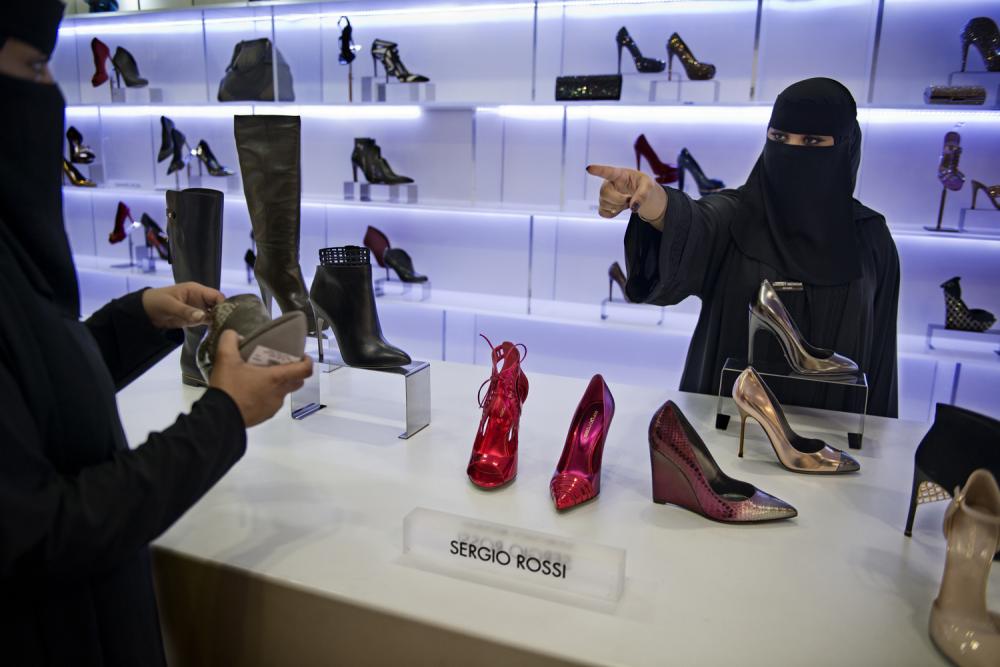 Katherine Zoepf talks about her experiences researching her piece "Letter from Riyadh: Shopgirls."...