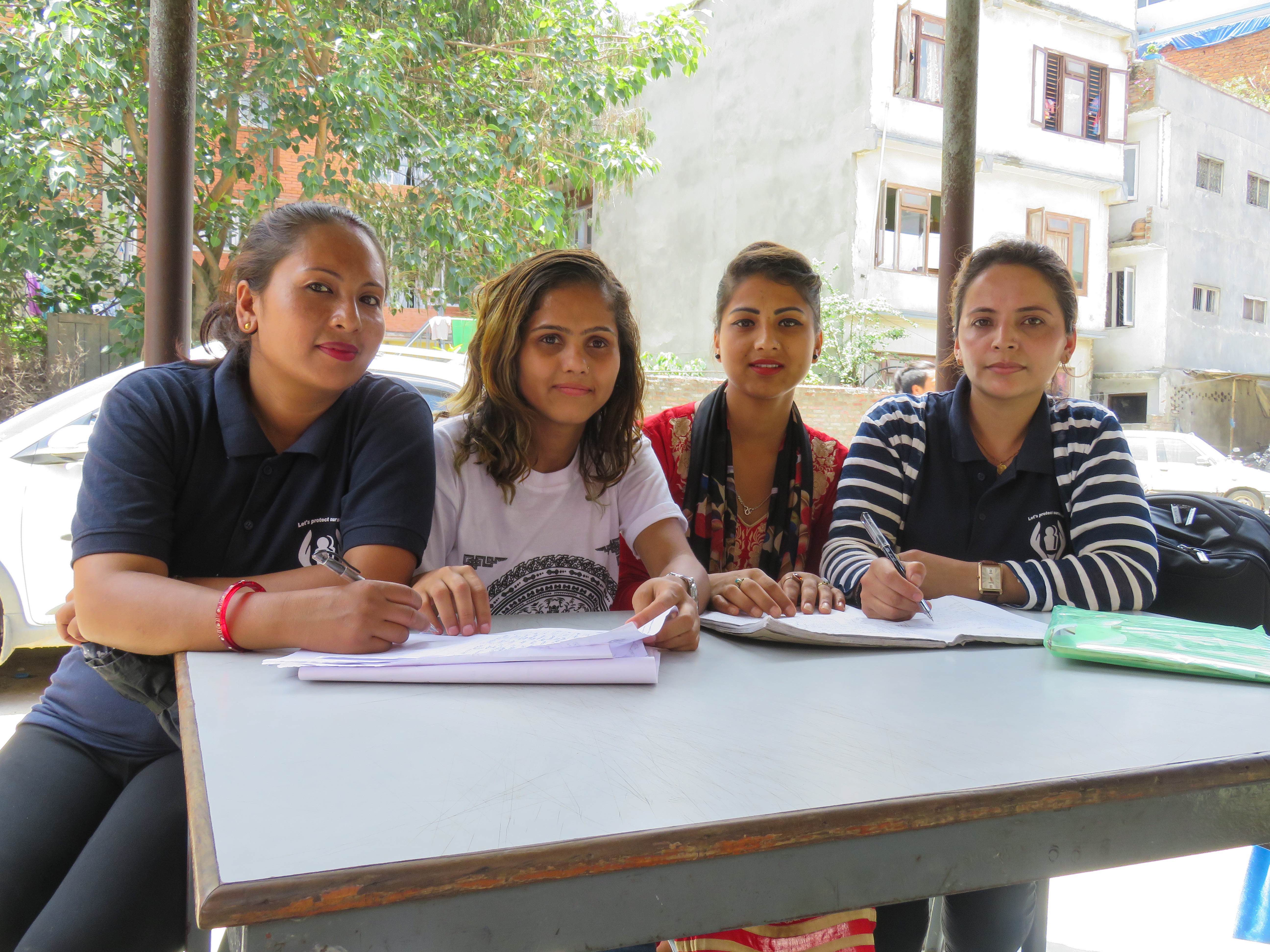 Thousands of Nepali girls and women are trafficked for sex each year, and the number has been rising since the earthquakes and Indian blockade of 2015.
Nepal's government introduced the Human Trafficking and Transportation (Control) Act in 2007 to address the country's trafficking problems. This legislation entrusts the government with protecting survivors and prosecuting traffickers.
Corruption and bureaucracy hinder the government's ability to fully implement its anti-trafficking agenda.
Nepal's civil society, therefore, forms the backbone of the anti-trafficking movement. This video shows how human rights activists are working to prevent trafficking, protect survivors, and punish perpetrators.
RELATED ISSUES