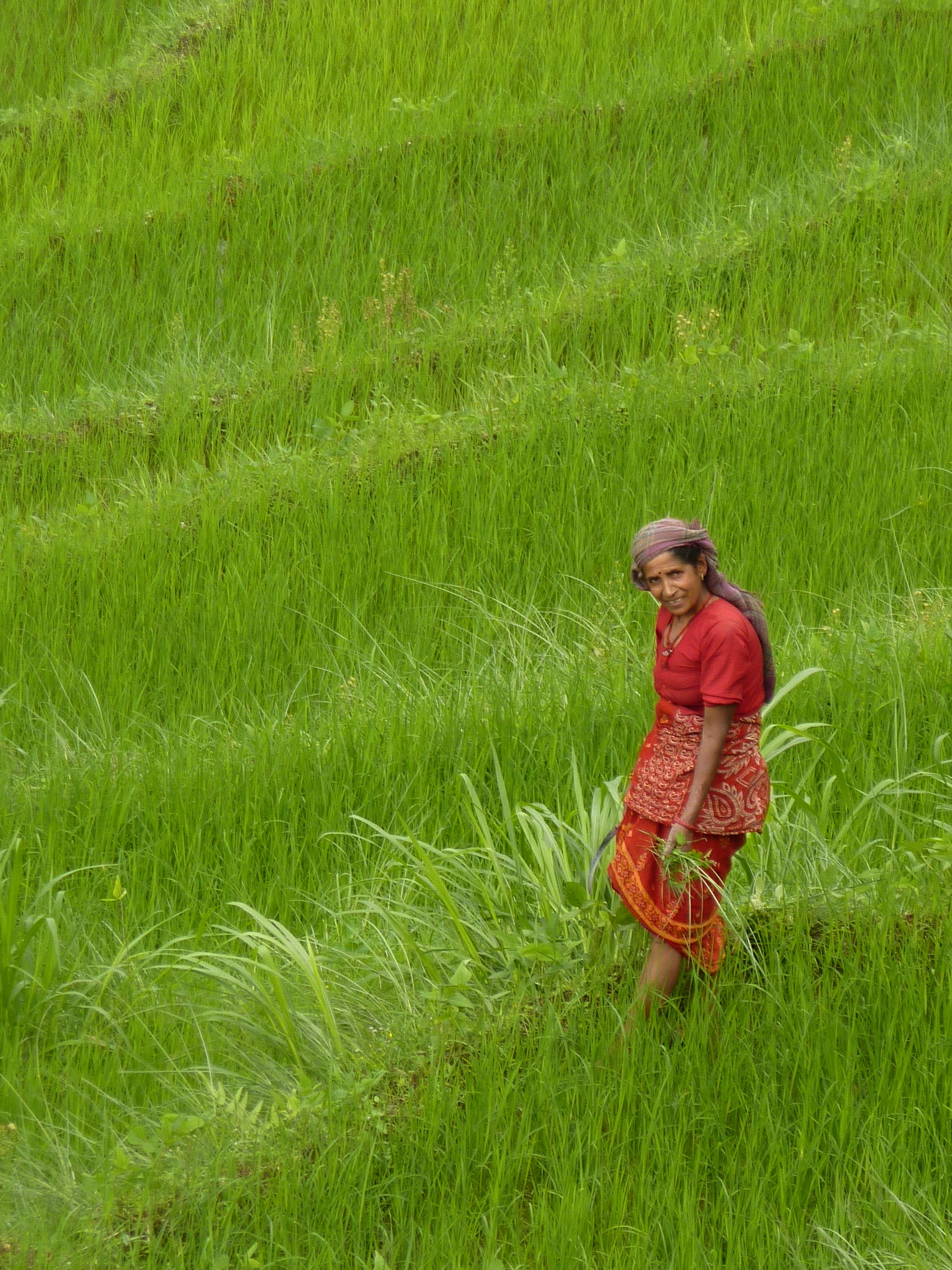 On my last evening in Nepal, I met with self-described "feminist, pacifist, and activist" Rita Thapa.

After an unnecessarily long, complicated, and expensive taxi ride (apparently there are several Bhat Batthani shopping centers in Patan), I pulled up to Café Cheeno. Though it was right on a busy road, the garden in the back offered a little oasis from the non-stop activity in the city. Several wrought iron tables and chairs were set up in a beautiful green space, complete with flowers, fountains and a little pagoda-style sitting area. Already that day we had met with people at USAID and the United Nations Population Fund. I was a little tired from bumpy taxi rides and continual negotiations over the fare. I have a new appreciation for meters in cabs.

Rita arrived from a house attached to the café. I began to think that in addition to the multiple organizations she's started, Rita may also own a peaceful escape in the middle of Patan. Rita had a kind face and a soft voice. She said she was tired, but you would have recognized that without her making it explicit. Rita has been working in the development field for over 30 years, mostly on projects related to women's development and empowerment and peace-building.. She has been internationally recognized for her efforts, and in 1998 was selected as an Ashoka Fellow. In 2005, she was one of the 1,000 women nominated for the Nobel Peace Prize. Rita's most recent project was founding Nagarik Aawaz, which means "The Voice of the Citizen." Nagarik Aawaz (or NA) works toward building peace in post-conflict Nepal. Also, it turns out she does own Café Cheeno.

Journalist Hanna Ingber Win and I had spent the previous week investigating child marriage in Nepal by gathering individual stories from women who had been married at an early age. Our hope was to spend the last few days in the Kathmandu district, getting a "big picture" perspective on child marriage. We contacted Rita to better understand a woman's place in Nepal.

Rita explained that Nepal has been in a state of transition for most of her life. The Himalayan country opened up to the world in 1951 when the century-old Rana dynasty was overthrown. In the half-century since then, Nepal has undergone rapid globalization, urbanization and modernization. Many of the institutions that have been created over the past few decades, she said, have been established along the lines of patriarchy. She talked briefly about changes in Hinduism, the nation's dominant religion, and how the "essence of Hinduism doesn't ask for [patriarchy]," yet it has "been translated to suit men's dominance and power." We had learned from our field reporting that one of the reasons families kept having children was because, according to Hinduism, only men could perform the last rites. So, male children were needed to secure a parent's place in heaven.

The Maoist insurgency, which lasted from 1995 to 2006, worsened the situation for women, she said. Research has shown that child marriage increased during the insurgency for security reasons: parents wanted their daughters married because they believed this would make them less vulnerable to sexual violence by soldiers. Further, hospitals were often shut down in remote areas, negatively impacting maternal health of these young married women.

Even calling oneself a feminist in Nepal could lead to problems. According to Rita, being a "feminist" can imply breaking with Nepali tradition and culture and favoring a more western lifestyle, being "loose" in character or even a "home-breaker."

Despite these difficulties, Rita wears the label with pride and continues to fight for the place of women in Nepal.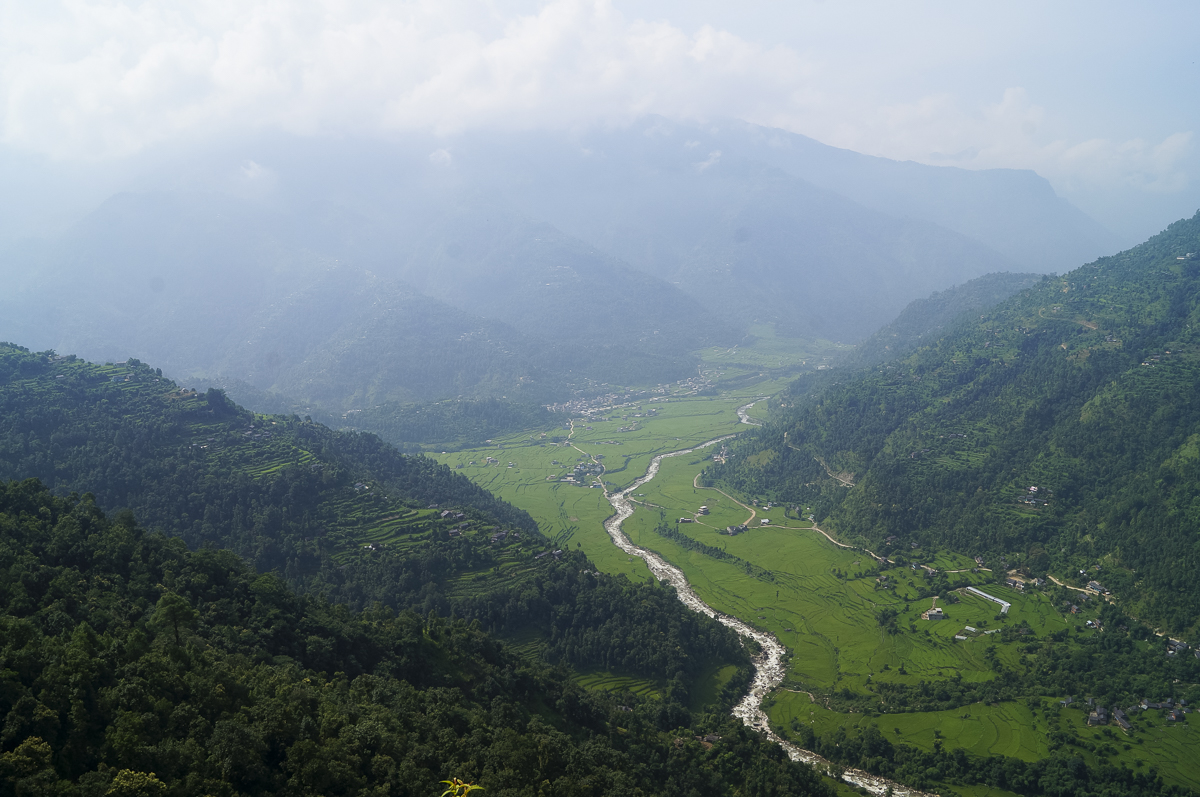 Yam Kumari Kandel and Shilu Manandhar, the Pulitzer Center's 2015 Persephone Miel fellows, traveled...
RELATED ISSUES

Women

Children and Youth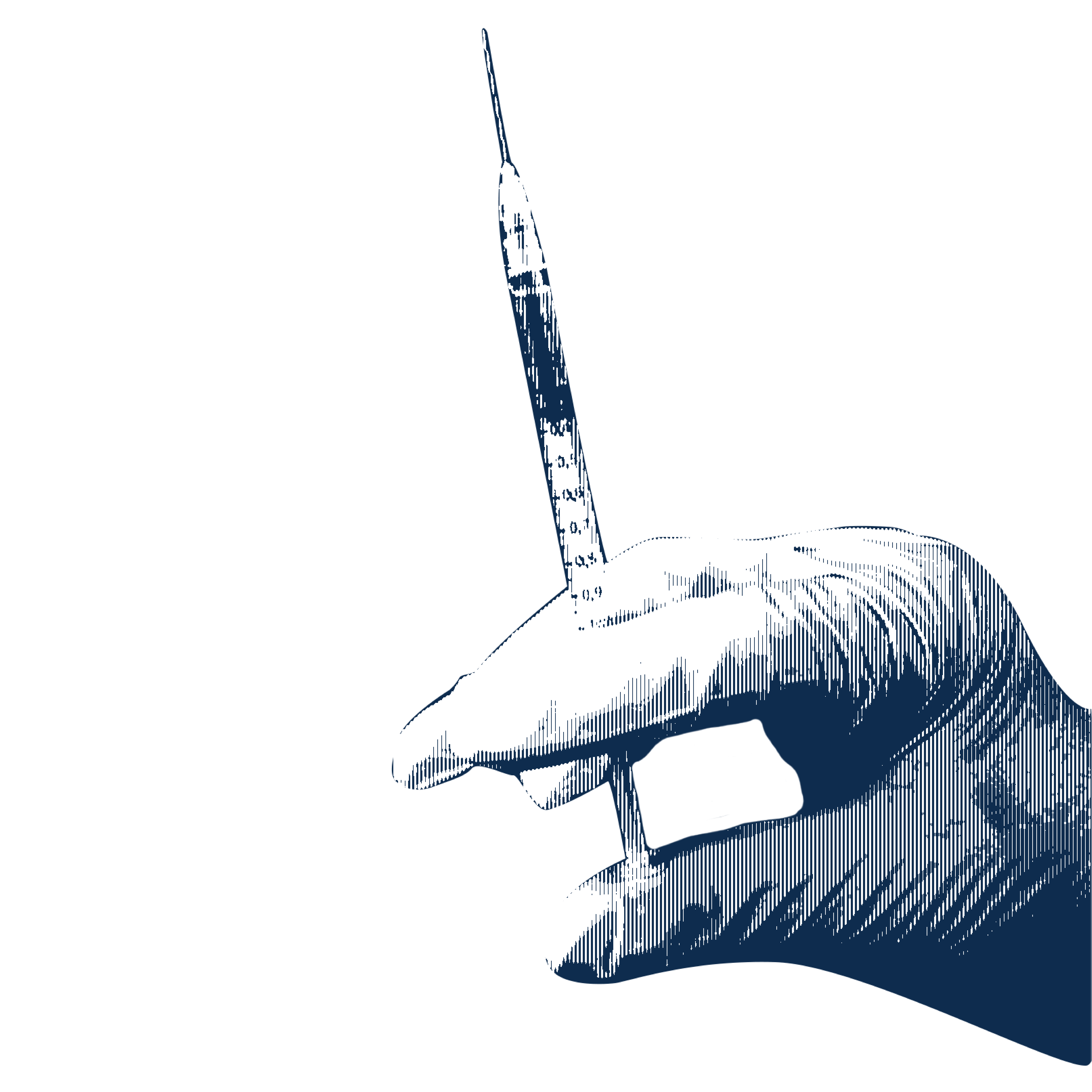 Health