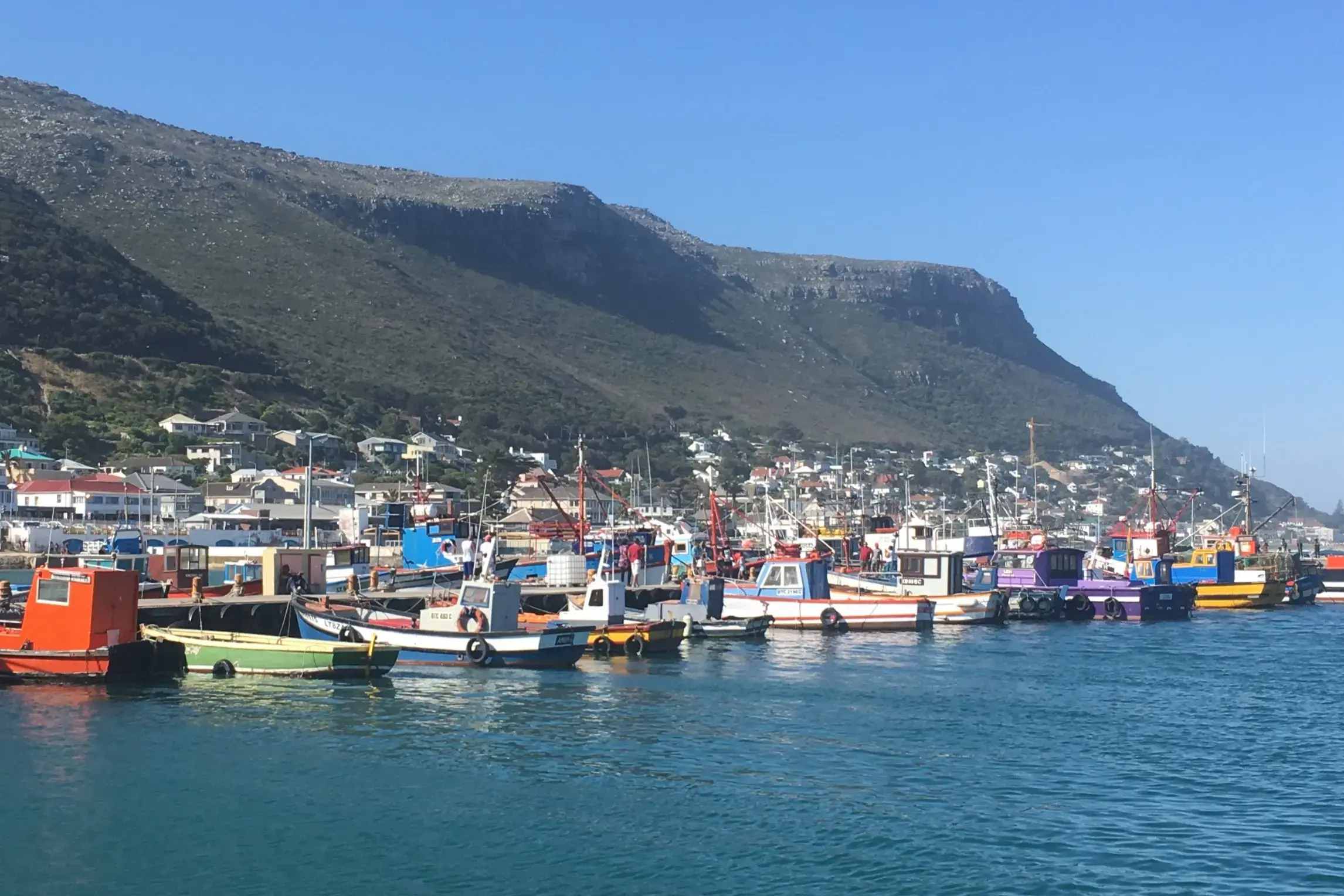 I have always had a passion for the environment and for wildlife. When I learned about overfishing issues impacting the African penguin population in Cape Town, I was intrigued and wanted to shed some light on the many facets of this story. 
Being from Cape Town originally, reporting on an issue that is close to home was a very meaningful prospect to me. I am thankful to the Pulitzer Center for this incredible opportunity and their enthusiastic support of passionate journalists. 
My initial research on this topic happened around the same time that South Africa was proposing a fishing ban in order to lessen the impact of the fishing industry on the struggling penguin population. 
On paper, this ban sounded promising to regulate human impact on a very delicate species. The African penguin also brings in millions of rand (the South African currency) a year into the economy due to tourism, so protecting the species was in South Africa's best interest. However, an aspect of this ban that was overlooked was its impact on the fishing companies themselves. 
I initially planned to conduct this story in May 2022, and it had been four years since I had been back home. I was enthusiastic to conduct the story, as well as see friends and family. 
However, these arrangements were cut short when a bureaucratic confusion on part of South Africa's Department of Home Affairs forced me to turn around and fly back to the United States without entering South Africa. I was absolutely devastated; I had let the Pulitzer Center down, failed to conduct this important story, missed out on seeing Cape Town again, and couldn't reconnect with family and friends after all of these years. 
Nearly a year later, and I have been able to conduct the story remotely, with the help of my incredible sources and continued support of the Pulitzer Center. 
Learning about the many issues that face the African penguin and the fishing industry in Cape Town, as well as the plans put in place to sustainably balance that relationship for the future, has been a wonderful experience for me. It might not have been what I thought this experience would look like, but an insightful story came from it. I learned that researchers can reasonably predict based on historical and pending data that fishing restrictions can keep the African penguin population steady, and that the issue is more complex than what meets the eye.
I also learned a very important lesson in journalism through this experience: Sometimes—most times—things do not go to plan. But if your story is worthwhile, you will find a way to share it with the world, against all odds.
RELATED ISSUES