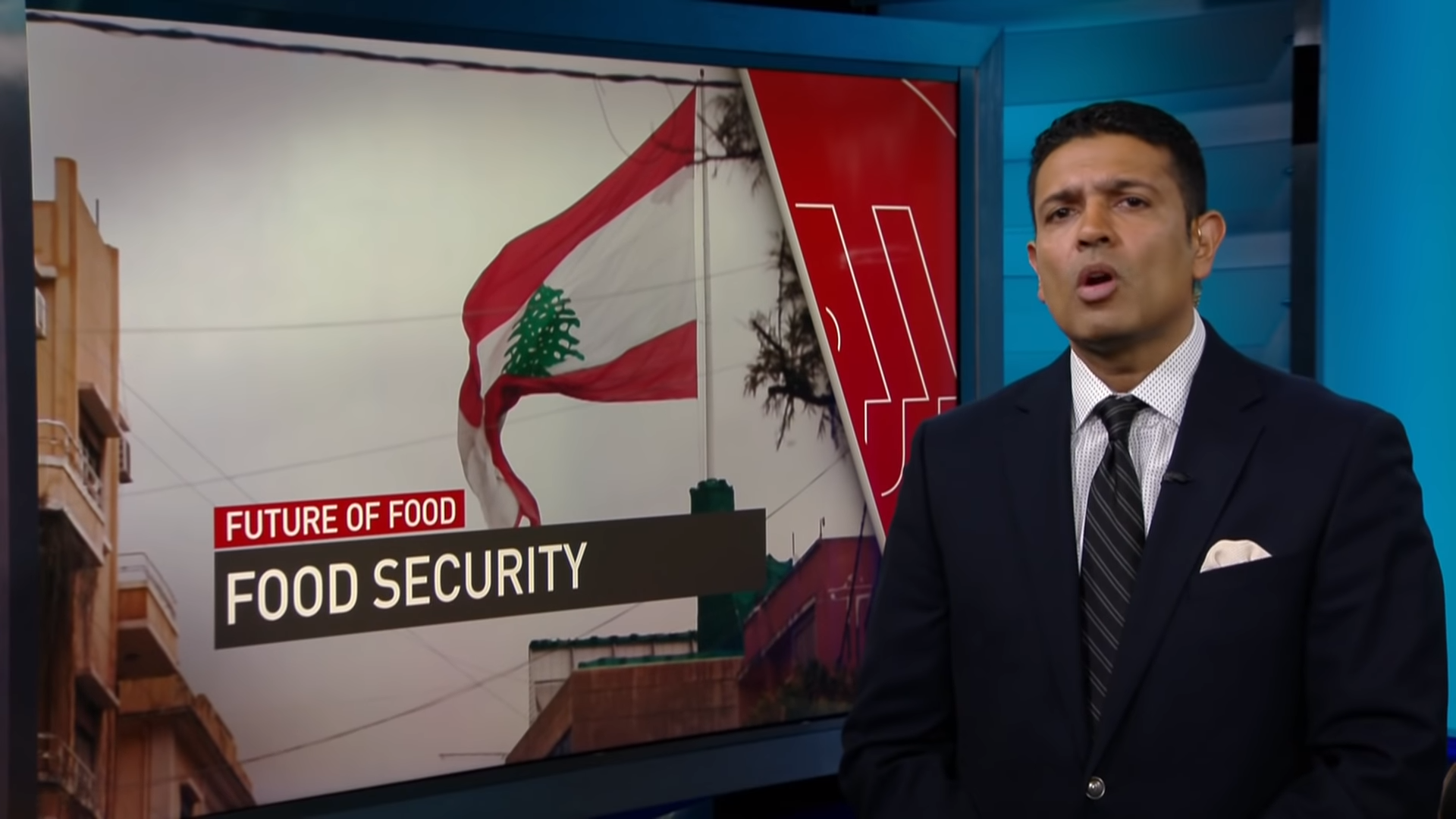 Chris Livesay:
Mohammad Al Masalmeh is taking computer classes and learning everything from how to build a computer game, to coding.
Al Masalmeh:
I didn't know anything about computer. Like all I know is like opening Facebook and stuff.
Chris Livesay:
Nineteen-year-old Syrian Al Masalmeh fled to Lebanon six years ago, after his father was shot and killed in Syria.
Al Masalmeh:
This is changing my life, this is actually changing my life. Before this program, I didn't see myself in the future. Now I guess I can see myself with the program trying to just finish my study and find any job that will make money for me to live actually.
Chris Livesay:
Run by the United Nations World Food Program, WFP, this digital skills training program brings together Lebanese people with displaced Syrians, providing classes four days a week to improve their English and computer literacy.
Al Masalmeh:
Participants are also given a small stipend for living expenses. But what does this have to do with food?
Chris Livesay:
What's the line between food and online skills?
Paul Skoczylas:
You can give a person a fish, or you can teach them to fish.
Chris Livesay:
Paul Skoczylas works for WFP – which has been fighting hunger since 1961.
The organization provides food assistance to roughly 87 million people in 83 countries each year.
Paul Skoczylas:
The link between learning things like digital skills, learning about computer literacy, is that then you can provide for your own family either now or in the future, and you won't need food assistance in the future if we can build up enough resilience and there are those economic opportunities for you. And that's really the only sustainable solution in the long term.
Chris Livesay:
Sustainability is at the heart of WFP's innovation goals, which aim to use technology and digital approaches to advance beyond traditional forms of providing food aid. There are 1.5 million displaced Syrians living in Lebanon, but there are no official "refugee camps" — they live throughout the country. Some live in urban environments, like this apartment where Al Masalmeh lives with his mother while others live in tents.
So many have fled here that roughly one out of every four people in Lebanon is a refugee. And with the unemployment rate for the Lebanese themselves hovering around 25 percent. The government has made it illegal for refugees to work in most sectors.
Rabih Shibli:
We have to come up with ideas that haven't been thought of and that provides new solutions for both the refugees and the Lebanese.
Chris Livesay:
Rabih Shibli is the Director of the Center for Civic Engagement at the American University of Beirut. He developed the digital skills classes with WFP.
Rabih Shibli:
I fully believe that this program, whereby you can deliver skills, train the refugees and Lebanese on these digital skills, where they can connect to employers outside the country, with its very limited job opportunities, it's a great idea.
Chris Livesay:
The idea is that refugees can remotely tap into work abroad, and make money for food without taking jobs away from Lebanese. Reem Husein Hajouz is a mother of two and lives here with her family. Until now, she had never taken English or computer classes.
Chris Livesay:
Do you want to use these skills here in Lebanon, or somewhere else?
Reem Husein Hajouz:
I can use them anywhere. I feel very proud of myself now because I am learning and I'm knowledgeable. I can ask questions, and if someone overseas asks me questions in English I can answer.
Chris Livesay:
But there are challenges to the program. While more than 90 percent of Syrian refugee households have access to a mobile phone, for some, accessing computers is difficult.
Reem Husein Hajouz:
The main problem I face is that I do not have a computer at home, so if I learn something at the center and want to come home and practice it or type it up, I don't have a computer to do that.
Chris Livesay:
Another challenge? Running the program consistently. For now, it's on a break, but WFP is planning to resume it in March. There's also the issue of scaling it up. So far, only 1,300 Syrian refugees in Lebanon have taken these classes.
Chris Livesay:
Is this really going to solve anything on a big scale?
Paul Skoczylas:
It's a start. It's not just about growth, it's about showing what works. And if this works, then we can replicate it in other countries. And remember that everyone who takes part in this has about five or six people at home.
Reem Husein Hajouz, to kids in tent: What is your favorite season?
Reem Husein Hajouz:
What we are learning in English and computer is helping me to educate my children. They used to ask me, "Mom, can you help me with this question in English?" and I'd say I don't know how to help. Now I am able to provide my children with what they need, not everything but at least the simple basic things.
Chris Livesay:
WFP is working on additional digital innovations with more immediate and scalable impacts, like this cell phone app, that WFP developed itself, called Dalili.
The app helps refugees find deals on food. They can type in all of the food they need to buy, and it shows them where to go for the cheapest price. Ali Hamad uses the app before doing her monthly grocery shopping.
Ali Hamad:
It used to be more difficult in the past, because I would have to come here and hold every product in my hand and ask for the price. With this app, from home I can pick the product I want and compare the prices.
Chris Livesay:
Are you saving money? Have you noticed any difference in the amount of money you're spending on food compared to before you had the app?
Ali Hamad:
Yes, the aid we used to receive wasn't enough and wasn't lasting long. With Dalili I can get what I want and the quantity I need.
Chris Livesay:
In Lebanon, Dalili has more than 27,000 downloads and more than 400 participating stores are on the app. This shop owner says sales have increased by more than 15% since his store started using the app. He also has access to better pricing on the food he stocks, because of WFP's connections to wholesale vendors and distributors.
Chris Livesay:
What's the real innovation taking place here? Apps have been around for a while.
Paul Skoczylas:
I think what's innovative is that we're using an app that unleashes the power of the market to serve the poorest people, and really empowers the poorest and most vulnerable people to be making good economic decisions for their families.
Paul Skoczylas:
Do you ever receive special from the stores?
Chris Livesay:
WFP holds regular focus groups with refugees to ask them what is and isn't working, so it can make adjustments to the app accordingly.
Paul Skoczylas:
We just want to ask you, about some new features we might be adding.
Chris Livesay:
Dalili originally launched in Lebanon, and the lessons learned here helped WFP launch the app in Kenya and Jordan as well. Skoczylas says Dalili highlights a major change in the way food aid has evolved.
Paul Skoczylas:
In the past, you always saw big food parcels moving from food surplus countries on ships, airdrops, on trucks, moving to places that had famines, that had food insecurity, war zones, after earthquakes, things like that. And the new way of doing things is instead of shipping the food we're buying it locally. And the benefit of that is that it helps harness the power of the markets which exist in Lebanon to serve the poorest people, the vulnerable people , the refugees who are coming across the border.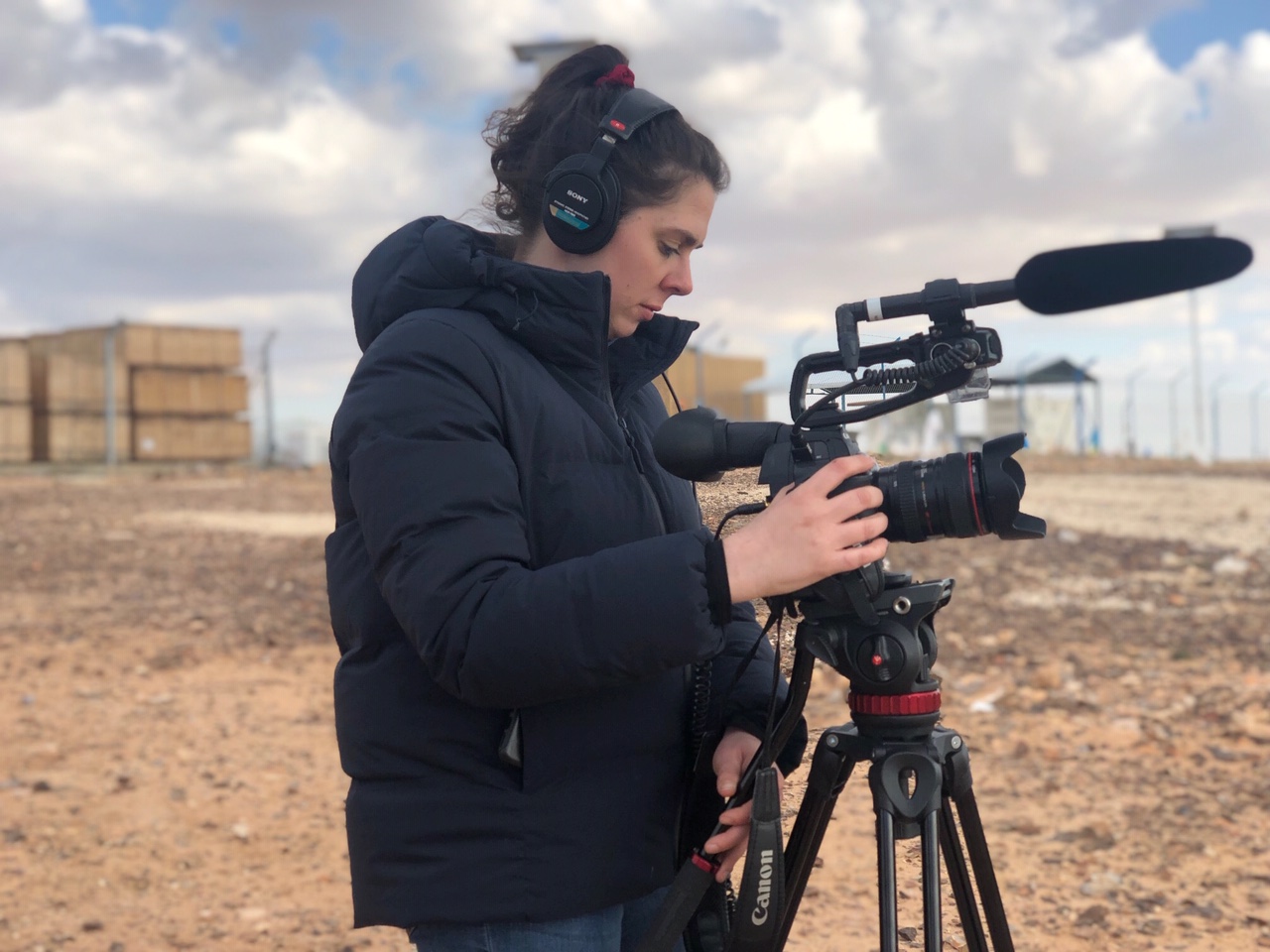 Journalist and producer Melanie Saltzman takes us behind-the-scenes of her Pulitzer Center supported...
RELATED ISSUES

Food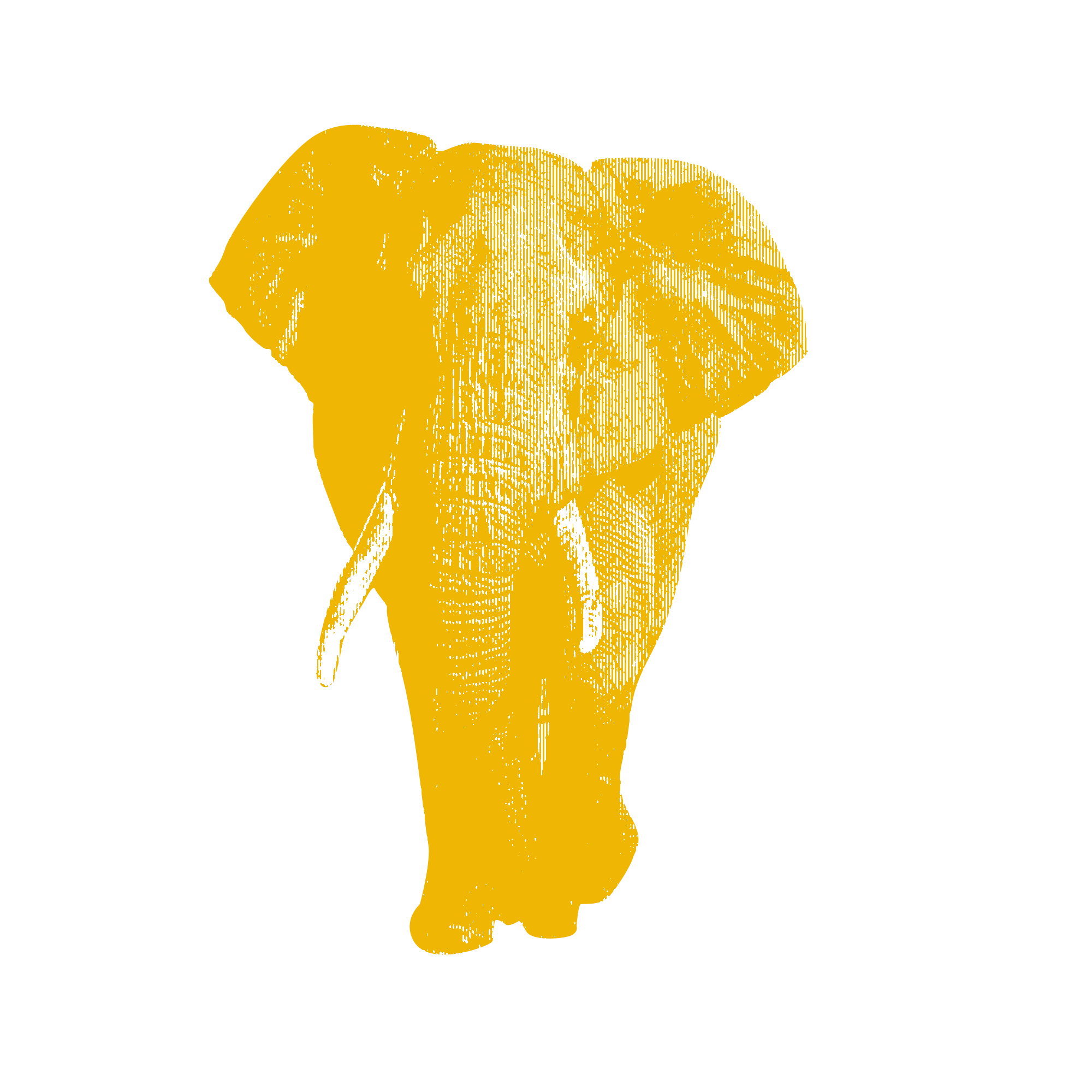 Issue
Environment and Climate Change
Environment and Climate Change