Given the tragedy that befell Guatemala's Western Highlands during the country's decades-long civil war, a fungus that is killing the region's coffee trees would seem minor by comparison.

But the fungus, known as coffee rust, or roya, threatens the livelihood of the poor farmers who have been eking out a living tending small groves of trees perched on the steep, forested mountainsides south of the Mexican border.

Many of the trees bear the brown spots, even though farmers such as Francisco Matom Bernal cut off tree limbs in a battle to stay ahead of the disease.

When he was a child, Matom's family left the highlands to work on a plantation in the lowlands, and he says he fears he may have to do the same unless he can save his trees without resorting to conventional pesticides, an unthinkable and costly step for the region's growers. Farmers in the area say their coffee harvest was cut by about two-thirds or more this year.

"What we need to do is control the rust right now, because otherwise we're not going to be able to feed our families," he said through an interpreter.

The U.S. Department of Agriculture warned this year that the rust problem is having a "significant" impact on food security in the country, since 65,000 of the country's coffee farmers are small-scale producers, and coffee is the main source of income. There are few other crops that can grow on these mountainsides, USDA says.

The U.S. Agency for International Development estimates that coffee rust has caused $1 billion in economic damages in Latin America since 2012 and that it could eliminate as many as 500,000 jobs. Guatemala's total coffee production dropped 25 percent from 2011 to 2013 and then another 19 percent this year.

Matom, who speaks Ixil, the Mayan dialect in this area of the highlands, has three children at home, ages 18, 15 and 11. He is part of a collective of farmers who were resettled in the area with the help of a foundation after the war ended.

The United States has long had an interest in the region, which bore the brunt of the 1960-1996 war between the U.S.-backed military regime and the left-wing guerrillas who were supported by the indigenous Mayan people. An estimated 200,000 Guatemalans died during the conflict.

Most of today's Guatemalan migrants come from this region. They pay as much as $7000 per person to be taken across Mexico to Texas.

Guatemala is one of 19 target countries for the Obama administration's Feed the Future initiative, which is aimed at improving agricultural productivity and nutrition. USAID has been providing some indirect aid to the highlands coffee growers through Feed the Future, but it's not clear it will be anywhere close to enough. USAID funds a non-profit organization, Agexport Guatemala, that trains farmers in pruning the trees and other measures they can take.

USAID also announced in June 2014 a broader plan to provide $23 million in financial assistance to more than 40,000 farmers in Latin America and the Caribbean through a partnership with Starbucks, Keurig Green Mountain, Inc., Cooperative Coffees, and the investment firm Root Capital.

Farmers typically fight the fungus by fumigating the trees and by heavily pruning them, which reduces production and cuts the farmers' income. Farmers such as Matom who produce organically have to rely almost exclusively on pruning.

A Seattle coffee trader, Atlas Coffee Traders, that buys coffee from the area's farmers, provided some money to help them buy an organic fungicide, neem oil, but the growers say there wasn't enough of it to go around. Motam said he only had enough fungicide to treat about three of his seven acres.

Atlas founder Craig Holt said in an email that he was disappointed that the company's aid was considered insufficient "particularly since it was greater than our own profit on sales of their coffee over the course of the year." He didn't indicate whether any more help would be forthcoming.

It was thought that the high altitude in this region, with elevations exceeding 4,600 feet, would prevent the fungus from being a problem. "We're not ready for this," said Diego Bernal DeLeon, who oversees an organization of 3,200 local producers, 90 to 95 percent of whom are organic. "There is no easy solution," he said.

Giving up on organic farming isn't an option yet for Matom and the other growers. "We are evaluating that, but to stop doing something we have been doing is not easy" because of the premium they are paid, said Bernal.

But Henry Schmick, head of the USDA's office for Guatemala, says those growers in the region may have no choice but to give up organic production.
RELATED ISSUES

Issue
Migration and Refugees
Migration and Refugees

Food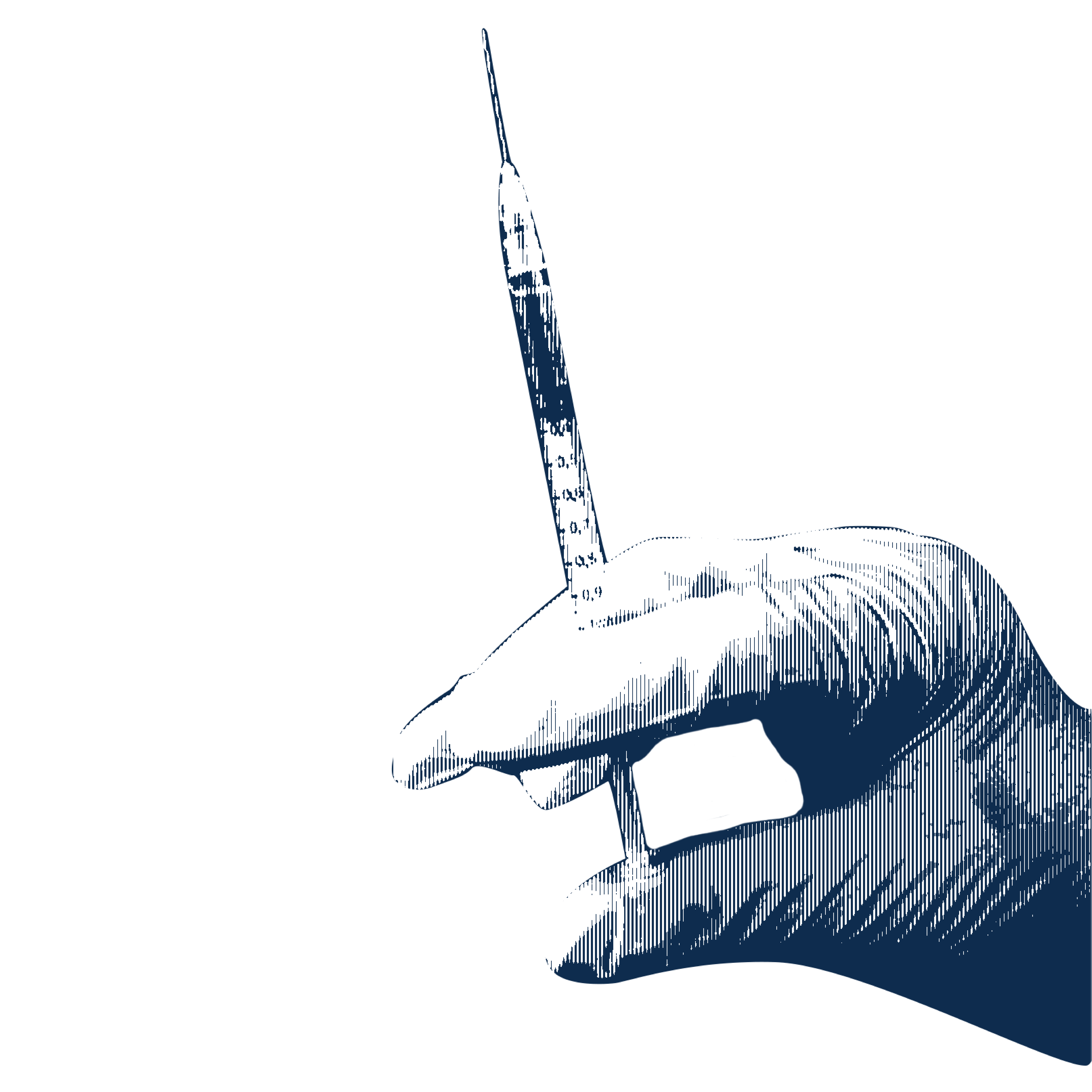 Health