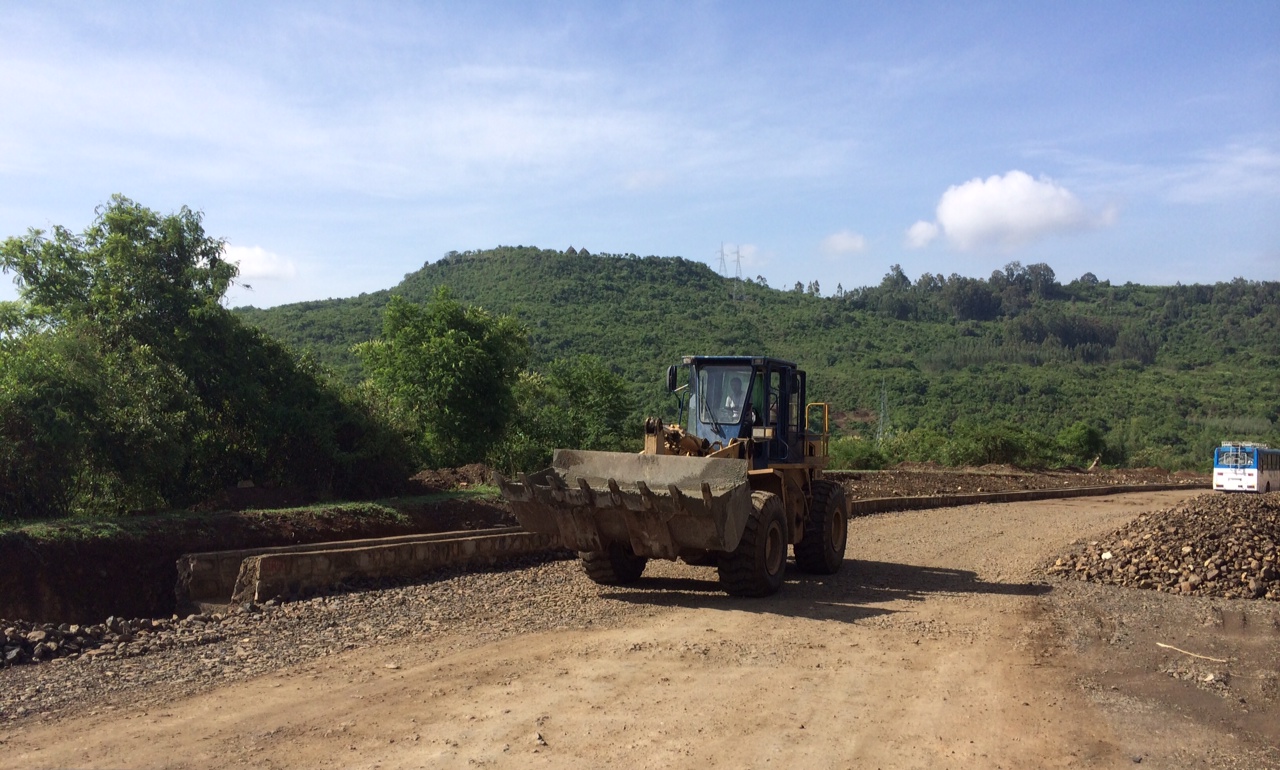 The Addis Ababa skyline and its suburbs are riddled with office buildings in various stages of construction.

New roads, and even a light-rail computer system that will criss-cross Addis Ababa are being built. Also under construction is a new rail line to haul coffee, sesame and other Ethiopian exports from the land-locked country to the port of Djibouti.

The rural roads are just as critical. They will allow smallholder farmers to get their grain to market – or to drought-prone parts of the country – more quickly. In turn it will be easier for government crop advisers, or extension agents, to reach the farmers.

"Unless we have a road, and unless they take the fertilizer or seed … to the farmers, what do they (the extension agents) help there?" Melaku Admasu, Ethiopian manger for the DuPont Pioneer seed company, tells me as we drive on one of the roads that is under construction about 100 miles south of the capital.

Elsewhere, the Nile River is being dammed to provide the country with badly needed hydroelectric power. (The regular, though brief, power outages that occur in Addis Ababa make one wonder how that commuter rail system is going to function. The power flickered off twice while I was writing this post.)
These infrastructure projects are key to Ethiopia's effort to transform itself from a country synonymous the world over with poverty and hunger into what is known in development terms as a "middle-income" country, a list that includes India, Indonesia and Nigeria. To get there, Ethiopia will have to more than double its per capita income, now about $400 a year.

The government's five-year Growth and Transformation Plan calls for both the crash construction program as well as a heavy focus on agriculture. Despite recent improvements in farmers' productivity, more than one-quarter of the global food aid provided to sub-Saharan Africa goes to Ethiopia. To transform food production, the government is relying heavily on U.S. money and expertise via President Barack Obama's 19-country Feed the Future initiative.

The road work makes traveling in the countryside and the city a challenge. The 21-mile light-rail system is being built in three years, which means ripping through the middle of already choked roads. But the construction is not the biggest source of pain for Ethiopians.

China is financing much of the infrastructure work, and Chinese companies are overseeing the construction, but the cost to Ethiopia's federal treasury is steep. To help pay for it, the cash-strapped government began requiring banks to buy bonds worth 27 percent of their annual loans, a move that has made private financing harder to get.

Many of the private construction projects around Addis have been abandoned for lack of financing, locals say, and private businesses the government badly needs for its economic growth plan are finding it difficult to get loans.

Engidu Legesse, who's general manager of a start-up chickpea processor called Guts Agro Industry, wants to expand his product line, which would create a new market for smallholder farmers. He could apply for a loan guarantee through the Feed the Future initiative, but he says banks are reluctant to lend money because of the 27-percent bond requirement.

Khalid Bomba, a former investment banker with JP Morgan who now runs the Ethiopian Agricultural Transformation Agency, which is in charge of overhauling the country's farm sector, told me he understands Legesse's frustration but says it's all for the good.

"Unfortunately, it's an investment you've got to make," he said of the infrastructure work. "The question is what kind of approach do you take to make that investment? Is it a drip-drip approach investment that you make over the next 20 years, or do you just bite the bullet and say we're going to do it all at once, really quickly? It will be painful, but it will be over very quickly."
RELATED ISSUES

Issue
Migration and Refugees
Migration and Refugees

Food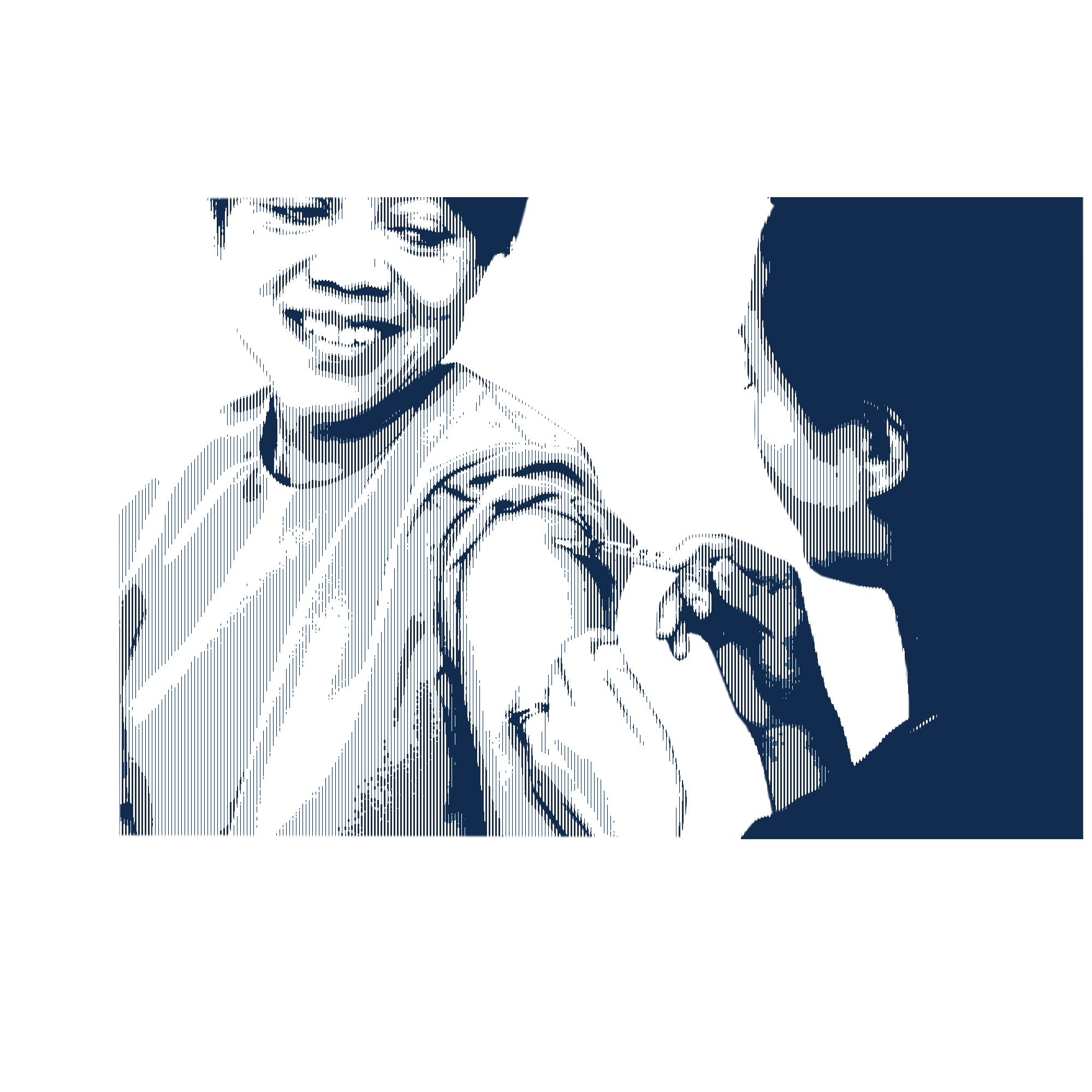 Health