Kupwara: A group of Pakistani women sat around an electric heater tending to customers at their shop in the township in north Kashmir. With cups of tea in hand and brief chit-chat sessions — sometimes in broken Kashmiri – these women found a place in Kashmir to call home.
"I once cursed a guest at home, unknowingly, when I asked them to stay a little longer [in broken Kashmiri]," Ambreen Rehman recalled amid giggles. Rehman is one of the five Pakistani women who work at a local boutique in Kupwara, started by Saira Javed.
Born and raised in Pakistan's cities, Javed and Rehman are among hundreds of women who moved to the Kashmir Valley over a decade ago along with their Kashmiri husbands, who had crossed the border in the 1990s to take up arms. 
---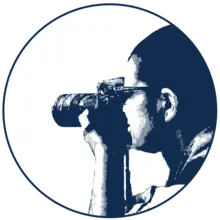 As a nonprofit journalism organization, we depend on your support to fund more than 170 reporting projects every year on critical global and local issues. Donate any amount today to become a Pulitzer Center Champion and receive exclusive benefits!
---
In 2010, the NC-Congress government launched a rehabilitation policy for the return of the militants who "had given up insurgent activities". In 2017, the state government revealed that only 377 former militants, along with 864 family members including wives and children, had returned from Pakistan since 2010.
After a year-long struggle to find their feet in Kashmir's society, Javed started a business in 2008. She opened a boutique in Kupwara and named it after her daughter, "Bakhtawar Boutique." The boutique, where Javed has employed five other Pakistani women like her, became a tool to "earn and of self-empowered." 
But "money is not everything, peace is important for a person," she said. Ever since they came to Kashmir, the women say, they've been stranded without an "identity and fighting for the freedom and right to return home." Over the years, the women have appealed to the Jammu and Kashmir government to either grant them Indian citizenship and travel documents, or deport them.
While the fight goes on, these women continue to self-empower in order to sustain their livelihood and extend financial support to their families. Her boutique has not only served as a place of employment but also as a support group. "We spend most of our time [in the boutique] because it feels like home," said Javed.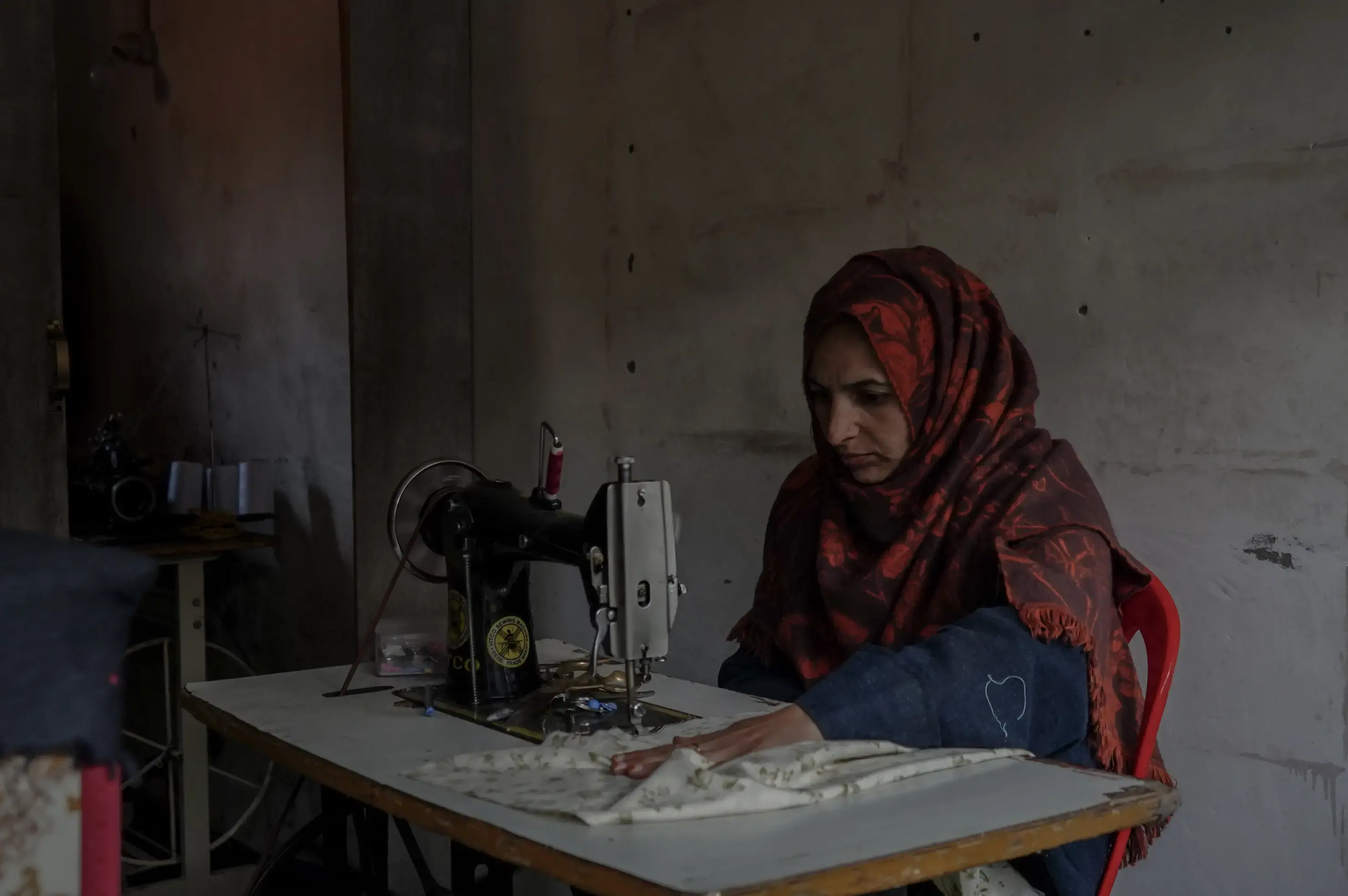 'On my low days, they look after me'
Moving her hands over a floral printed Kurta, Rehman talks about longing to meet her family in Pakistan. "I talk to my family on WhatsApp," she said, dialing her paternal aunt. 
"Chachi often doesn't answer the calls during the day. She must be busy," said Rehman, with an awkward smile. 
A thirty-year-old woman, Rehman spent her childhood in Pakistan-administered Kashmir's Muzaffarabad. She has been working at the "Bakhtawar Boutique" for half a decade now, where she earns 6,000 rupees per month.
Over the coming years, Javed extended her business and rented four shops, where she now runs a business of readymade garments, a beauty salon and cosmetics, and artificial jewelry. Rehman spends most of her time at the beauty salon, grooming the women of Kupwara. 
The shelves in the salon are stacked with several beauty and skin care products. Some are strewn around the floor. On one hand, Rehman wraps a thread on her fingers and with the other, she holds a flashlight to shape the eyebrows of a customer. "We don't have electricity here most of the time and then we have to work with flashlights only," said Rehman.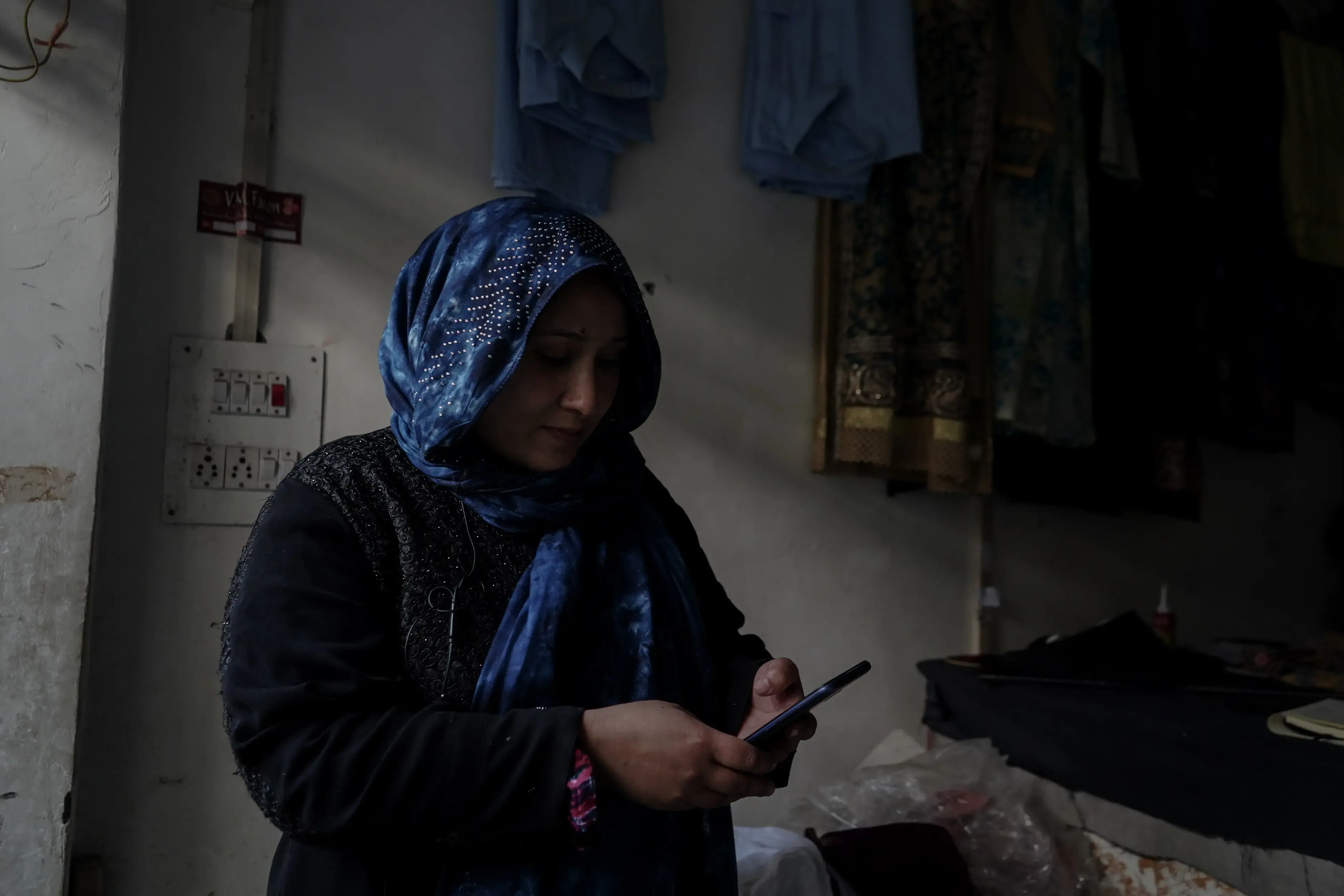 The shops are seldom shuttered. It is more crowded on Sundays when this small community gets together. When there is no customer to attend the shop, the women spend their time sipping tea on the terrace of the building. 
"We like each other's company and we gather strength from each other," she said.
When Javed became a source of secure earnings for the community, the women, in turn, provided her with a sense of strength. "On my low days, they look after me," said Javed.
"We don't have our families but now we are each other's family," Javed added. "This business brought us together and gave us a chance to support each other emotionally."
The place
Upon their return to the Valley, Javed's husband started selling fruits while she stitched the clothes of her neighbors and relatives. "Then I rented a shop and trained a couple of women before starting my work," she said.
A local, who requested anonymity, gifted Javed four tailoring machines to help her start the business. "I started with tailoring; stitching one suit for 300 rupees those days," she recalled. "From buying minimal items for the shop to five shops today. It has been a long journey."
Saira was taught to stitch clothes in Pakistan at school. "When I thought about starting this, I had the strength and belief that I can do it and be self-empowered," she said.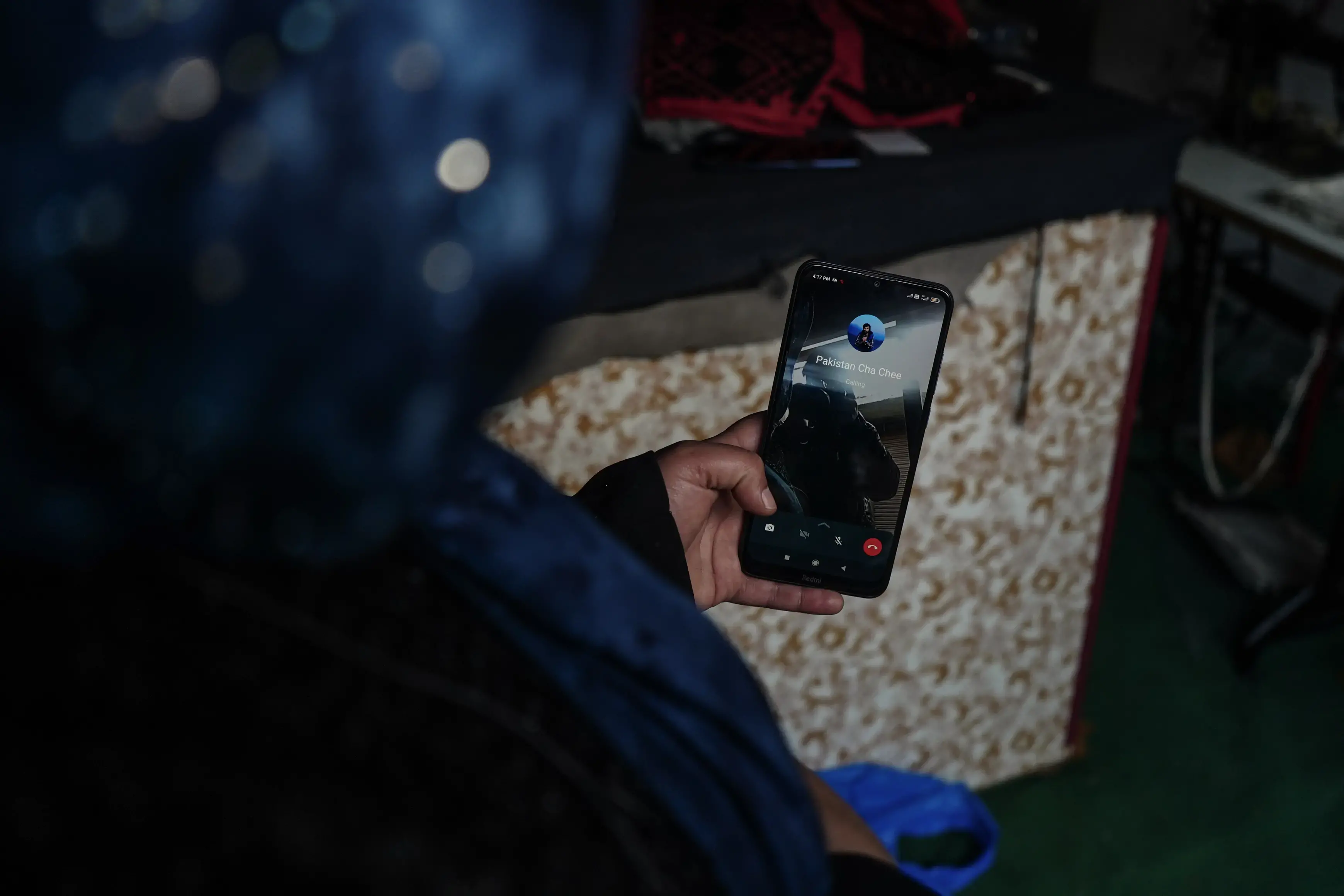 "Bakhtawar Boutique" was arguably among the first shops opened by a female entrepreneur in the town, paving a path for several others. She faced her part of friction initially. "I never succumbed to the pressure of society," Javed said. "Then many women came here to learn and work and I explained how important the work was to secure a woman's future."
"Skill can help you earn anytime, anywhere with dignity and hard work," she said. "I gave training to around twenty-five women for fifteen days. I just want to see women being empowered and independent."
When Javed wanted to extend the boutique to a beauty salon, she was told that molvis, or Islamic priests, won't allow it. Overlooking these things, Javed went ahead. Today, dozens of beauty salons operate in the market of Kupwara.
Their customers come from various districts of Kashmir, including Srinagar. After the boutique made a name for itself, other Pakistani women learned and started visiting Javed. That's when she met Bushra Farooq.
'I was betrayed'
Farooq came to Kashmir in 2012 from Pakistan-administered Kashmir. She married a Kashmiri man in 2008 and spent five years of her marriage in Pakistan. But when she moved to Kashmir, her marriage took a different turn.
"I told my husband I wanted to return to Pakistan and asked for my passport so I could apply [for permission] to go back. He said he didn't have it," she said. "There were many heated arguments between my husband and me which led to our divorce in 2019. I was depressed and felt like I was going to choke to death."
The boutique infused a fresh breath in Farooq. She now lives in rented accommodation with another Pakistani woman, who is also divorced. 
Farooq completed three months of training and began working as a tailor at the boutique two years ago. "It's very difficult to be self-sufficient in another country," she said, adding that her two sons now live with their father. "What does a mother feel when she is separated from her children? Unexplainable."
Every night, Farooq said, she cries herself to sleep. "I cry wondering why I wasted thirteen years of my life by getting married," she said. "I regret it; if I ever get a chance to undo everything and start over, I will."
Even though she is learning to survive on her own, the sense of abandonment often takes over. "I left my whole world for that one person. I chose him and now I regret my choice," she said.
And the home is still far, far away. "When night falls, one hopes to see the sun as well. I miss my home," she said. "Those who have been through it understand the pain and grief."
But right now, a sense of independence she realizes after putting food on her plate is above everything. "When people ask me, 'Why I work so hard when I'm the only one?' I only say one thing: 'I even want my dead body covered in a shroud that is brought from my hard-earned money'," Farooq said. "I don't want anything from Kashmir. I was betrayed."
---
This is the second part of the series; read the first part here.
RELATED ISSUES

Issue
Migration and Refugees
Migration and Refugees

Women