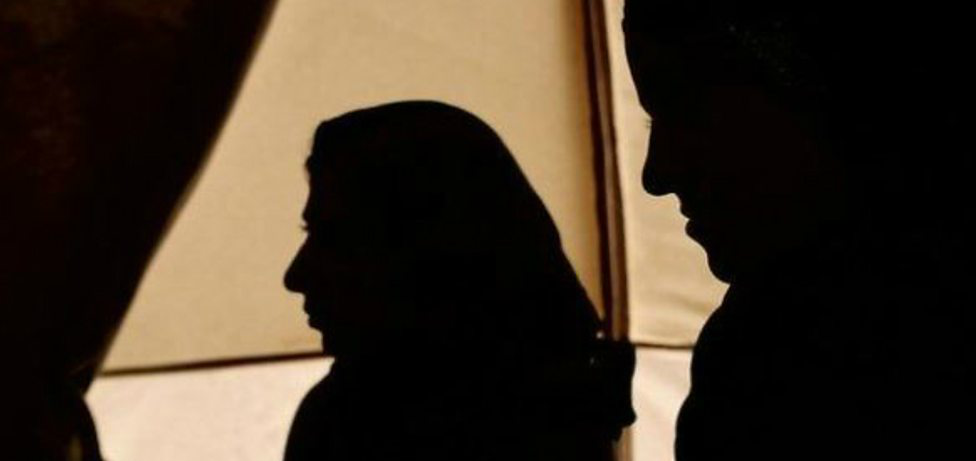 Months after ISIS captured large swaths of territory across northern Iraq, extraordinary acts of bravery are talking place as Yazidi slaves are bought back thanks to funding from the Kurdish Regional Government.

The Yazidis, an ancient religious minority, are considered as sub-human according to ISIS doctrine and thousands have been killed, raped, and enslaved. Pulitzer Center grantee Emily Feldman has been to Kurdish Iraq to investigate.

To listen to the full interview, follow this link to the BBC World Service Newsday site, and listen from 00:35 to 05:40.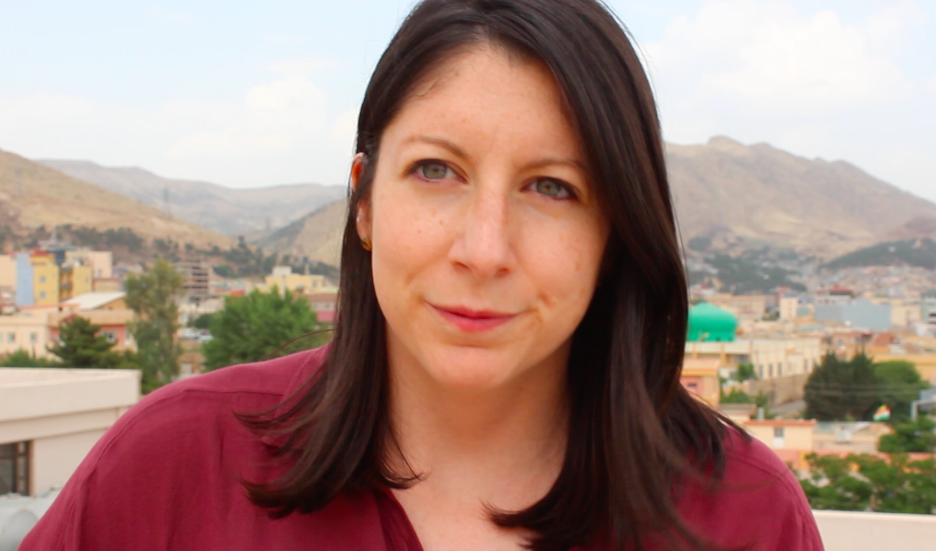 Emily Feldman discusses the questions that drew her to northern Iraq to report on the Yazidis...
RELATED ISSUES