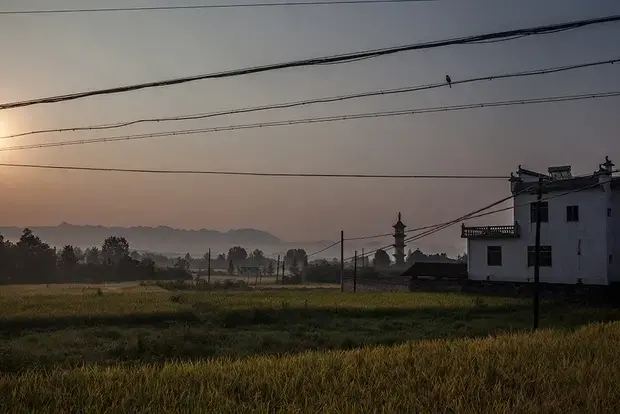 Bishan, a small village in China's countryside, is resisting urbanization. Image by Leah Thompson. China, 2014.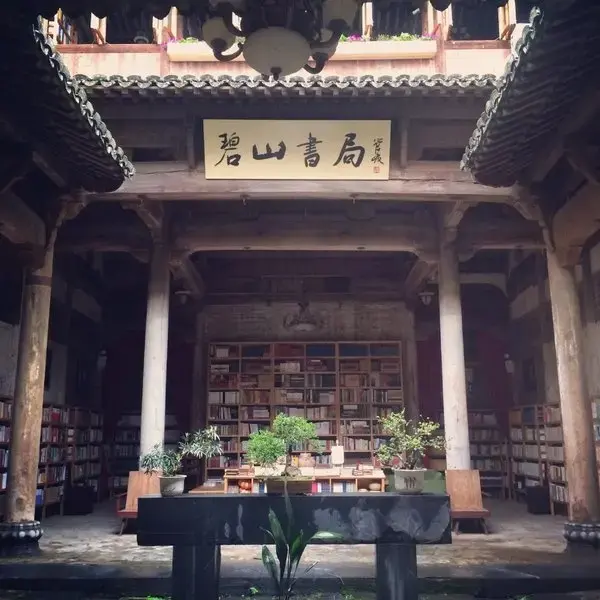 A newly renovated bookstore in Bishan that has become wildly popular. Image by Sun Yunfan. China, 2014.



Read the full interview by Sam Sturgis on The Atlantic's CityLab.

Roughly 300 villages disappear from China each day. The economic might of China's urban centers has decimated the country's agrarian communities in recent decades. According to Tianjin University, 1.1 million villages evaporated between 2000 and 2010. Many of them are casualties of an increasingly polarized society—where young, modern Chinese occupy sprawling cities, which eventually swallow eroding villages inhabited by older generations.

Yet not all Chinese are enthused by the country's seemingly unchecked path toward urbanization. A newly released short documentary, Down to the Countryside, profiles a growing social movement in which urban residents return to fading villages. The film follows Ou Ning, an artist formerly based in Beijing who has relocated to Bishan, a rural community in eastern China. Ou Ning's story speaks to the revelation among certain Chinese that the nation's urban development has become unsustainable. As an urban intellectual, Ning previously lived the perceived dream of modern China—yet he voluntarily abandoned it. Now, he and others dedicate their time to revitalizing the Bishan community, working to save the village from social and economic collapse.

Sun Yunfan and Leah Thompson co-directed Down to the Countryside, which was published by ChinaFile. The project also received support from the Pulitzer Center. Watch it below, and read CityLab's Q&A with the directors, in which they discuss the film, China's "back to the land" movements, and the glaring urban-rural divide afflicting the world's most populous country: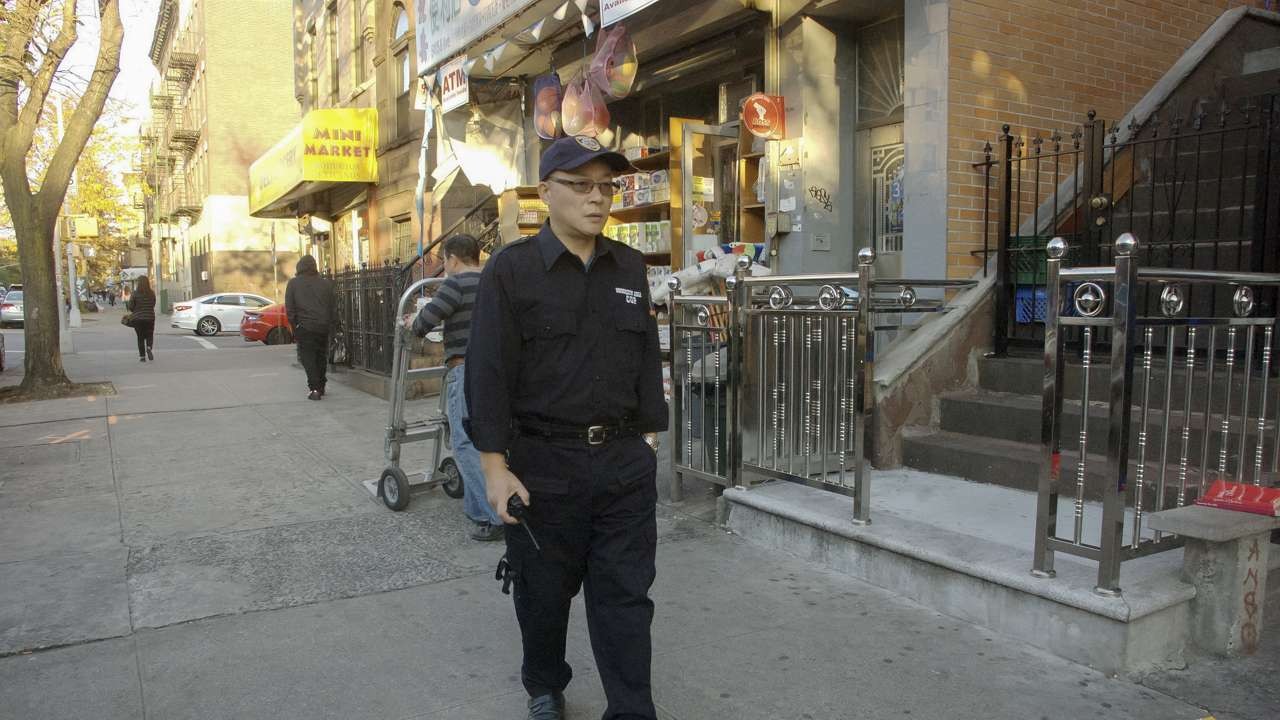 Rong Xiaoqing reported in the U.S. and China on the twists and turns in the lives of a few dozen...
RELATED ISSUES