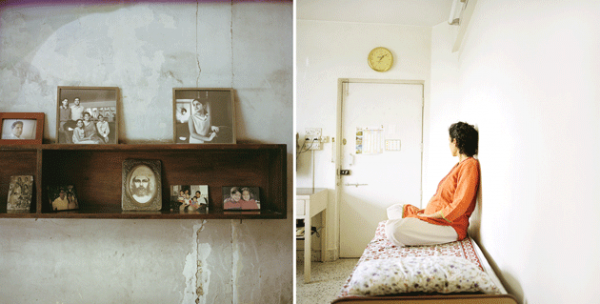 Parsis are an ethnic community devoted to Zoroastrianism, a monotheistic religion that dates back well over three millennium. Various estimates put today's global Parsi population between 110,000-190,000. They live mainly in India and Iran. Chicago has about 500-600 Parsis, according to local Zoroastrian leaders. Famed Parsis include India's Tata family. The Parsis face a self-imposed existential crisis, in part, because of low marriage, religious beliefs encouraging small families and strict rules about cross-cultural marriage.

WBEZ Worldview's Jerome McDonnell talks about Parsi history, culture and tradition and Indian government efforts to encourage its 60,000 Parsis to grow in population with journalist, Nell Freudenberger. Her article, "House of Fire: Can India's Parsis survive their own success?", appears in the August 2015 issue of Harper's Magazine.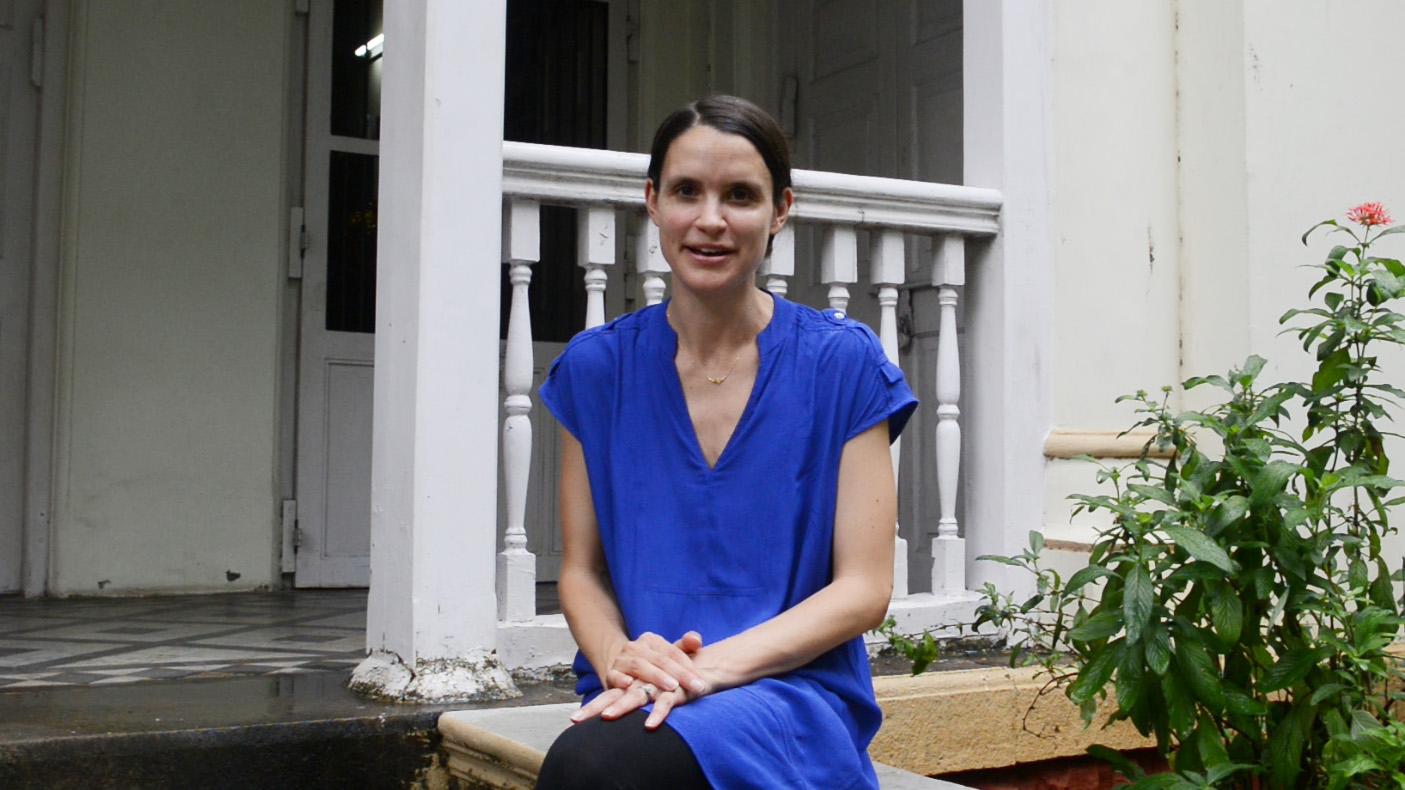 Nell Freudenberger talks from Mumbai about the dwindling population of Parsis in India. The word...
RELATED ISSUES