The Parsis are descendants of a group of 10th century Zoroastrians from Iran, practitioners of a three-and-a-half thousand year-old faith. Fleeing persecution under their Muslim Arab conquerors, the ancestors of today's Parsis traveled to India by open boat, according to legend, to seek religious freedom and economic opportunity.

The great Parsi families made their money in trade in the 19th century and they were among the first Indians to embrace Western education, enjoying friendly professional and personal relations with the British and prospering under the colonial government. Their success continued after independence, when the real estate they owned became more valuable than the commodities they'd once traded and produced.

Despite their enormous influence, the Parsi population has been declining steadily since 1955, and today numbers about 60,000 in India. They are concentrated in Mumbai, where a large number of schools, hospitals, streets, and monuments bear their distinctive names.

Photographer Chiara Goia traveled with writer Nell Freudenberger to report on the Parsi community and to document the stories of this declining community.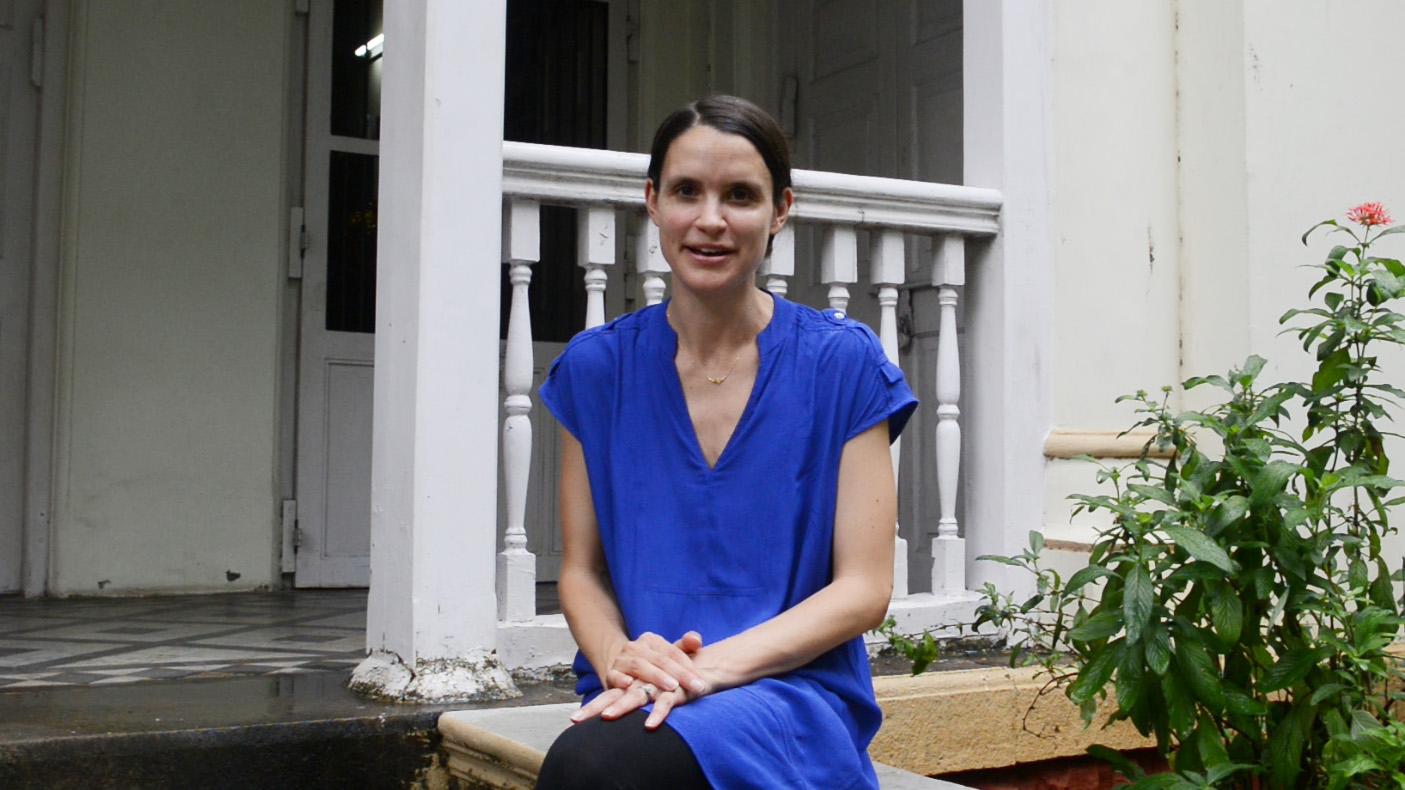 Nell Freudenberger talks from Mumbai about the dwindling population of Parsis in India. The word...
RELATED ISSUES