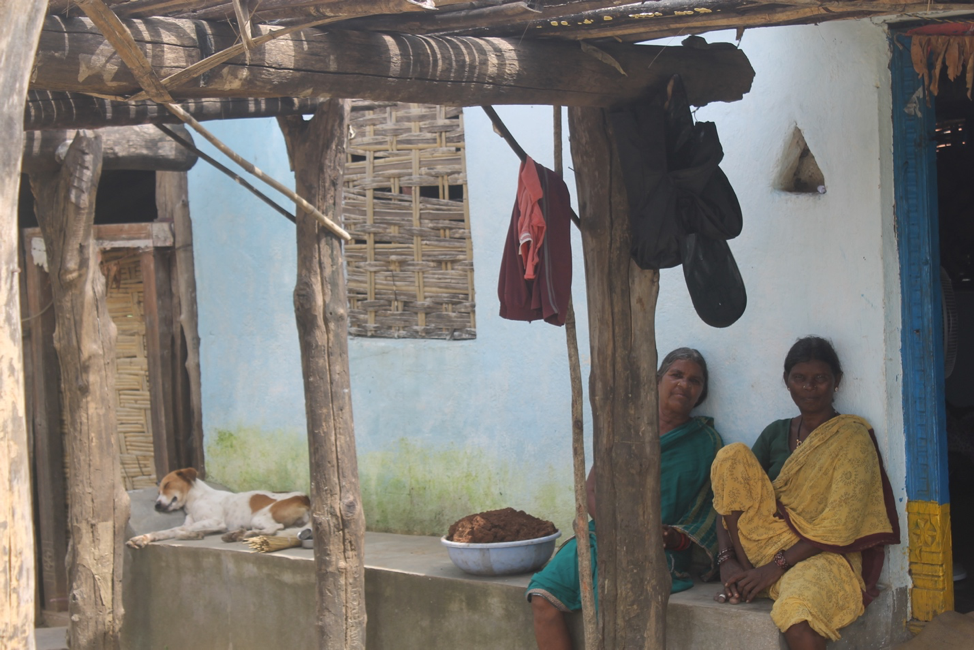 Welcome to Kawal Tiger Reserve (KTR), located in the south Indian state of Telangana. The area, like all of India's forests, is also home to Indigenous forest-dwellers, known as adivasis. Unlike in the United States, where human habitation is not allowed in national parks, Indigenous tribes have always lived in India's forests. The landmark Forest Rights Act, which gave adivasis the right to live in their ancestral homes, is being pitted against efforts toward wildlife conservation in shrinking forests.
Villages in the core zones of tiger reserves like Kawal are being displaced and relocated to government-allocated land outside the reserve in the name of tiger conservation. Tribes across India have reported harsh displacement methods and inadequate relocation efforts. The tribes who live in KTR are the Naikpod and Raj Gond tribes. They have lived in the area for centuries.
The Naikpods say they do not have a problem with being resettled and look forward to moving into the government-built village they have been promised. Despite having lived in the area for centuries, the promise of a "better life" with better amenities is stronger than their attachment to their ancestral homes. The new land is just outside the reserve. In other parts of India, resettlements have not been very successful.
RELATED ISSUES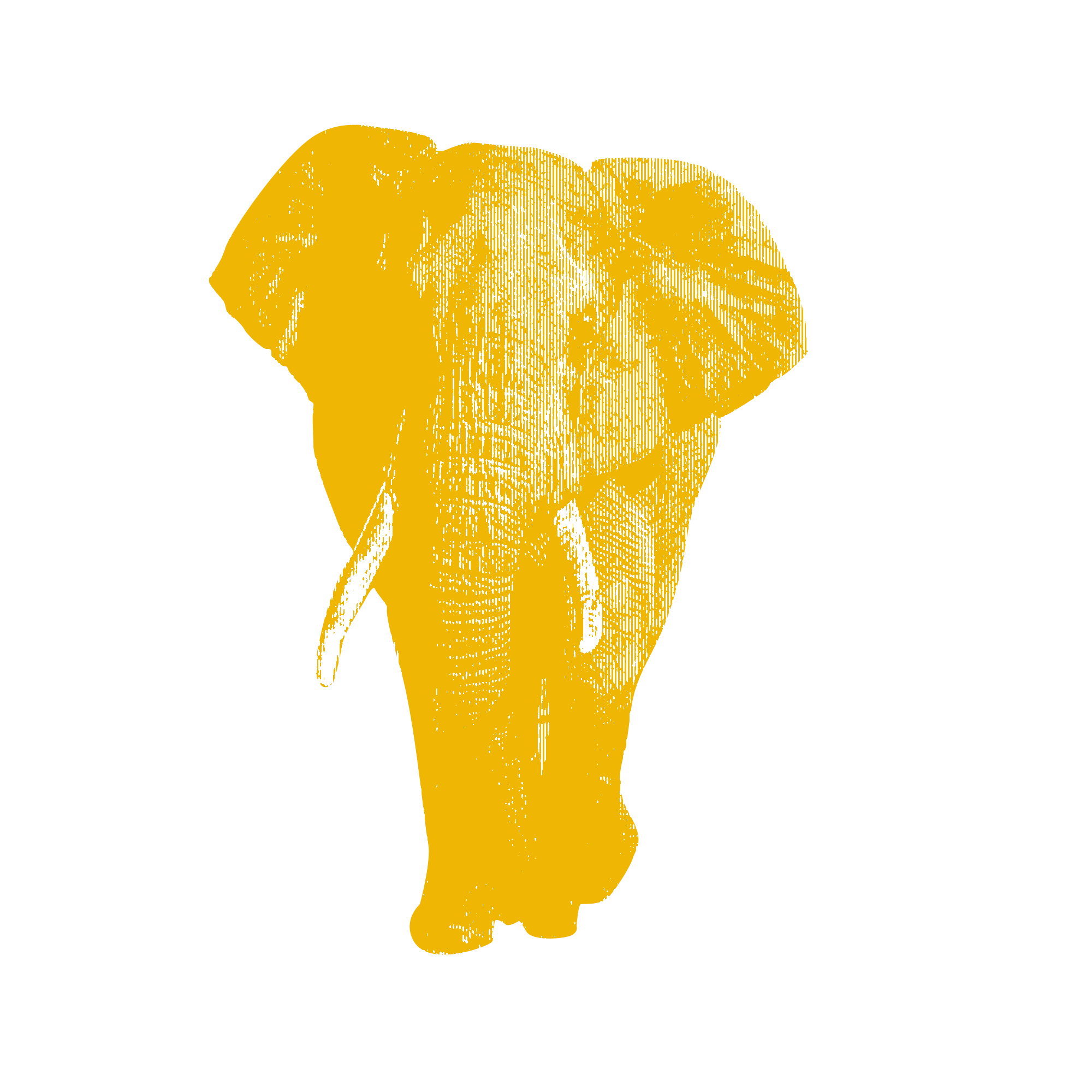 Issue
Environment and Climate Change
Environment and Climate Change

Issue
Land and Property Rights
Land and Property Rights