Living a decade longer than the average American is a group of 9,000 Seventh-day Adventists in Loma Linda, California. Loma Linda is coined a blue zone by National Geographic Fellow and New York Times bestselling author, Dan Buettner. Blue zones consist of five places in the world where individuals are healthier and live longer.
Adapting blue zone characteristics such as regular exercise, vegetarianism, and a sense of community, the spirituality and religiosity in Loma Linda's Seventh-day Adventists serve as its key ingredient to longevity.
Every day, Loma Linda resident and Seventh-day Adventist Ester van den Hoven, 96, walks twice for 20 minutes, a walking regime she has stuck to for years. She reads the Bible and other spiritual texts each day, while also completing puzzles and socializing within her Linda Valley Villa retirement community.
Starting around 5am, Tom Sawyer, 75, hikes six to eight miles per day, sometimes 12 miles in the hills of Loma Linda. A bowl of oatmeal topped with chia seeds, hemp seeds, cranberries, bananas, and almonds has been his go-to breakfast for as long as he can remember.
His wife, Marijke Sawyer, 73, eats a handful of almonds, has her worship, and reads the Dutch and Adventist news before heading out the door to walk a mile to the Drayson Center to work out. She makes it a goal to walk a total of five miles each day, with aerobics, stretching, balance, and weights as part of her daily routine.
"Some people say, 'Marijke, you should slow down.' Why would I slow down?" she said.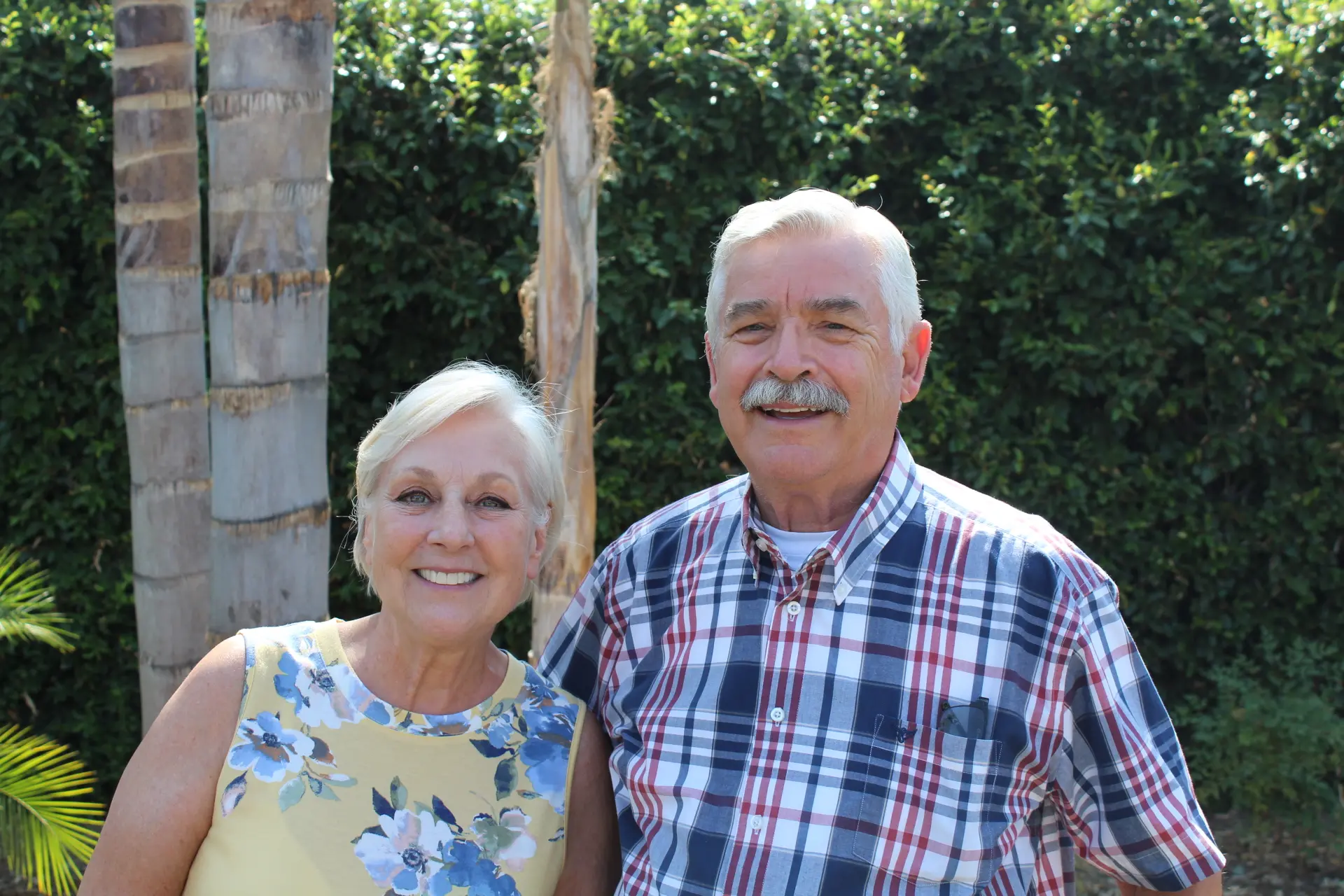 Exercise, a vegetarian diet, a sense of community, and religiosity are common factors within the 9,000 Seventh-day Adventists in Loma Linda that contribute to longevity.
Viewing the body as a "Temple of the Holy Spirit," Adventists derive their diet from the Bible, specifically looking at Genesis 1:29: "Then God said, "I give you every seed-bearing plant on the face of the whole earth and every tree that has fruit with seed in it. They will be yours for food."
Most Adventists follow a vegetarian diet, believing this diet is optimal for their health, as well as the original diet God intended for humans to have.
"The Temple of the Holy Spirit all started in the Garden of Eden. Man was made to eat vegetables and not to kill animals. I believe if we eat healthy food like fruits, nuts, grains, vegetables, and drink plenty of water; health is optimal. Anything that we put in our body, like a stimulant, alcohol, or smoking, any of that sort, becomes so damaging," Marijke Sawyer said. "Our body is the Temple of the Holy Spirit and we want to honor that and respect that. That is why we choose healthy living, the diet, and exercise. The spiritual part, I would argue, is the most important. It all stems down from that."
Spirituality is a common thread that Adventists share and an intrinsic part to their everyday lives. This relationship with God remains at the forefront of their lives as Adventists set aside each Saturday, known as the Sabbath, to worship, rest, and be with the community. They view the Sabbath as the seventh day of the weekly cycle.
"The Sabbath is defined as a period of rest," Cristian Iordan, a pastor at Campus Hill Church said. "It is a day focused on the relationship with God and enjoying the community of fellow believers. That's why most Adventists during the Sabbath come to church and worship. They have fellowship with each other."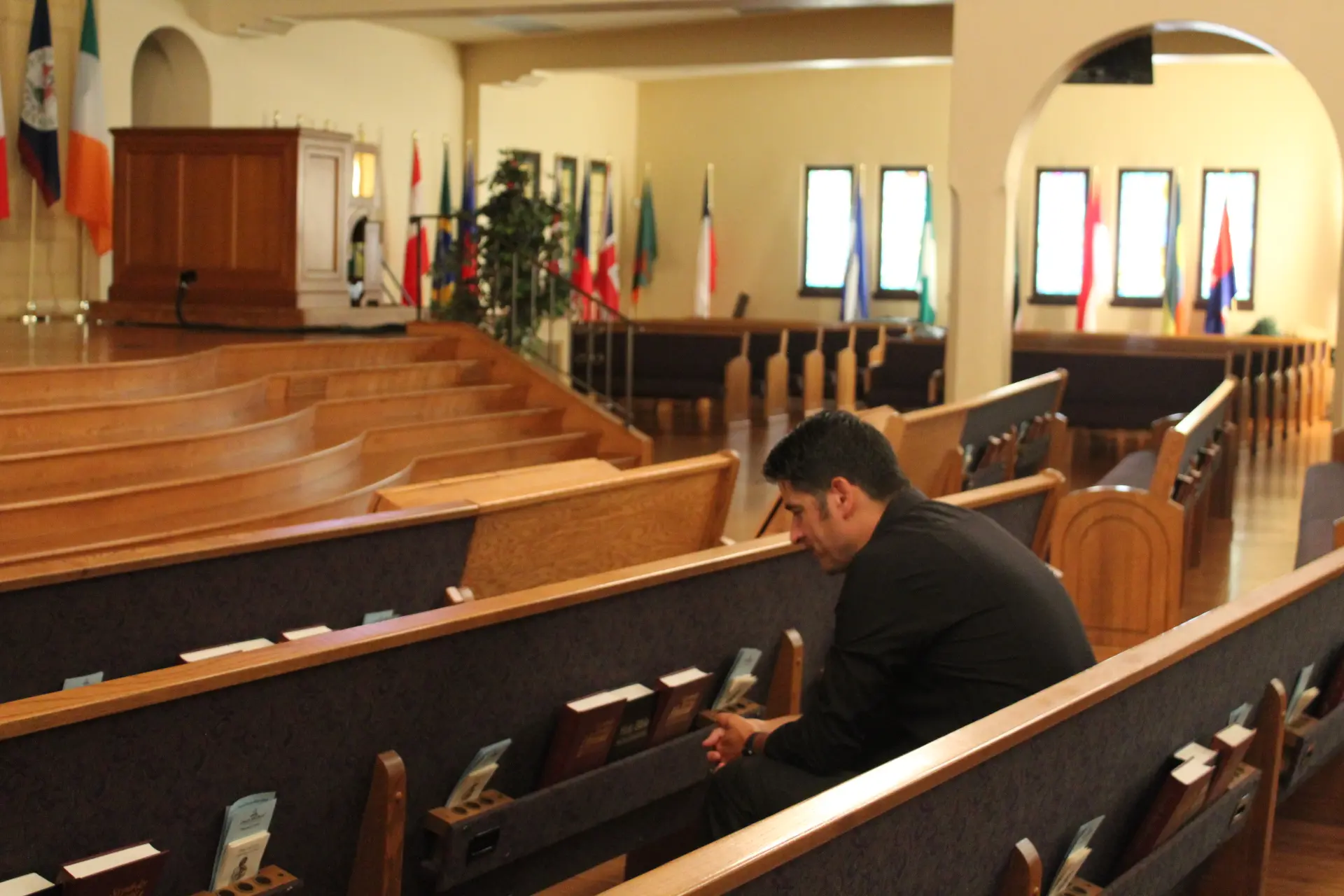 To find a sense of purpose, fueled by faith and community, Marijke Sawyer volunteers in Loma Linda and the surrounding communities. She volunteers at places such as at the Preventative Care Office School of Public Health, at the Drayson Center as a volunteer of the Senior Planning Committee, and at the Proton Center, and she participates in food drives with her husband Tom, as well as other contributions.
"As you retire, you have two choices," Marijke Sawyer said. "You can either stay home and vegetate or be a light and be productive for your community and for the people surrounding you. I choose to be blooming where the good Lord has planted me. I enjoy every moment of it; talking and sharing with people, praying with them, offering a word of encouragement."
Born and raised in the Netherlands, Marijke Sawyer met her husband Tom in 1969, who was born and raised a Seventh-day Adventist. Three years into their marriage, she decided to become a Seventh-day Adventist, too.
"I was simply taken back by so much truth, biblical sound truth," Marijke Sawyer said. "Also, the lifestyle. I always thought Tom had a different lifestyle than anything I had ever experienced. Life has become more meaningful."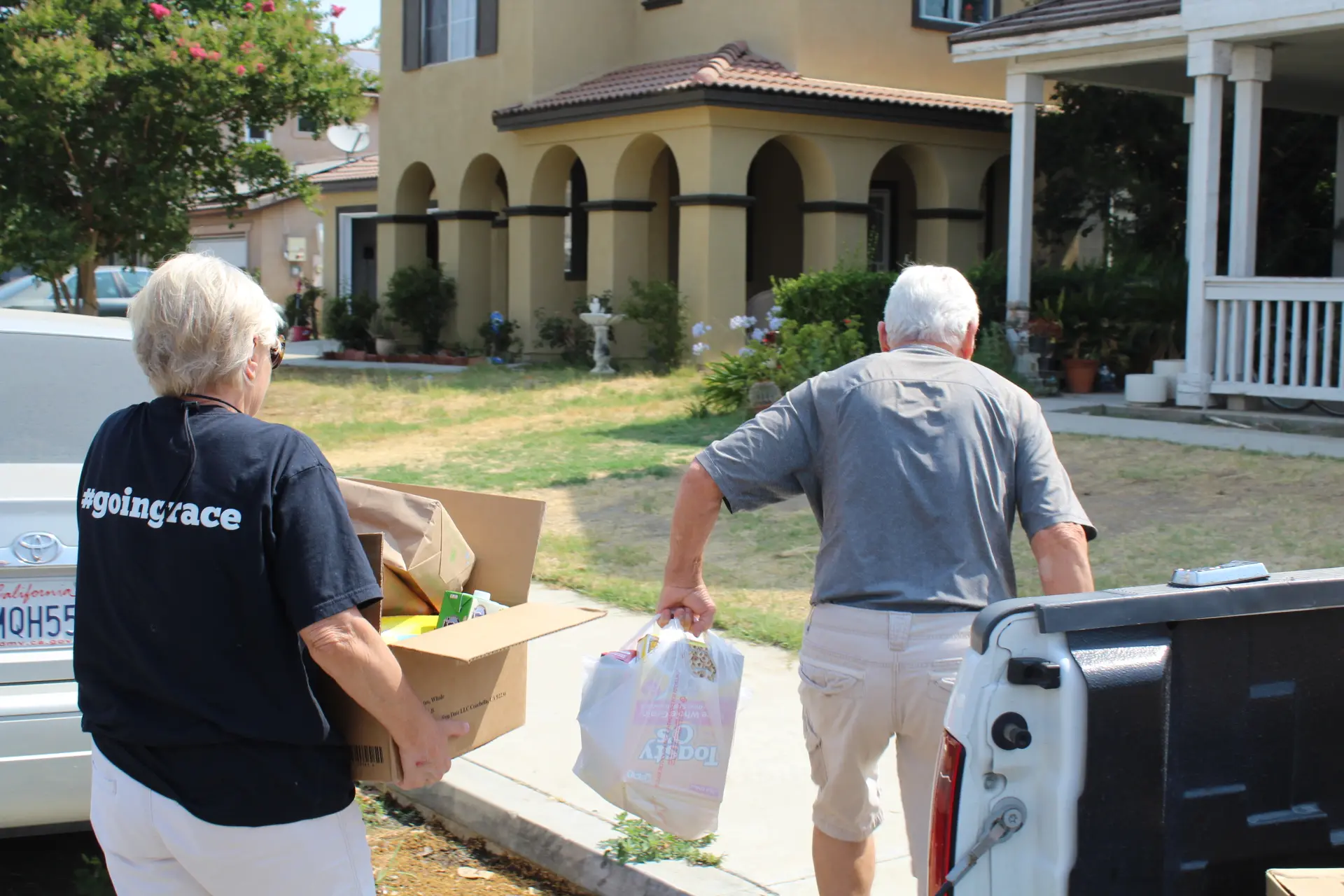 Similarly, for Ester van den Hoven, being a Seventh-day Adventist and having a strong faith keep her going.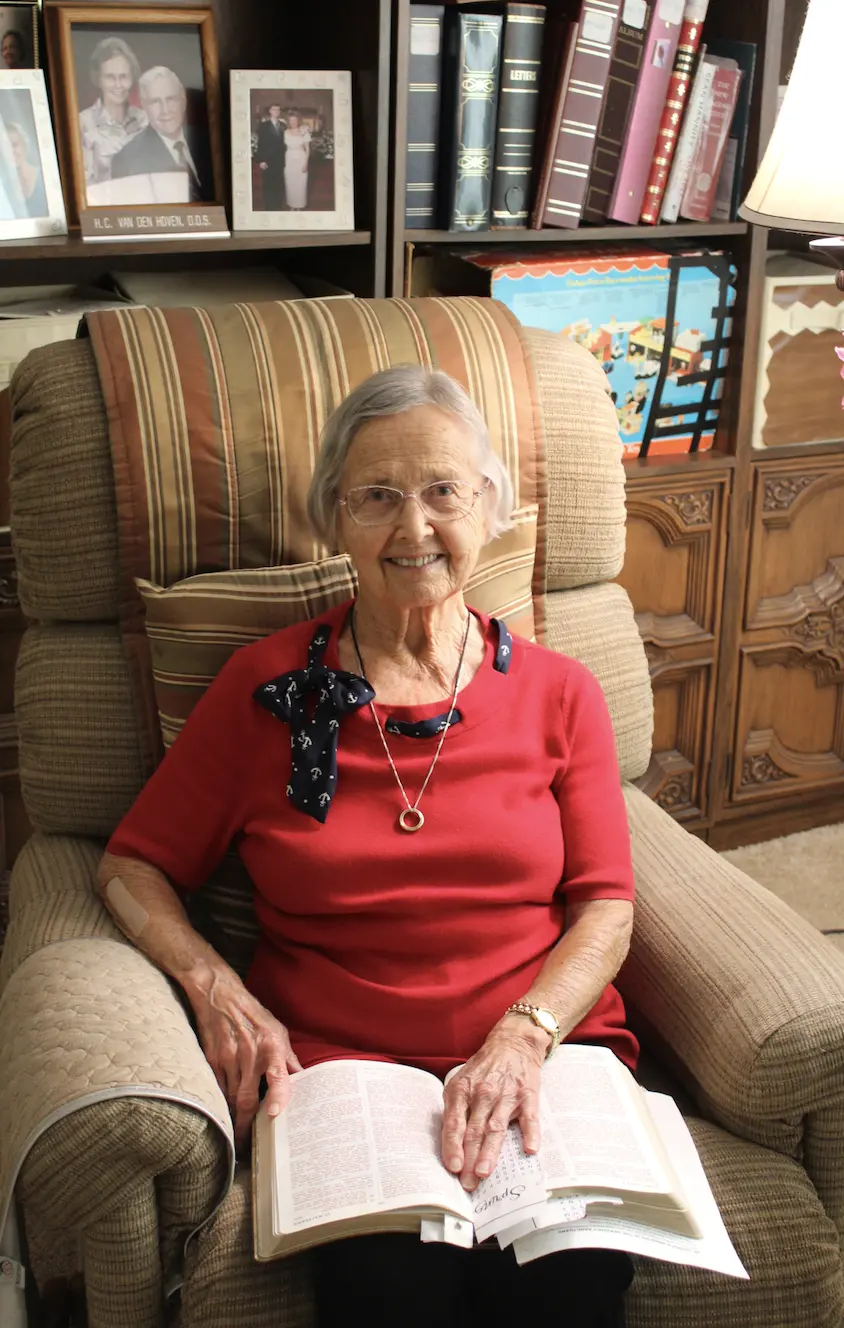 "I feel my faith has given me a lot of peace," Hoven said. "Always be honest, trust in God, and believe in spiritual things. To some people it may sound silly, but if I wouldn't have had that hope, I would be very much lost."
Religion gives these Seventh-day Adventists rest, peace, and purpose; a recipe for longevity.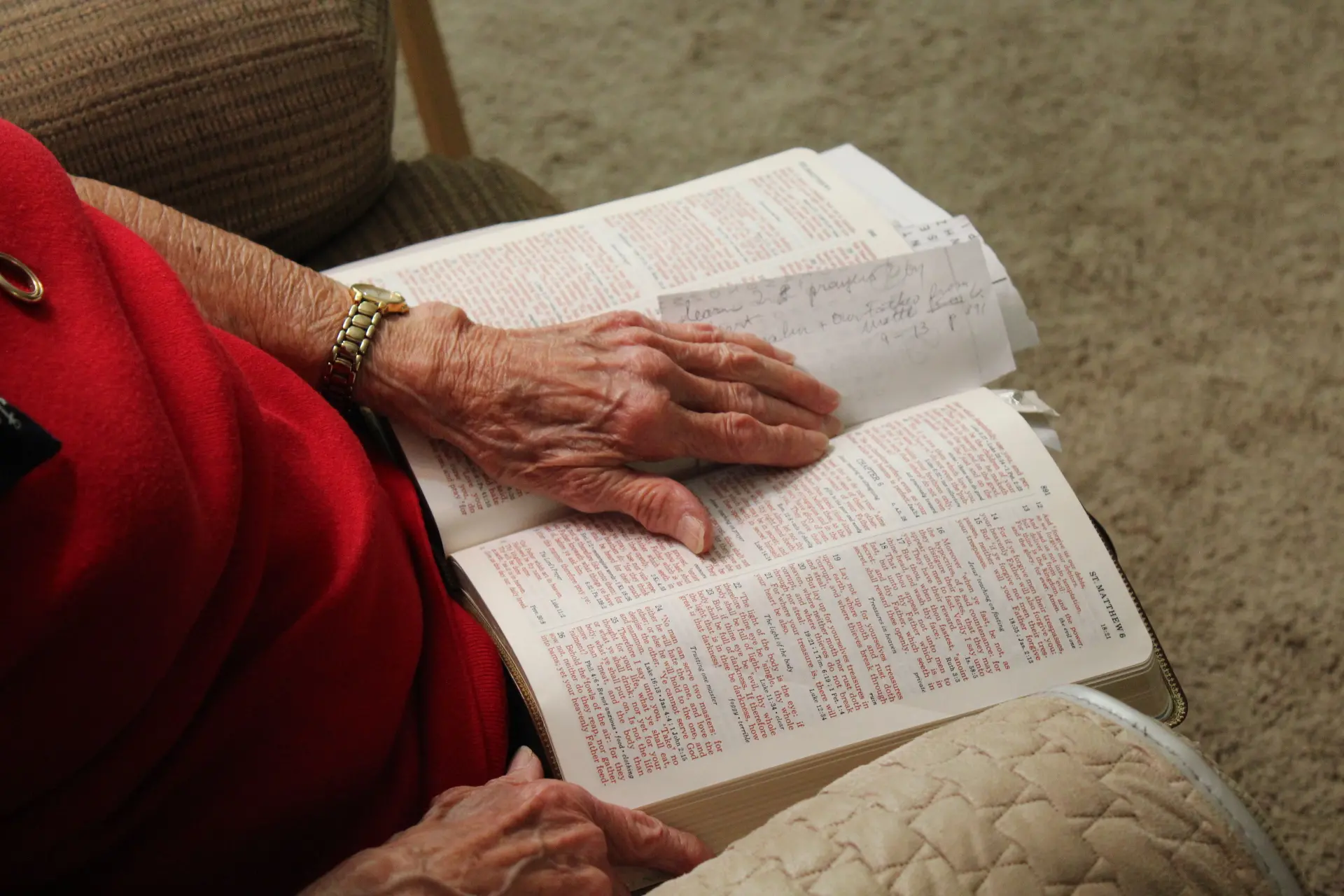 "What describes this particular community here is a rich diversity of cultures and people coming from virtually everywhere in the world," Iordan said. "When people come together from all these different cultural backgrounds, there is a strong magnet that continues to attract here at Campus Hill Church and that is our devotion and love to God, which is first and foremost generated by that."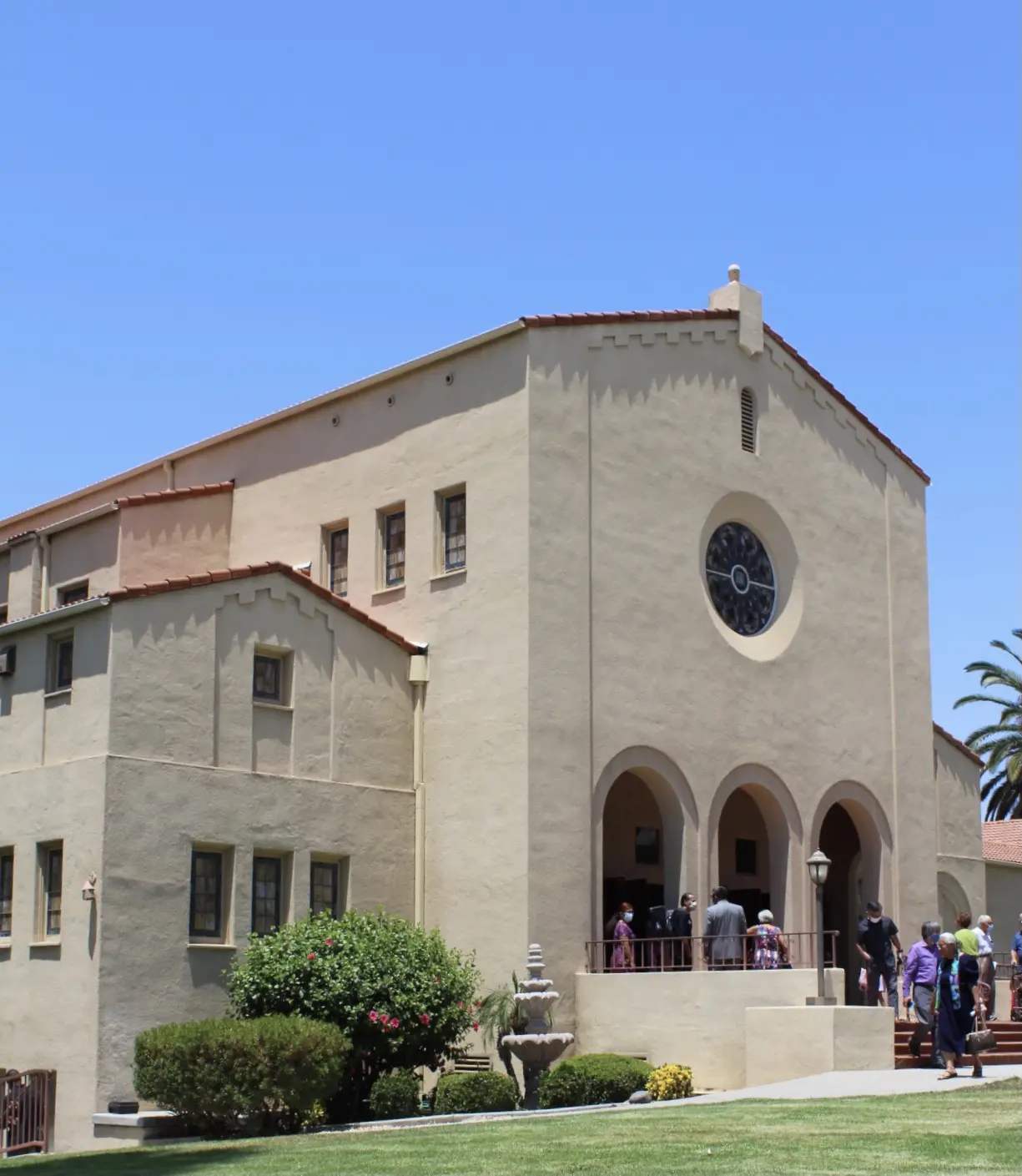 "Religion, as a believer, gives me peace of mind because I have the assurance of salvation," Marijke Sawyer said. "Therefore, I can rest easy, and it gives me a reason to live."