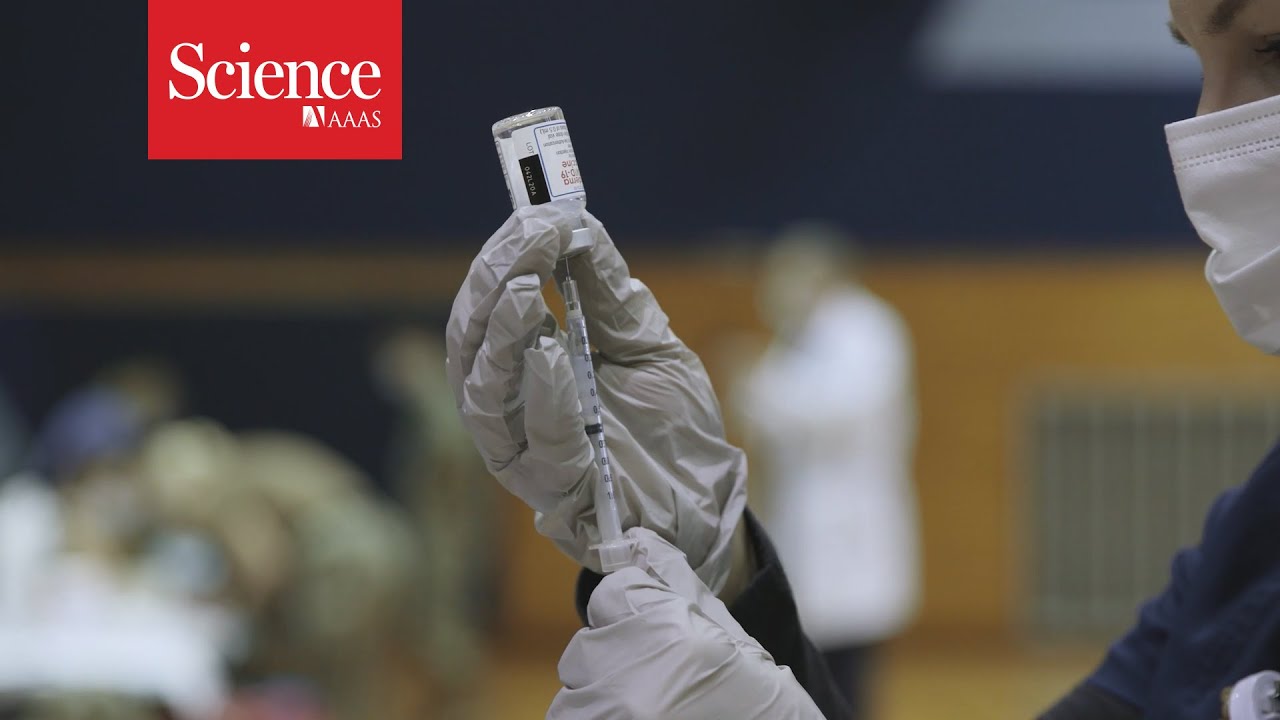 Science's COVID-19 reporting is supported by the Pulitzer Center and the Heising-Simons Foundation.
As countries like the United States and United Kingdom inoculate their residents with never-before-used vaccine technology, others, including Russia, China, and India, are investing in more traditional approaches, like inactivated coronavirus vaccines. But no matter the technique, together they have the potential to create multiple lines of defense against SARS-CoV-2. Science Senior Correspondent Jon Cohen explains how each of these vaccines can protect us from severe illness—and what understanding the details of our immune responses could mean for the future of human trials.
---
COVID-19 Update: The connection between local and global issues–the Pulitzer Center's long standing mantra–has, sadly, never been more evident. We are uniquely positioned to serve the journalists, news media organizations, schools, and universities we partner with by continuing to advance our core mission: enabling great journalism and education about underreported and systemic issues that resonate now–and continue to have relevance in times ahead. We believe that this is a moment for decisive action. Learn more about the steps we are taking.