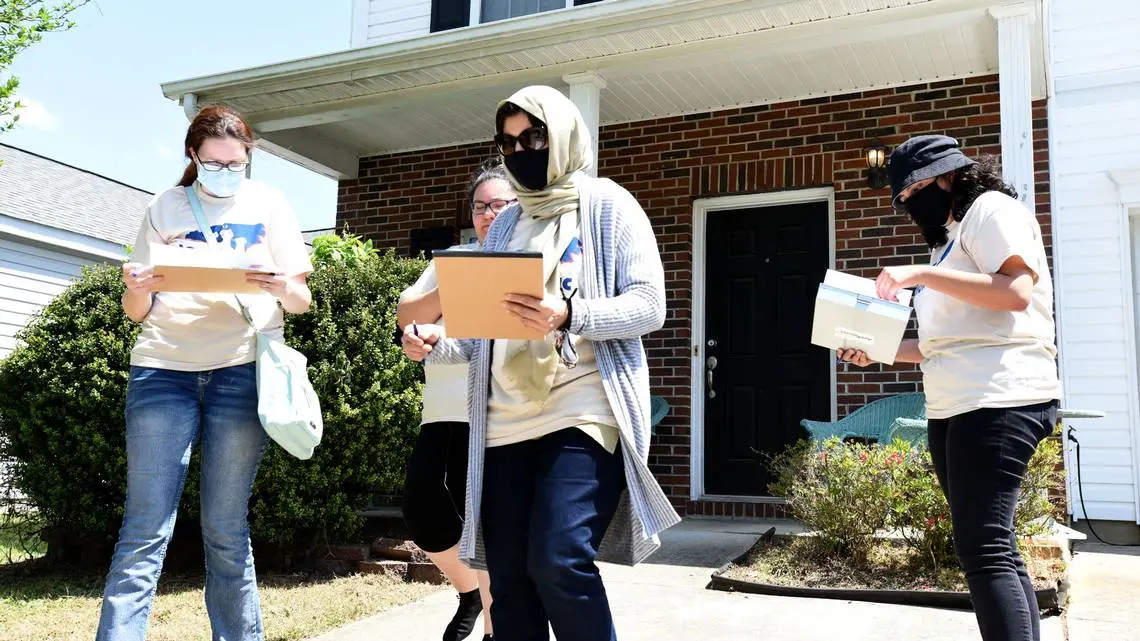 The new lease is signed. The keys are in your hands and you're ready to get the boxes unpacked. While the stress of the move may be behind you, it's important to understand your rights as a tenant. That's especially true if you're new to North Carolina. We have a breakdown of some important rights and responsibilities.
In North Carolina, corporate investors like Invitation Homes and Tricon Residential have been purchasing thousands of homes and converting them into rentals. These rights apply to someone renting an apartment or a single-family home, regardless of who the landlord is.
North Carolina's landlord and tenant laws are found in Chapter 42 of the state statute. The law requires landlords to provide "fit and habitable" conditions. This generally means the home must be safe and have adequate heat, water and plumbing, according to Legal Aid of North Carolina.
---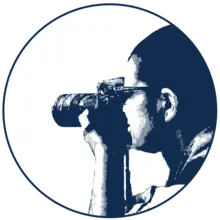 As a nonprofit journalism organization, we depend on your support to fund more than 170 reporting projects every year on critical global and local issues. Donate any amount today to become a Pulitzer Center Champion and receive exclusive benefits!
---
The landlord also must comply with applicable building and housing codes, make repairs, keep the building and common areas safe, and maintain things like electricity, ventilation and smoke alarms. 
Tenants have to pay rent on time and in full, while also keeping the property clean and preventing damage. If any repairs are needed, the tenant must report them to the landlord immediately, preferably in writing. 
Some responsibilities are mutual, according to Legal Aid. A tenant cannot refuse to pay rent because a landlord doesn't make repairs. The landlord, meanwhile, cannot refuse to make repairs because the tenant does not pay rent.
FOLLOW THE COURTS FOR EVICTIONS
In North Carolina, landlords must follow a court eviction process, said Bill Rowe, general counsel for the North Carolina Justice Center. Essentially, this means landlords can't take the eviction process into their own hands like using intimidation or other actions like cutting off utilities to get somebody to move out. 
"If you want somebody removed from the property, you have to go through the court process," Rowe said. 
If followed, this eviction process can happen quickly for tenants. 
Most evictions happen from nonpayment of rent. A landlord can file a complaint in court and get a hearing in three days, Rowe said. Both the landlord and tenant have 10 days to appeal a magistrate judge's decision — a landlord can't remove the tenant from the home until the appeal period has ended, whether or not the tenant appeals the case. 
After the 10-day period, a landlord can seek a "writ of possession," allowing the sheriff's office to padlock the home. The sheriff's office must then remove the tenant within five days.
NO RETALIATION EVICTIONS 
North Carolina law protects tenants from retaliatory evictions. Landlords cannot evict as retribution for calling code enforcement, asking for repairs or organizing with other tenants.
LIMIT ON SECURITY DEPOSIT 
If you've rented before, you probably know all about a security deposit. North Carolina law sets a limit on the amount a landlord can charge for one. The law states that deposit limits are based on the term of the lease. If a tenant is month-to-month, the security deposit can't exceed 1 1/2 months' rent. Terms greater than month-to-month can't exceed two months' rent.
WHAT ELSE SHOULD YOU KNOW? 
There are some rights and protections not baked into North Carolina law compared to other states: 
There is no rent control in North Carolina, Rowe said. That means there are no restrictions on a landlord's ability to increase rent prices. 
Tenants cannot unilaterally withhold rent without a judicial determination, according to Rowe. What this means is that tenants typically have to keep paying rent when a landlord isn't responding or making a repair. You generally will have to go to court to get that straightened out. 
Be aware of the term "hold overs." If you have a lease that runs year to year, a landlord can choose to terminate the lease at the end of the term if they give the tenant a one-month notice, according to the state statute. If the lease is month to month, only a seven-day notice to terminate is needed. No reason for lease termination is required in North Carolina, Rowe said. In these cases, tenants can be evicted if they remain in the property after the landlord has ended the lease. Some states have taken that ability to evict away from the landlord, Rowe said, meaning in most cases you need cause to remove someone.
HELPFUL RESOURCES FOR RENTERS 
Legal Aid of North Carolina has a Charlotte office. The housing hotline is 704-594-8662, extension number 4. The Raleigh office number is 919-856-2564. The Durham office can be reached at 919-688-6396.
If you are looking to report code violations in Charlotte, you can call 311 or 704-336-7600. Tenants who believe minimum housing code violations exist should call 311. More information can be found on the city of Charlotte's website. 
In Raleigh, a code enforcement request form can be found online. Or call 919-996-2444 to report any suspected code violation. Complaints can also be filed with the North Carolina Attorney General's office. A general consumer complaint form is the best place to start. The form can be found online.
RELATED ISSUES
RELATED INITIATIVES