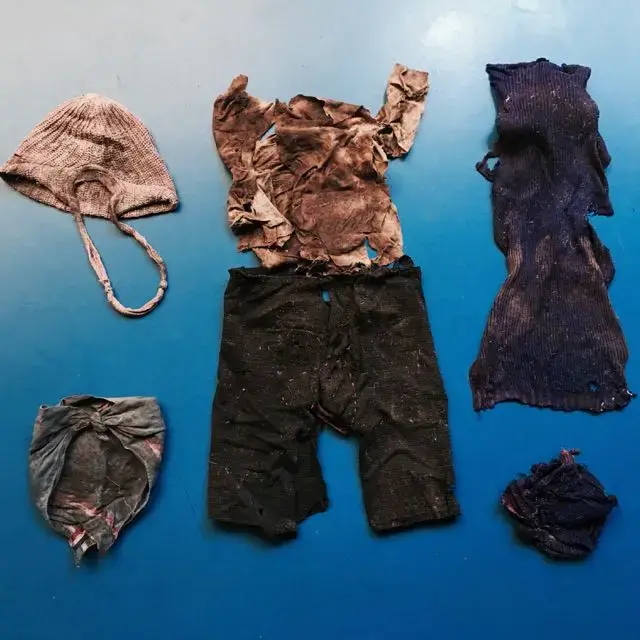 Remnants of clothing found in a mass grave at a military base in Guatemala's Alta Verapaz region. Image by Jason Motlagh. Guatemala, 2017.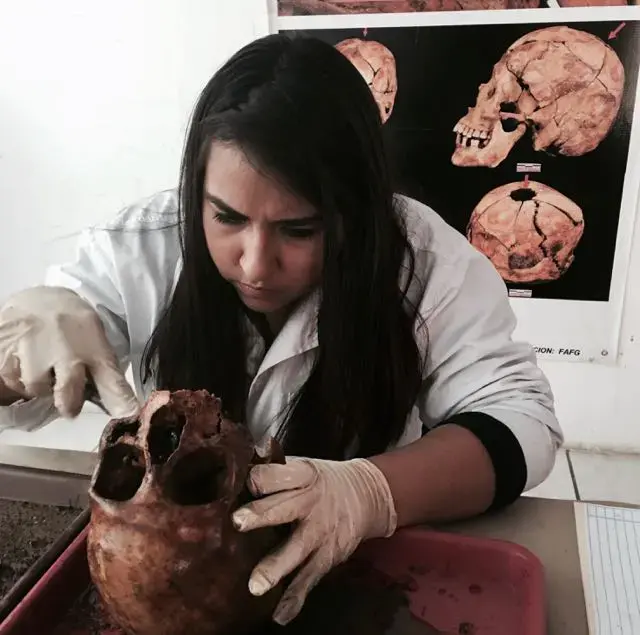 A staff member at the Forensic Anthropology Foundation of Guatemala cleans a skull found at a military base in the Alta Verapaz region. Image by Jason Motlagh. Guatemala, 2017.



Across Guatemala, thousands of families have been affected by mass murder, torture, and repression dating back to the country's civil war. Up to 45,000 civilians were forcibly disappeared during the 36-year conflict; an estimated 200,000 were killed. And while peace accords were signed in 1996, the war crimes of that era have largely gone unpunished.
"They were massacred, large populations were razed, their lands were destroyed; crops, belongings, houses, clothes ... everything, leaving people in inhumane conditions. How the army could go on like that for so many years? I don't know or understand why," says Hilda Pineda, lead prosecutor on the case related to crimes that occurred at the Creompaz military base. 
Now with the help of forensic evidence and the testimony of survivors, some former military leaders are facing trial for the first time.
Jason Motlagh traveled to Guatemala to meet some of the families still searching for justice and the truth about what happened to their loved ones.
RELATED ISSUES