On a bright, midsummer evening high in the Norwegian Arctic, dozens of protesters from around Norway gathered near the banks of the Repparfjord where a glassy stretch of water cuts into the mountains for 9 miles out to the sea beyond.
The environmentalists and Indigenous rights activists were there to block the construction of the Nussir copper mine that was supposed to start weeks before in the Repparfjord.
"We have been here since the last ice age, and now we are treated like something that doesn't belong here from those intruders."

Beaska Niillas, Indigenous Saami activist
"We have been here since the last ice age, and now we are treated like something that doesn't belong here from those intruders," Indigenous Saami activist Beaska Niillas, from a nearby northern village, said at the protest camp in mid-July. Since June, protesters have operated a camp at the proposed mine site, drawing supporters from around Norway to the far north.
In late August, Nussir's main customer, the German smelting company Aurubis, canceled its billion-dollar contract with the company, citing delays and "certain social aspects" of the project.
But this month, after considering the Saami complaint, the town greenlighted mine construction. The Saami appealed, and a higher court will take up the issue in the new year.
The Nussir copper mine has become emblematic of a Norwegian contradiction. As the world races to meet ambitious climate goals, Norway is a leader in the shift to clean energy — with a 98% renewable grid and ambitious plans to go all electric.
Copper is a superconductive metal that goes into the batteries in phones, laptops and electric cars and lights. Demand for the metal is expected to increase by 50% in the next 20 years as the world goes electric. And the mine's supporters say that Norway can contribute to powering that shift.
"Copper is going to play a more important role as fossil fuels disappear," Øystein Rushfeldt, CEO of Nussir Copper Company, said.
But electric power grids and batteries are powered by minerals like copper, silver and lithium. And these metals are mined using extractive, resource-heavy processes.
Rushfeldt's company is proposing the world's first, zero-emissions mine — fully electric and run on battery power.
"All the mines in the world are producing their metals and copper with [carbon dioxide] emissions," Rushfeldt said. "We can show the world that it is possible to produce copper without [carbon dioxide] emissions. The mines will have to be a part of the solution."
But the Nussir mine still has an environmental impact: Nussir plans to deposit millions of tons of mine waste into this fjord. The waste, or tailings, are a sludge of rocks and heavy metals that critics say will destroy the marine ecosystem that sustains the salmon and cod fishing here. Norway is one of only five countries left in the world that allows marine, mine-waste dumping.
In 2019, when the Norwegian government approved the mine, the industry minister said it was "needed for the green shift to tackle climate changes."
"The green shift—that's the big discussion," said Silje Karine Muotka, a Saami activist and now president of the Saami Parliament. "Now, there is a new, moral ground to solve the climate crisis. We need the minerals so that we can electrify the things. But that's a sacrifice that's easy to make from Oslo."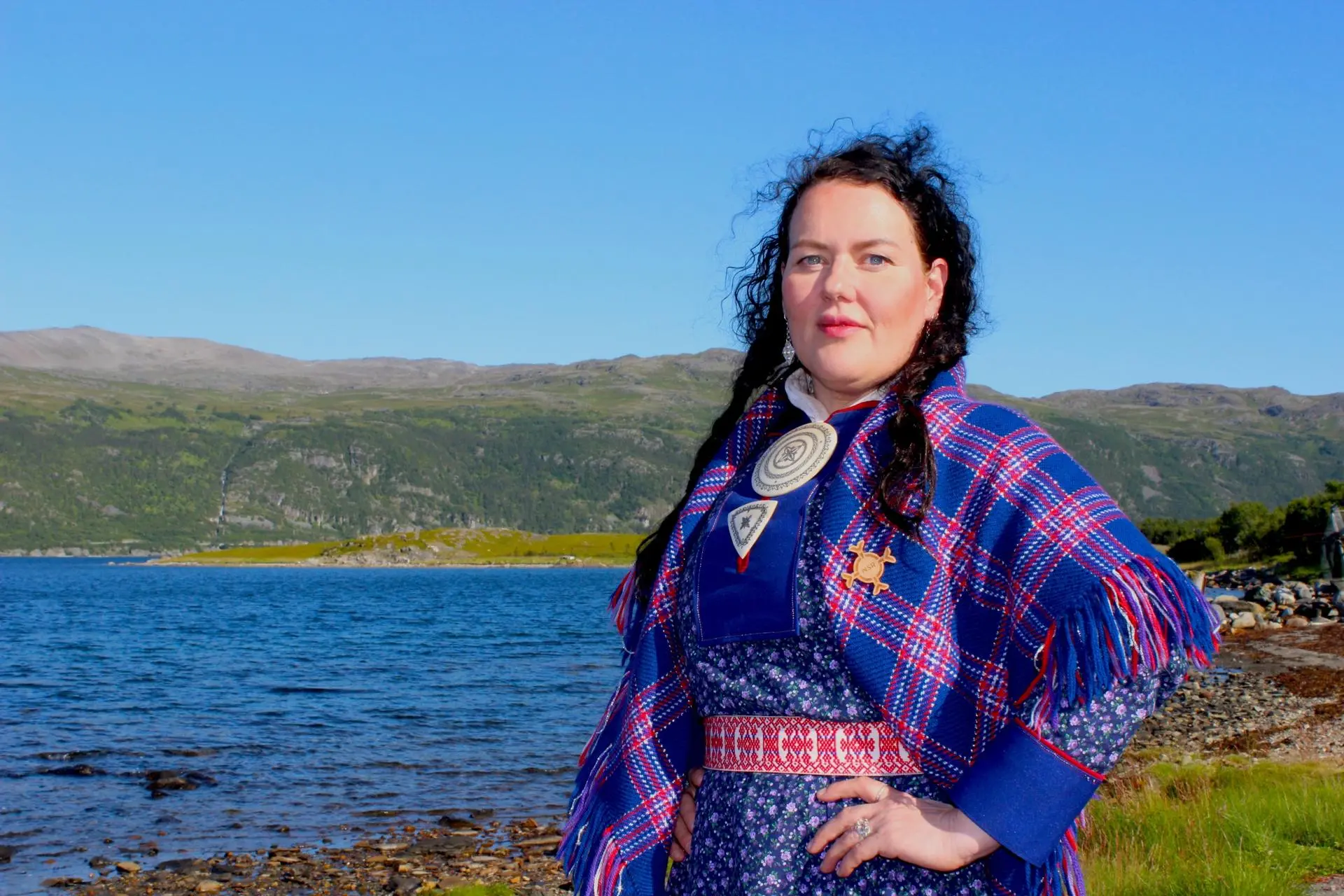 It's harder for the Saami Indigenous people native to the far north of Norway. For thousands of years, they've fished the waters of the Repparfjord and herded their reindeer along its shores. Not many people live here these days, but Muotka said that the fjord's health is crucial to Saami culture.
Muotka knows firsthand the effects of mine-waste dumping. She grew up in a nearby fishing community transformed by mining. After 20 years, the mine and the jobs it brought were gone, and fishing was ruined by waste dumping in the fjord.
"It is depression afterward," she said. "Prior to that, we had a very sustainable way of life."
Today, she's worried that something like that might happen here. But Muotka said that she's not denying that mining is necessary.
"I totally acknowledge the fact that we need minerals in our daily life. I use them myself. But there [are] some limits. And when we have the situation where Indigenous people have to give up ways of life, then it's a breach of human rights."
That breach goes back hundreds of years with the development of roads and power lines and more recently, renewable projects like hydroelectric dams on Saami land.
The mining company, Nussir, maintains that the damage to the fjord will be minimal. They say that it will only take two to five years after dumping the waste before the ecosystem that keeps salmon and cod coming back to the fjord recovers.
But at Norway's Independent Institute for Marine Research, scientist Terje van der Meeren said that his work shows a very different outcome.
"It would take almost 300 years. So, we are talking about a very long time until you actually got what we would call a completely unaffected marine life back."

Terje van der Meeren, Independent Institute for Marine Research 
"It would take almost 300 years," he said, pointing at a model depicting the fjord floor. "So, we are talking about a very long time until you actually got what we would call a completely unaffected marine life back."
If pollution from this mine destroys marine life for generations, it will mean ending an Indigenous fishing tradition going back thousands of years.
That's the only life that Saami cod and king crab fisherman Einar Juliuessen has ever known. He's one of a handful of fishermen left on this fjord. Juliuessen has fished here since he was 5 years old.
"Because I [grew] up here, I know every rock in the sea," he said.
If the king crab dies and cod stop coming to this fjord to lay their eggs, he'll lose his livelihood.
"It's a hopeless situation," he said.
But for some in this shrinking town of just 1,000 residents, the Nussir mine is seen as the only hope. The town has already invested in building new housing and a new kindergarten in anticipation of mineworkers moving here.
It's brought new work for Øyvind Bjorna, an engineer working on the kindergarten construction site.
"It's very positive for Kvalsund that the mine is coming now," he said.
For years, Bjorna has watched the population decline.
"It's been going down, down, down, down. The people are moving, not too many workplaces."
Bjorna is descended from Saami fishers here. He became an engineer and moved to the city as commercial trawlers displaced the small fishers on this fjord. But he kept a cabin here and hopes that the mine will bring him home for good.
"Maybe I can move back here and have the work here," Bjorna said.
RELATED ISSUES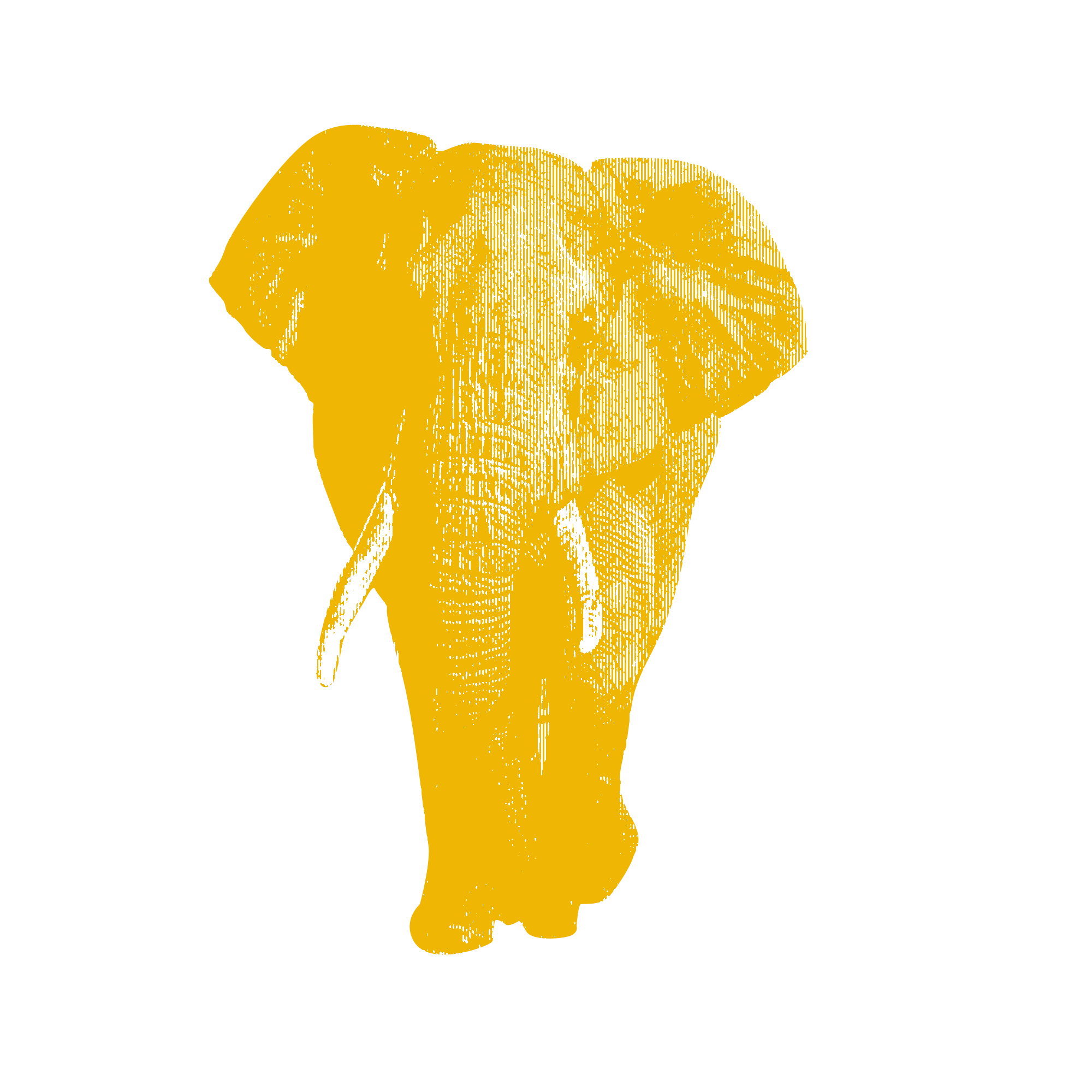 Issue
Environment and Climate Change
Environment and Climate Change

Issue
Indigenous Communities
Indigenous Communities

Issue
Land and Property Rights
Land and Property Rights