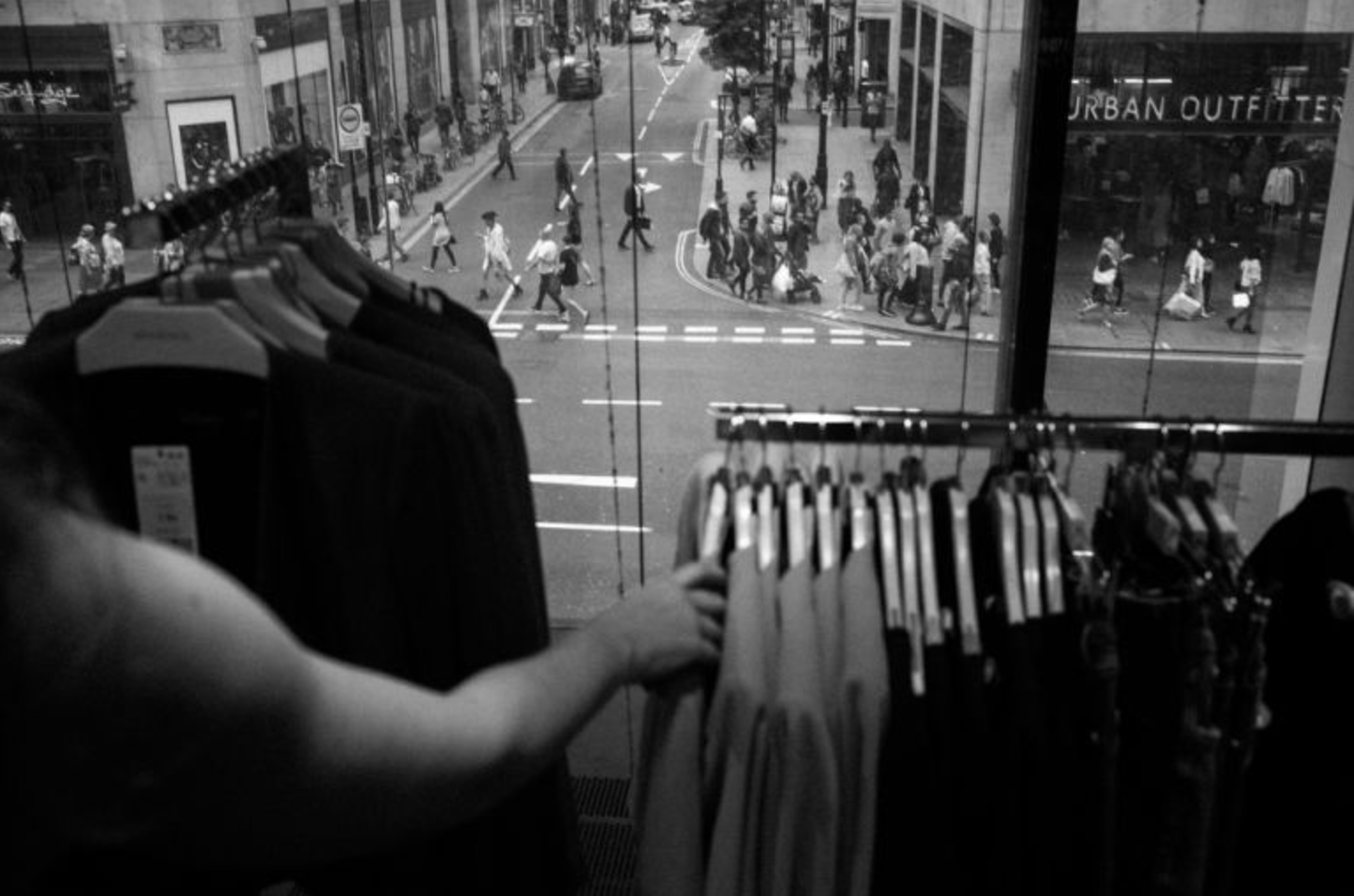 After photographing social inequality in his native Slovenia and internationally, Jost Franko has concluded that "profit over people" is the ideology that propels some of the world's most profitable businesses. With his latest project, "Cotton Black, Cotton Blue," he examined a global industry that from plantation to factory can be merciless and grueling for its workforce, which can even include children.
"Cotton has a really dark history, which seems like it never stopped," he said.
Teaming up with journalist and photographer Meta Krese, Mr. Franko spent about a year researching the cotton trade before traveling the globe to examine the industry's various facets. What emerged, he said, was a story of exploitation, where the quest of corporations to find cheaper production in the globalized economy obscures the human cost. The project's title, he said, was a nod to the burdens carried by both farmers and workers.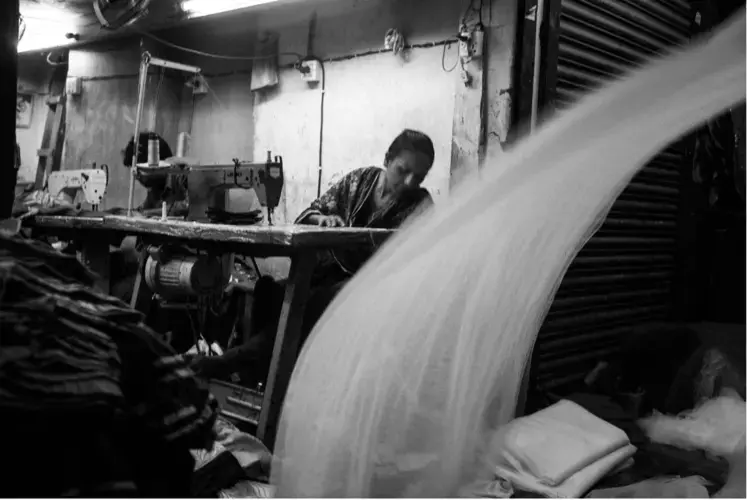 "It was really important to show the whole supply chain from scratch," he said. "Everyone kind of knows what's happening in Bangladesh and where clothes come from, but nobody really understands the first part of the supply chain. So we kind of wanted to connect the dots."
The pair first went to the fields of Burkina Faso, where cotton is handpicked by people earning subsistence wages and who are competing against the United States, which has heavy machinery and farming supported by government subsidies. The next leg of the journey took them to Bangladesh, one of the world's top garment exporters. The country has made headlines not only for deadly fires in garment factories, but more recently for a labor strike against harsh factory conditions and meager pay. As a result, some large corporations are shifting production to countries where wages are lower or not protected by law.
"It's a vicious cycle," Mr. Franko said. "I never saw the solution to it."
In Europe, he said he was stunned by what he saw in Romania, a country that is part of the European Union, yet where he met workers who earned no more than 200 euros a month.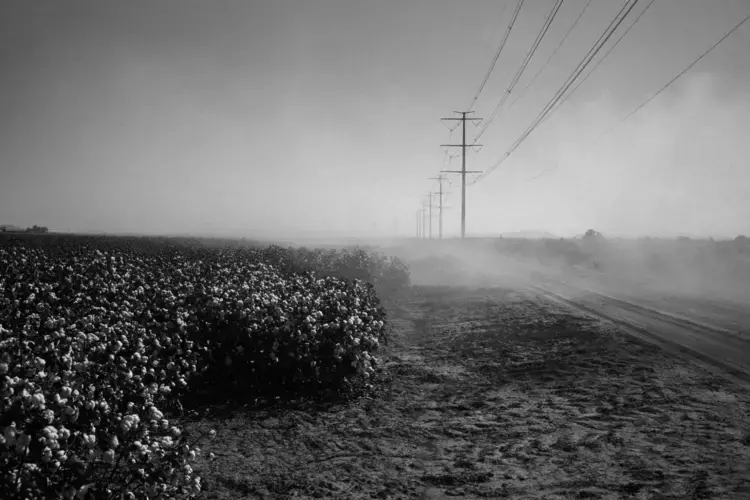 It was critical to put the spotlight on the workers and show the people behind the process. Mr. Franko rejects the notion that certain lives are considered more worthy than others, a sentiment that lets consumers or lawmakers be indifferent to the plight of others. That is why Mr. Franko and Ms. Krese stuck to their ambitious undertaking.
"We realized how complex everything was and how much rested on our shoulders," Mr. Franko said. "But that was the only way to go. If we made it smaller, we wouldn't really be telling the whole story."
At the same time, while some consumers hope to do the right thing and purchase goods made in safe workplaces by people paid a fair wage, Mr. Franko's experiences have left him doubtful.
"I kind of became cynical in a way," he said. "There is no fair trade. Even if you have a fair trade garment sector, which is completely unlikely, you never know what is happening with cotton."
To see the full slideshow, click on this link: The New York Times' Lens Blog Photo Slideshow.
RELATED ISSUES