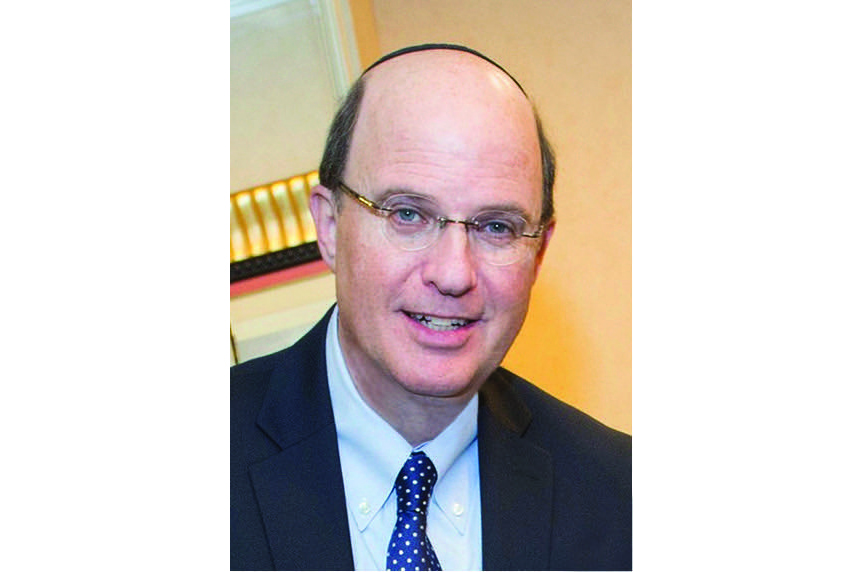 When Israel's Prime Minister Yitzhak Rabin was assassinated 20 years ago, the heavyweights of the world fell on Moshe Fogel.

"From every part of the world, leaders were arriving in 48 hours," said Mr. Fogel in a recent interview. "The only body in the country that could undertake such a logistical operation was the military."

Mr. Fogel, reared on Squirrel Hill's Beacon Street, was then the head of public affairs for the Israeli Defense Forces. "I slept almost at the cemetery," he recounted. He didn't have much time to grieve. "I understood that the country was going through a difficult period. But in Israel, difficult periods unfortunately are not unusual."

The 67-year-old country is again in a difficult period. As it prepares to commemorate the assassination on Sunday, the Oslo Accords that Mr. Rabin negotiated with the Palestinians are barely functioning. Clashes shake Jerusalem's holiest sites. Extremists murder innocents.

Mr. Fogel is hoping that his current work can help.

He was born in Tel Aviv, but his parents, Menden and Helena, moved to Squirrel Hill when he was 5 years old. Though he ended up going to high school in Skokie, Ill., he returned to study political science at the University of Pittsburgh.

In 1977, he enlisted with the IDF, reaching the rank of colonel. He found his niche: communicating during crises. In 1991, he ran a network that addressed the questions of 1,000 foreign journalists who flocked to Israel as Scud missiles from Iraq rained down.

Even tougher: In 1996, the group Hezbollah was firing rockets from Lebanon into Israel, and an IDF retaliatory strike hit a refugee camp, killing around 100 civilians. "We were being accused of doing it on purpose," Mr. Fogel recounted. "We went back and looked at drone photos ... and we showed the media that it was indeed a mistake."

The IDF's spokesman is not allowed to lie, he said. From 1996 through 2000, the prime minister's office borrowed him from the military. "The first few months, I had culture shock," he said. "Politicians are expected to lie. By mistake, [a politician] may say something right."

Mr. Fogel said he did not lower his personal standards, and stayed on until 2000, when he handled press matters for Pope John Paul II's visit to Jerusalem.

These days Mr. Fogel, 61, is executive director of The Jerusalem Foundation Inc., based in New York, which raises funds to preserve and improve the holy city.

"Almost any part of the city, we've been involved in," he said. That includes Palestinian-populated East Jerusalem, where the foundation has helped to turn a dump into a park, build a sports center and sponsor community gardens, among other projects.

"I don't think anyone mistakes me, when I go into Arab neighborhoods to meet with people, to be one of the local residents," said Mr. Fogel. "But I have good relations, and when I do come it's to invest in the people and the Arab community. If Jerusalem is one city, you have to be able to provide for all of the residents."

Though he made a career handling crises, Mr. Fogel would like to see Israel get a break from its adrenaline rushes.

"Every single apartment, every single home built in Israel has a concrete security room," he said. "People act as if it's normal to have these security rooms in which they can be protected from gas attacks, from missile attacks, and then go about their business as usual. But if you take a step back, that's not a normal situation."
RELATED ISSUES