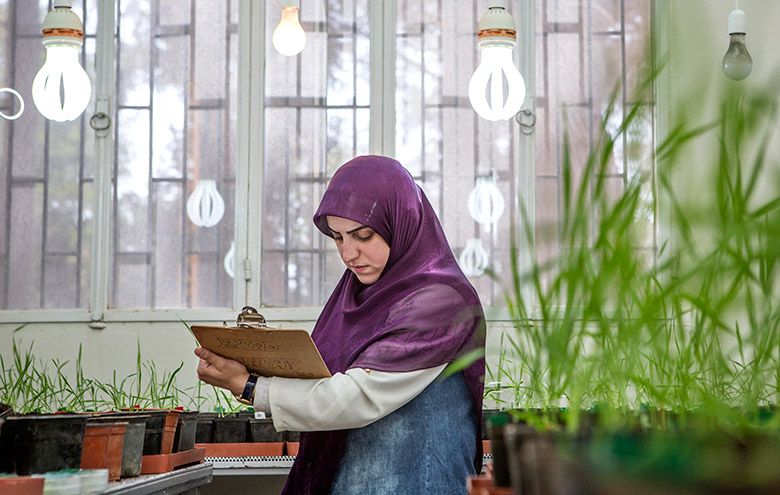 In the lead up to the 2017 Global Food Security Symposium, the Pulitzer Center on Crisis Reporting and the Chicago Council on Global Affairs is collaborating to produce Food Security, a podcast examining nutrition, hunger, and food security around the world. This is the second of three episodes showcasing work from journalists whose projects tie into the big picture of global agriculture and food security.
In this episode, host Roger Thurow interviews Jennifer Duggan, whose project "Syrian Seeds Sow Hope for Global Food Security" tells the story of a research center in Lebanon and a collection of seeds in Syria that are of vital importance for global food security in a changing climate.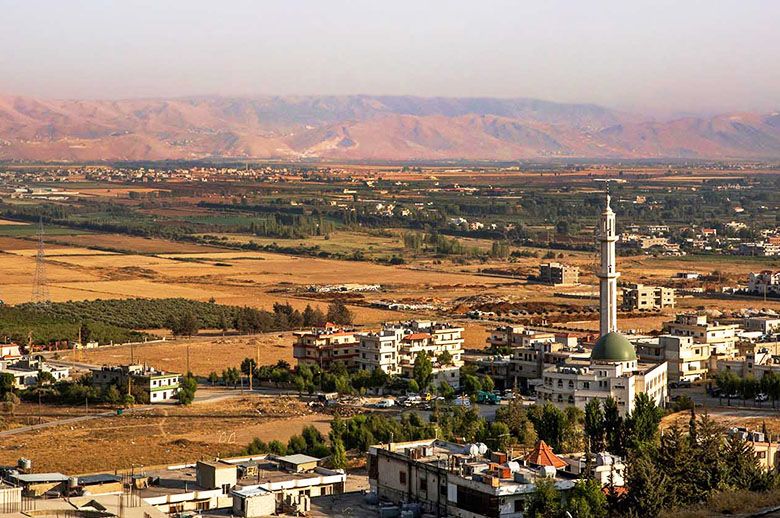 Jennifer Duggan traveled to Lebanon and the Arctic Circle to report on the importance of seeds in...
RELATED ISSUES