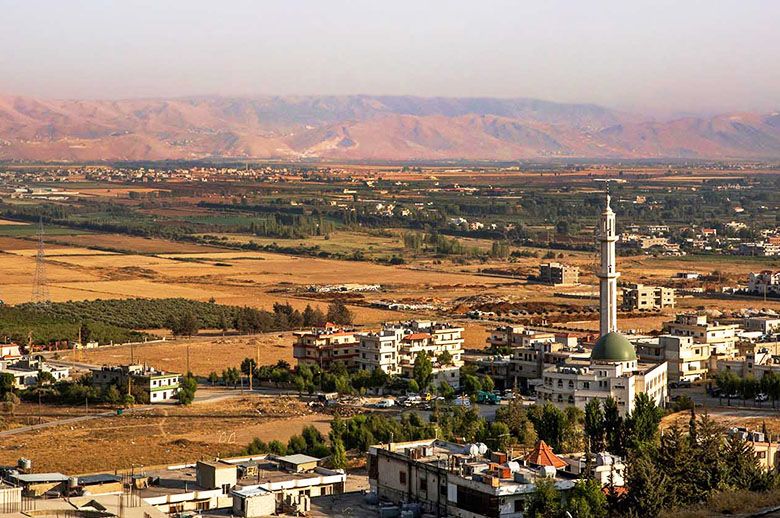 Jennifer Duggan traveled to Lebanon and the Arctic Circle to report on the importance of seeds in ensuring global food security.
She visited the Global Seed Vault deep in the Arctic Circle, which aims to protect crop biodiversity, particularly in light of climate change. But climate change is creating threats for the vault and the Arctic. Seeds from the agricultural research organization ICARDA, which had been based outside of Aleppo in Syria, were stored at the vault—sent there by scientists before the conflict broke out. 
Thumbnail image courtesy of Jacob Russell. 
RELATED ISSUES