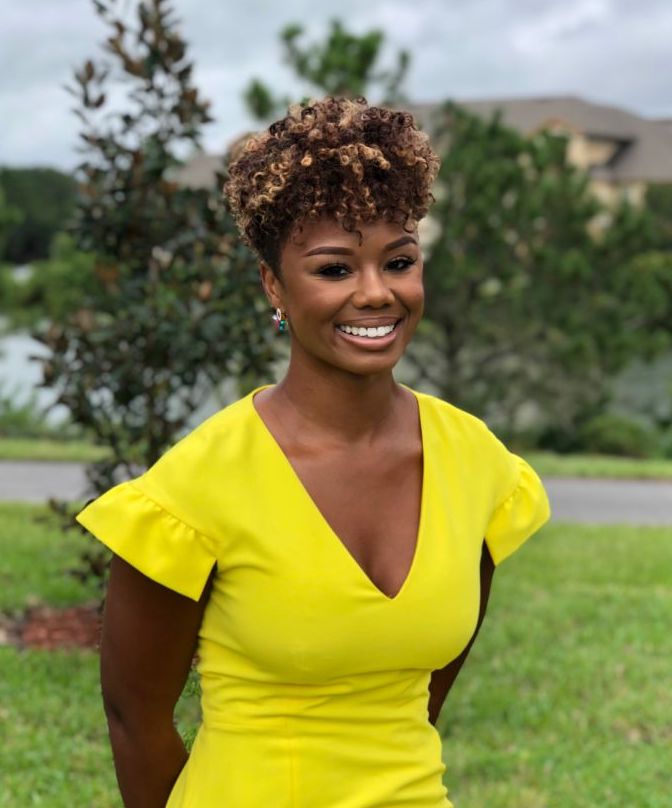 The farming industry took a massive hit shortly after COVID-19 was introduced to the world. The sharp hit to the supply and demand system shocked our economy. 
Grocery store sales sharply rose, but food and service businesses sunk: Restaurants made $47.5 billion dollars less in March and April of 2020 than in 2019, according to the U.S. Department of Agriculture.
These changes brought an immediate financial strain to farmers and their families, specifically those who produced grains used for biofuel — the lockdown order kept people home, so there wasn't a need to buy gas.
Ultimately, the hotel and restaurant industry's decline in demand left farmers out of work.
I found some of those people tirelessly working to beat an invisible beast, but these Jamaican migrant farmers were up against two invisible forces: the virus and Florida's severe weather.
One mile down a dirt road tucked behind black bamboo and coconut trees, Millie and dozens of other migrant farmers are working crops that are directly tied to their lifeline.
"It took everything," said Millie. "Hurricane Eta lifted [every] crop I had."
Millie is 76 years old; she farms 2 acres of land on her own and survives off what her farm can produce.
"I have to take care of myself; I don't get social security — this is my only form of income," she said. "My grandmother taught me how to farm when I was 6 years old."
National Geographic reports that Jamaican farmers grow 87 useful plants, including yams, beans, plantains, bananas, pepper and coconuts. This contributes to our food security.
"This is a way of life [for me]," said Millie.
What was once an illustrious farm, producing over 50 plants and vegetables, is now a field of dirt with fruitless trees and piles of dead produce; Hurricane Eta cleared her entire farm.
This was the fate for over 12 other farmers renting land in the area. 
"I [lost] all of my papaya and baby callaloo," said Ronson. "I'll have to start all over; we've had hurricanes before, but not like this. Hurricane Eta was strong."
Many farmers in the area sell their produce to local grocery stores. The demand for their supply went up after Florida Governor Ron Desantis opened the state back up to capacity in September. Hurricane Eta presented a new issue for farmers — no produce.
"I have to drive three hours each way to get to the land," said Ronson. "Sometimes I sleep here on the farm if I'm too tired to drive home."
Many farmers I spoke with said they work early days and late nights, trying to get their farms back into production. Though Millie shared a silver lining.
"Do you see that there," she pointed. "That's a new crop of cabbage; a fresh start."
Millie, hands worn and feet tired, had bright eyes as she told me her vision of a new farm — even better than the one she had before.
"This is my life," she said.
Millie and the other farmers I spoke with told me that sometimes you have to tear it all down so you can build it back up.
---
COVID-19 Update: The connection between local and global issues–the Pulitzer Center's long standing mantra–has, sadly, never been more evident. We are uniquely positioned to serve the journalists, news media organizations, schools and universities we partner with by continuing to advance our core mission: enabling great journalism and education about underreported and systemic issues that resonate now–and continue to have relevance in times ahead. We believe that this is a moment for decisive action. Learn more about the steps we are taking.
RELATED INITIATIVES