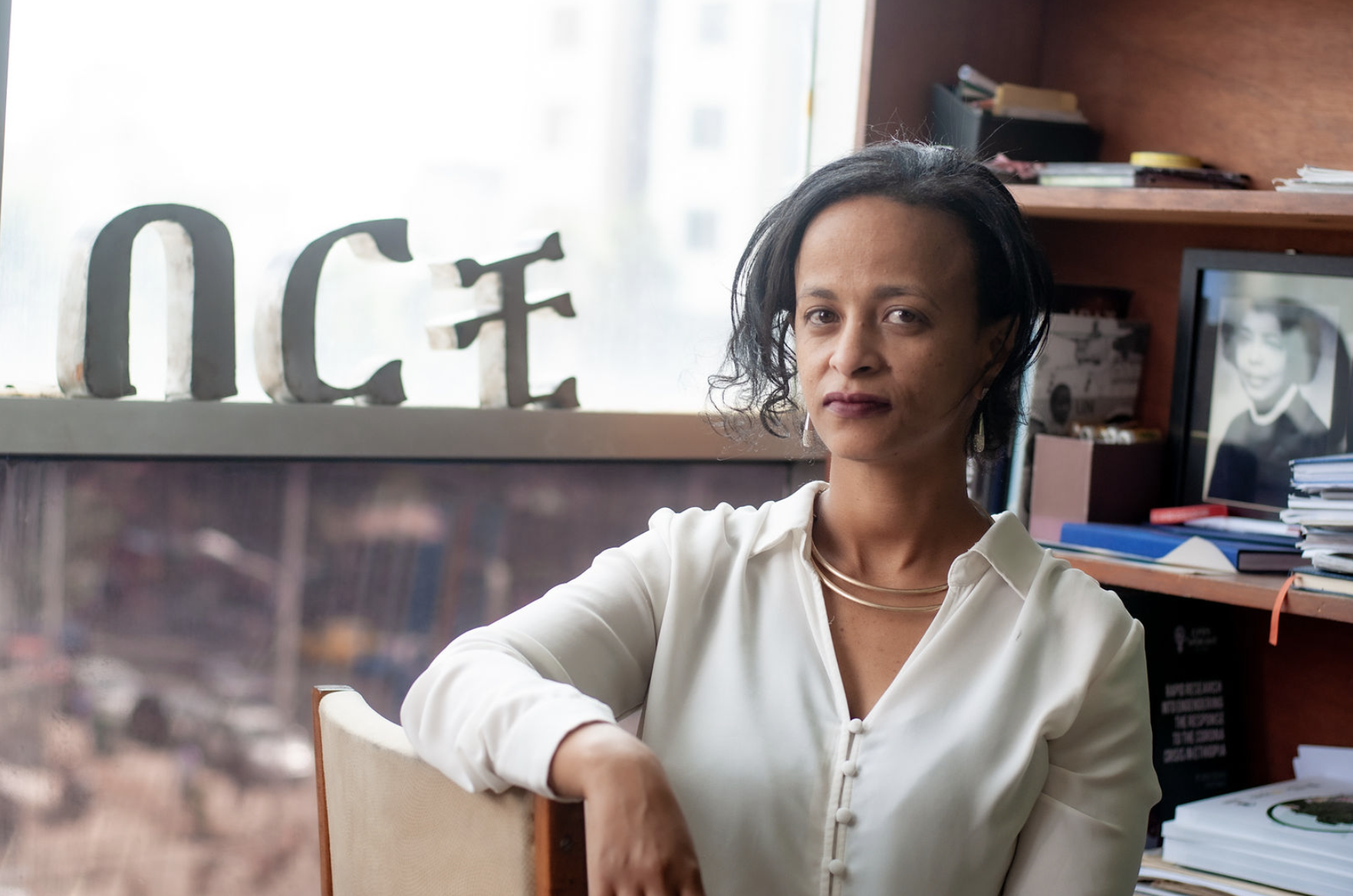 After conflict flared across Ethiopia's Tigray region in November 2020, hundreds of women reported they'd been raped and sought care at a clinic in Mekele, the region's capital city—leading to a surge in international media coverage of sexual violence in Tigray.  
But Sehin Teferra, co-founder of the Ethiopian feminist movement Setaweet, says, "This is just an extreme form of what happens to women all the time …it's happening all over the country—it's not just Tigray…." 
Almost half of Ethiopian women experience sexual, physical, or both forms of  violence, according to a 2018 WHO study that found Ethiopia had the highest rates across all forms of intimate partner violence.
---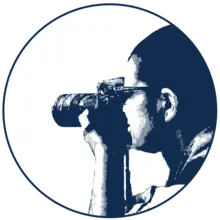 As a nonprofit journalism organization, we depend on your support to fund more than 170 reporting projects every year on critical global and local issues. Donate any amount today to become a Pulitzer Center Champion and receive exclusive benefits!
---
The conflict continues to inflame sexual violence against women, girls, men, and boys. The majority of survivors interviewed for reports by Amnesty International and a joint investigation by UNHCR and the Ethiopian Human Rights Commission reported gang rapes and described being unable to access any medical care such as treatment for injuries, HIV prophylaxis, emergency contraception, or mental health support. 
The twin outbreaks of war and the coronavirus fueled a shadow epidemic of increased violence against women, according to the Strategic Initiative for Women in the Horn of Africa. And even as the sexual violence (much of it unreported) surged, reported survivors shrank during the pandemic, according to the UN's March 2021 Conflict-Related Sexual Violence.
Some forms of violence against women, like rape in marriage, are not against the law in Ethiopia. Rape, child marriage, marriage by abduction, trafficking and female genital mutilation are criminalized—but with little enforcement or recourse. Unless a survivor obtains official certification within 72 hours of an attack, the rape will not be legally recognized. In some cases, the police do not take women seriously, or they lose or mishandle evidence—making it nearly impossible to receive protection, care, or justice.
"I always say women don't have peace, even in peaceful times. The government is really failing in addressing sexual violence," Teferra said.
Started in 2014, Setaweet—meaning "of woman" in Amharic, Ethiopia's national language—initially consisted of small group discussions of like-minded feminists. From the beginning, the prevalence of sexual violence came to the fore in their meetings, and the movement—now a network of activists that has reached tens of thousands, Teferra estimates, and garnered international media attention—has responded to this need ever since. 
Setaweet fills in service gaps ignored by the government—including a lack of mental health resources, legal assistance, and social support—with efforts including a national hotline service, launched in November 2019.
The hotline, named Alegnta (another Amharic word that means "being there for you"),  provides psychological counseling and referrals to callers who have experienced rape, attempted rape, and domestic violence. 
The motivation to create the hotline, Teferra said, came straight out of the What She Wore exhibition—a Setaweet collaboration with the Swedish Embassy and UN Women in 2018. Hanging like absent silhouettes, the outfits worn by 20 girls and women at the time of their rape were displayed at the Addis Ababa Museum. Beneath a range of clothing—from a casual brown shirt and plain gray skirt to a patterned scarf and a sapphire blue dress—were personal stories of what happened to the women.
The small exhibit, originally planned for a couple of weeks, generated significant national and international response and was extended into a national tour, bringing its message—that anyone can be sexually assaulted—to 4 different cities throughout Ethiopia. 
"It was very powerful—and what happened is that people started associating Setaweet with work on violence; survivors would come to the office or they would write us on Facebook," Teferra said.
Realizing the small organization, then staffed with just one psychologist, was not equipped to provide trauma-informed care, they brought in 2 professional counselors to provide training and Alegnta was born. The hotline, launched with support from the Canadian Embassy and Ethio-telecom, has received over 1,600 calls, providing psychological first aid and information on 1-stop centers in Addis Ababa. These government-run centers provide clinical care and legal advice, along with referrals for HIV and STI testing and treatment, access to emergency contraception, social support, and counseling—but Teferra said they are "highly ineffective."
When the pandemic forced many of the 1-stop centers to limit services as well, Setaweet stepped in to support one severely underresourced center—offering phone counseling, and helping people forward complaints of inadequate police response to the Supreme Court. 
Initially, they were receiving up to 20 calls per day, until the pandemic forced them to shut down for several months in 2020. The hotline restarted in June of 2020 with UN Women's support, and with just 6 counselors, working remotely, the number of calls grew during this time. Some counselors continue to work remotely; others have returned to the office.
With the escalating conflict, Setaweet has expanded services to respond to those experiencing violence, but it's an incredibly challenging time with a communications blackout in areas experiencing fighting and services and information sharing blocked or severely limited. UN officials, Irish diplomats, and journalists have been detained and expelled and there are reports of ethnic profiling in the capital.
"The rising levels of reported violence against women and girls (and boys and young men) indicates the widespread culture of violence," which, Teferra said in a recent WhatsApp exchange, "will make our future work doubly difficult [and] sets [any] gains in gender equality back a great distance … perhaps by a decade or so, particularly in areas that have been directly affected by the fighting." She went on to say that rebuilding infrastructure and institutions will be a long process … and they will need to invest in collective healing once the conflict has been resolved.
It is difficult to demand that women be active in politics or even vote when their lives are mired in violence. And years of repressive government, repressive laws, deep poverty and most women's complete lack of opportunities for education have prevented feminists in Ethiopia from being able to organize on a mass scale like women in other countries, such as Argentina. 
For now, Teferra sees their work as laying the foundation to more widespread activism. 
Despite the high rates of violence against women, Teferra has confidence in their resilience. "I don't believe that women are everhelpless—I think women resist in their own ways, they always have," she said.
Survivors in Ethiopia can call Alegnta at 6388 as well as the Maria Stopes hotline at 8044 or the Ethiopian Women's Lawyers Association (EWLA) at 7711
RELATED ISSUES