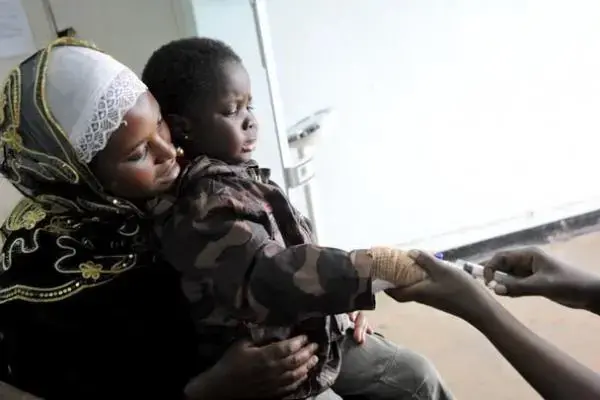 Swabura Namiiro, 4, receives care at the Uganda Cancer Institute in Kampala. Her family discovered the institute had many patients with leukemia. 'This gave us a sense of support and gave us some strength,' Swabura's mother says. Image by Jacqueline Koch. Uganda, 2012.


For 18 years, Joanne Silberner, a freelance multimedia reporter and artist-in-residence at the University of Washington, has covered health policy, global health and other health-related issues for NPR. She has produced projects for the Pulitzer Center including one on cancer in developing countries, and the other on non-communicable diseases in Cambodia. Silberner was in Brookings, SD, for a conversation focused on her award-winning project "Cancer in the Developing World: The Economics of a Disease." Listen to Silberner's interview with South Dakota Public Broadcasting here.


Explore this interactive map to learn about cancers that disproportionately affect poorer countries.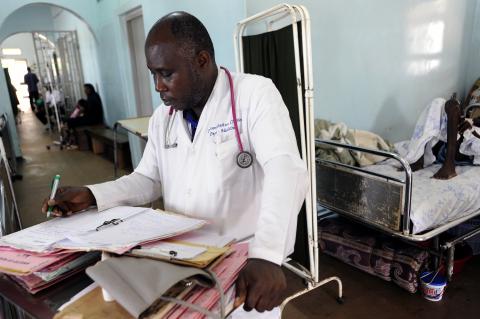 Thursday, October 10 1 – 4 pm Symposium 4 – 5 pm Reception Sheldon Hall Johns Hopkins Bloomberg...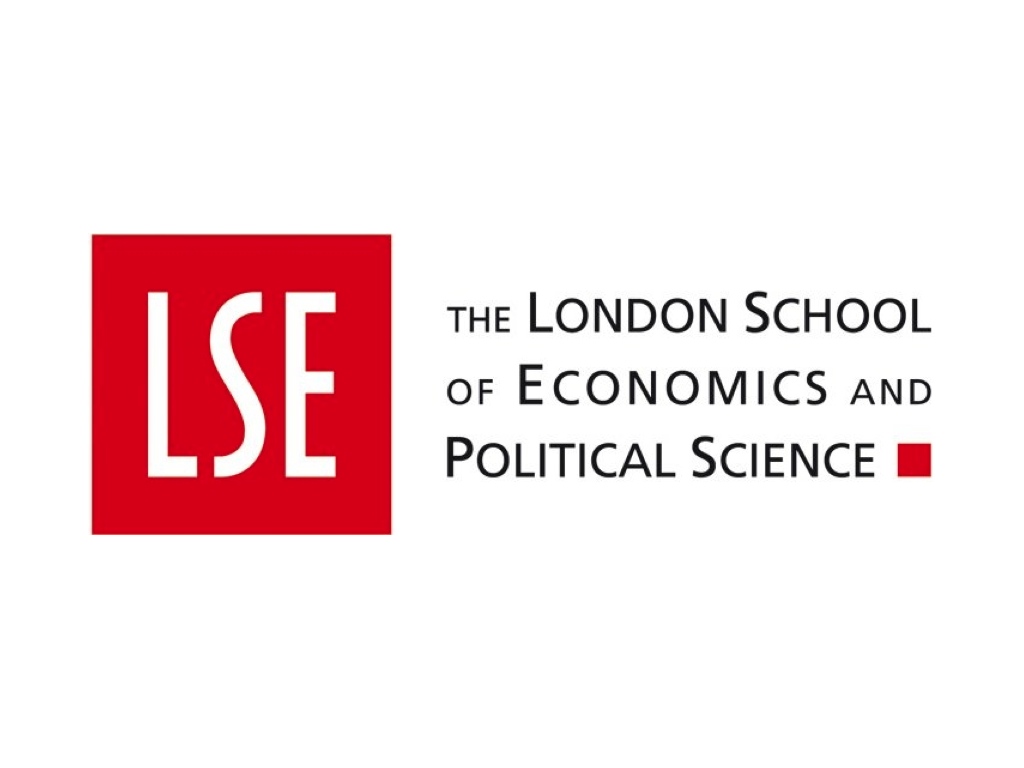 Date: March 12, 2013 Time: 4:00 - 5:30pm Location: London School of Economics | Clement House...
RELATED ISSUES

Issue
Migration and Refugees
Migration and Refugees

Women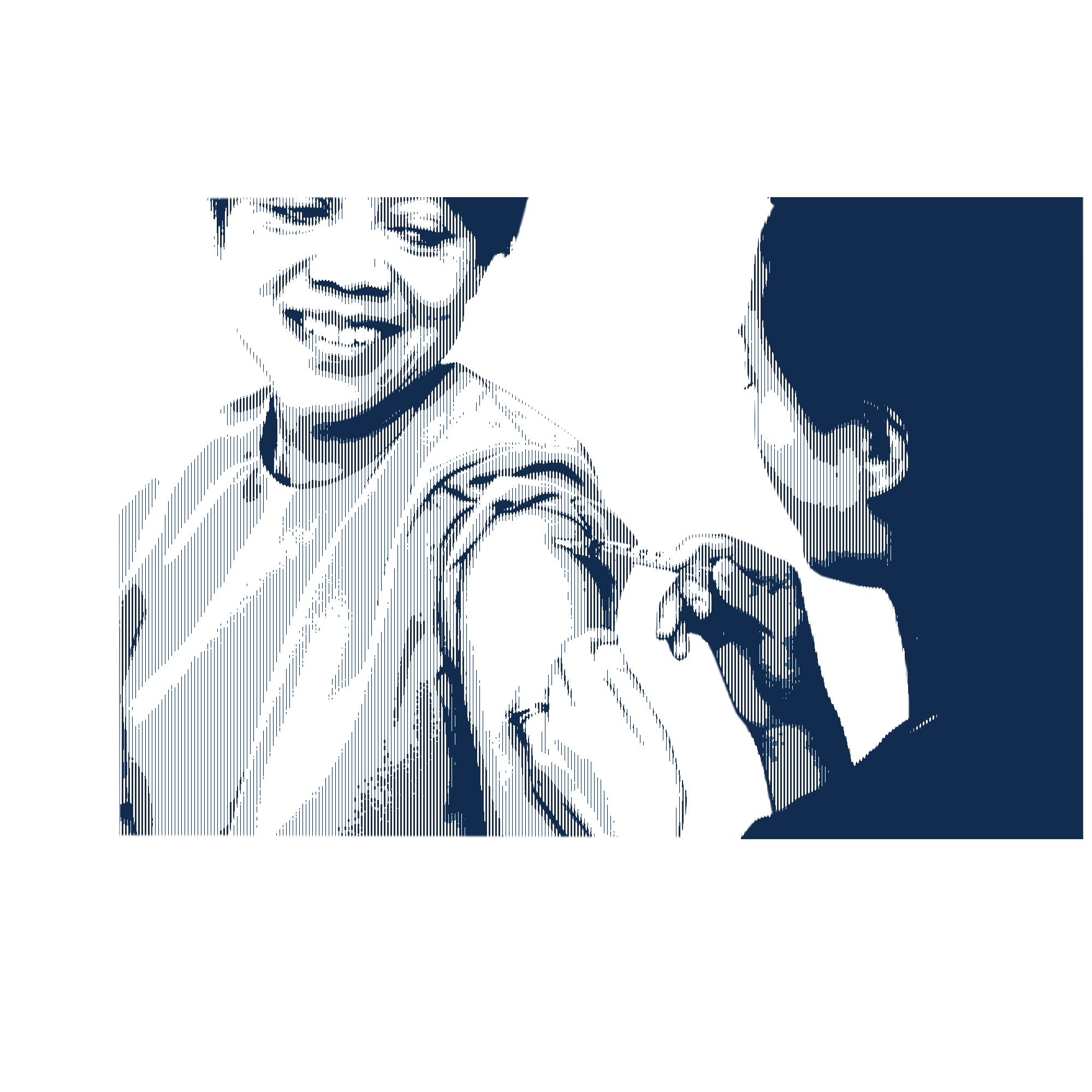 Health