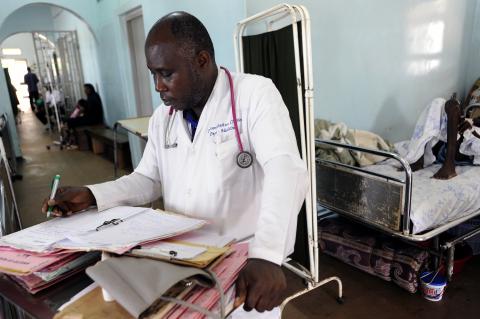 Thursday, October 10

1 – 4 pm Symposium
4 – 5 pm Reception

Sheldon Hall
Johns Hopkins Bloomberg School of Public Health
615 N. Wolfe Street
Baltimore, MD

RSVP requested. http://ncd-media.eventbrite.com/

In 2011, the United Nations issued the second political declaration on health in its history. It was on the present and growing threat of non-communicable diseases (NCDs); the first was on AIDS. Already, NCDs like cardiovascular disease, diabetes, cancers and chronic lung disease account for 60 percent of deaths globally.

Planning documents to address NCDs are in greater supply than dollars and action. In February 2013, The Lancet asked on its cover: "Where are the global conferences on NCDs, the research meetings, the task forces, the grand challenges initiated by funders and foundations? They don't exist."

Meanwhile, corporations are deploying advertising campaigns urging people to adopt Western lifestyles, increasing the prevalence of NCD risk factors like alcohol and tobacco use and poor diet.

With slow-moving progress on funding and a barrage of influential advertising, can strong media coverage help drive progress on NCDs?

Join leading journalists, lawyers and public health experts for a critical discussion of this question at the inaugural Johns Hopkins-Pulitzer Center Symposium.

Speakers:
• Joanne Silberner, University of Washington artist-in-residence, special correspondent for PRI's The World
• Derek Yach, senior vice president of Vitality Group
• Jon Sawyer, executive director of the Pulitzer Center
• Robert Lawrence, director of the Center for a Livable Future, Johns Hopkins University
• Benn McGrady, director of the O'Neill Institute Initiative on Trade Investment and Health, Georgetown University
• David Jernigan, director of Center on Alcohol Marketing and Youth, Johns Hopkins University
• Joanna Cohen, director of the Institute for Global Tobacco Control, Johns Hopkins University
• Dick Thompson, senior adviser at the Pulitzer Center

Welcoming Remarks:
• Michael J. Klag, dean of the Johns Hopkins Bloomberg School of Public Health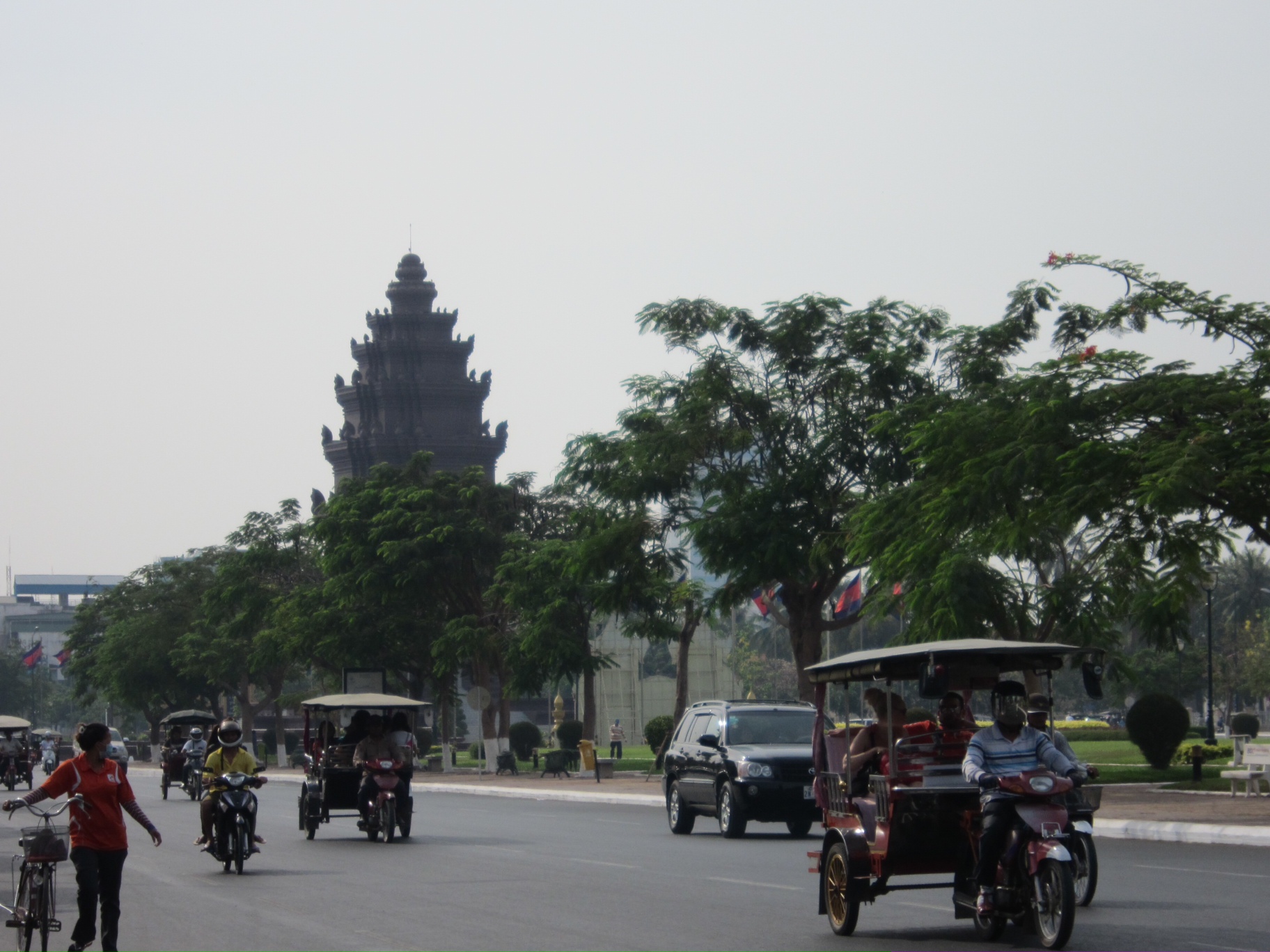 Like many poor countries, Cambodia is being hit by hypertension and diabetes epidemics. Most...