The problem continues to grow year after year. While the war-torn country is struggling economically, there is little hope in improving the situation.
Boryspil is a blue-collar town of 60,000 just outside of Kiev. Unemployment is high and for many, life can be bleak.
Following the Maidan 2014 revolution in Ukraine, old police symbolized corruption and the old regime, so the new reformers focused on overhauling this symbol. The recently rebooted police force in Boryspil is led by Lt. Maya Breslavski. Some of her patrol officers spend as much as 40 percent of their time dealing with drug-related issues.
Just like in the rest of the country, police here see and treat drug users as potential or actual criminals. However, some nongovernmental organizations in Ukraine like Svitanok Club believe a different approach can help policing Boryspil.
Svitanok Club was one of the first NGOs in Ukraine's eastern Donetsk region created by people living with HIV who use drugs. Their mission is to improve the quality of life for people living with HIV and for drug users. Most of the Svitanok Club's activists had to flee the war in Donetsk and are living in other parts of Ukraine now, helping other displaced people like themselves.
Social workers from Svitanok have started working with the local patrol officers on another approach that's proved a success around the world: Treat drug addiction as an illness, not a crime. The hope is that by changing the police officers' mindset, dramatic changes in the community will follow.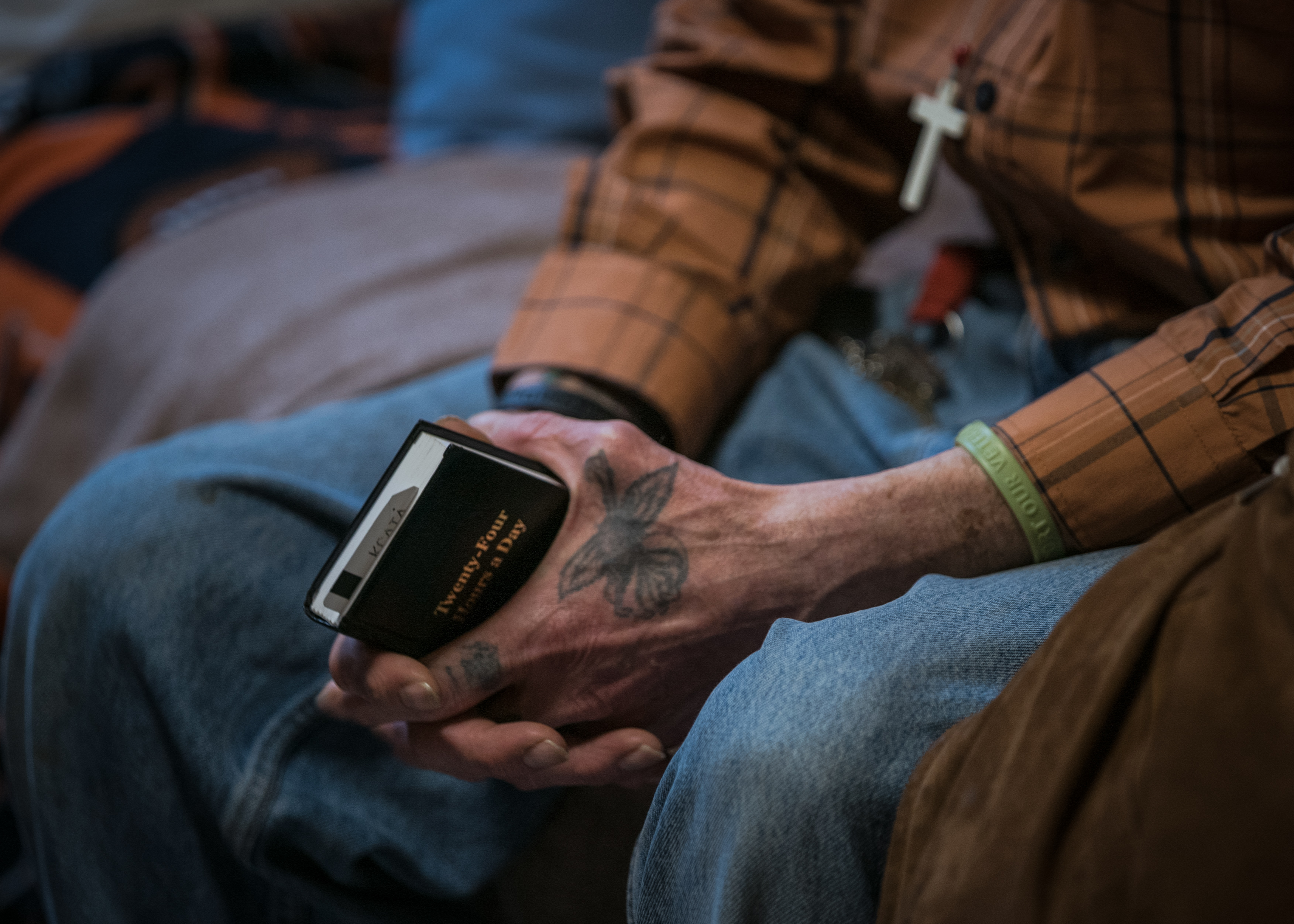 An estimated 2 million people suffering from mental illness are booked into county jails annually...
RELATED INITIATIVES