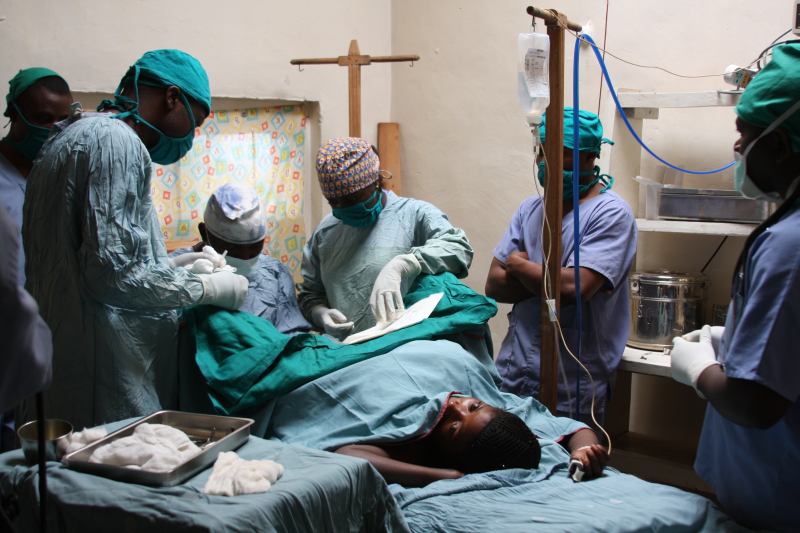 Dr. Kasereka "Jo" Lusi risks his life tending to victims of war in some of the hardest-hit areas of the Congo. He performs operations in remote areas often under the crudest of conditions. And more than once, he's had to literally run for his life, as he's now become a target for guerillas. He does this work because he believes there's no greater act of love than putting his life on the line for the betterment of others.

Music heard in this story was by Anouar Brahem.

This interview was made possible with the help of Michael Kavanagh and The Pulitzer Center on Crisis Reporting.
RELATED ISSUES