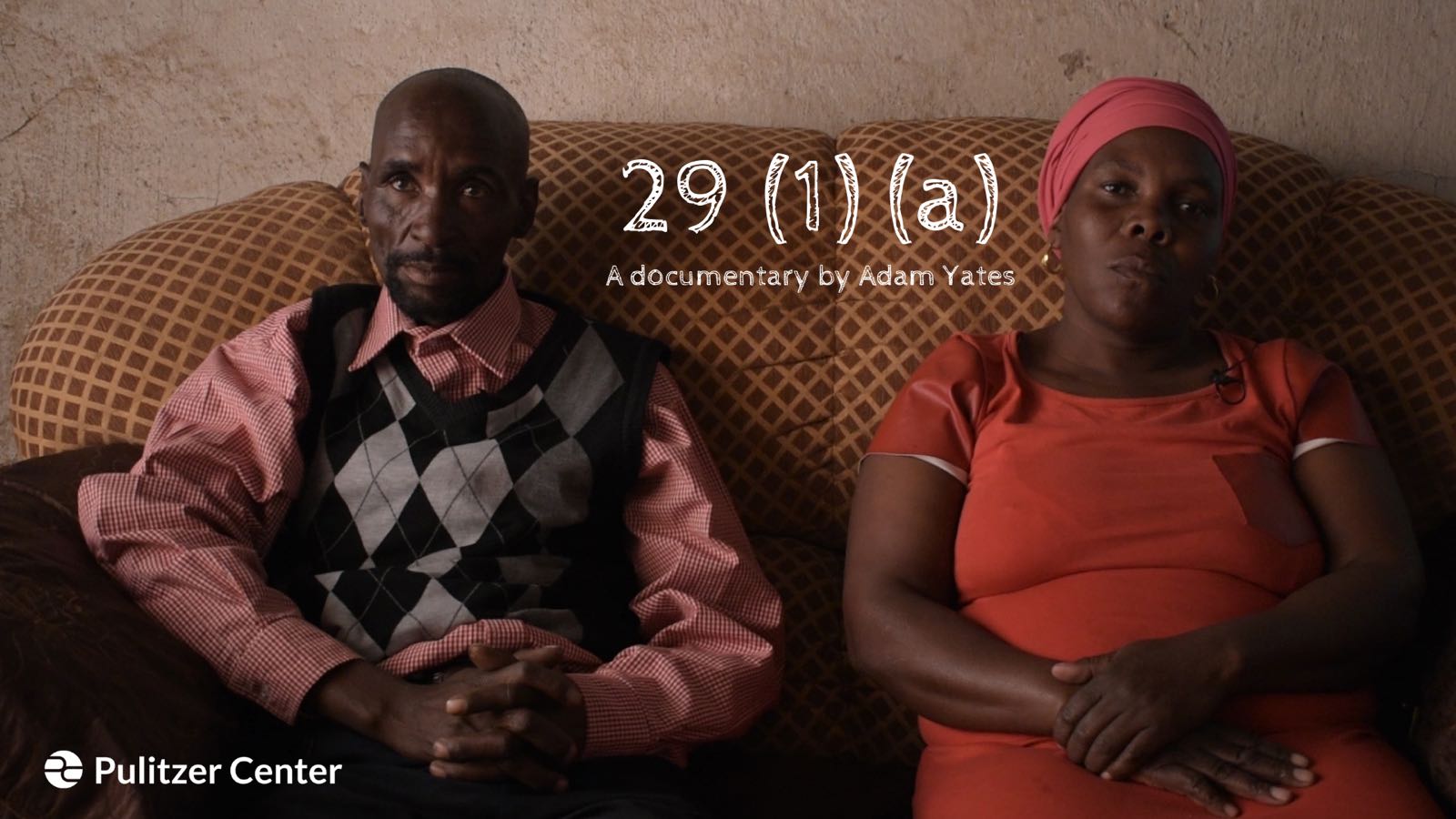 Education infrastructure in South Africa's rural communities has resulted in a national crisis. The poor infrastructure conditions have both hindered classroom learning and caused tragedy. Since 2014, two children have drowned in dilapidated pit toilets at their schools. This film, 29(1)(a) — named after the clause in the Constitution that states that everyone has the right to a basic education—looks at the historic causes for this crisis, the present-day impact it has on learners, and possible solutions for creating change. 
"The crude and naked facts staring at us are that each day the parents of these children send them to schools as they are compelled to. They expose these children to danger which could lead to certain death."
So said Nomawabo Msizi, acting Judge of the Bhisho High Court, when making her ruling on the Norms and Standards case between Equal Education and the Department of Basic Education in July 2018.
The reality of the infrastructure of rural South African schools is dismal. Students have died due to the neglected conditions of the buildings, and activists have sued the Department of Basic Education on multiple occasions for failing to do its job.
In August 2018, the Department of Basic Education appealed Msizi's ruling, which sought to hold the department accountable for the delivery of education infrastructure.
In early November, the appeal was rejected.
President Ramaphosa recently introduced the Sanitation Appropriate for Education Initiative to improve sanitation conditions in schools nationwide. However, questions remain about the government's ability to implement the plan. 
RELATED ISSUES

Women

Children and Youth