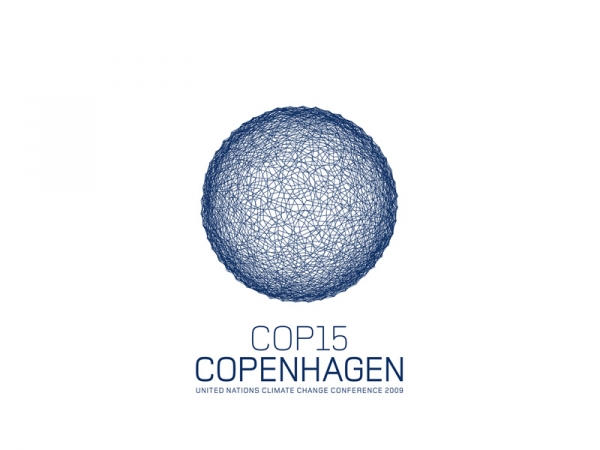 This article ran as a special to the Washington Times

The calls for climate action begin at the airport, where the thousands of arriving journalists, negotiators and observers are greeted by billboards showcasing eco-friendly hotels, drowning polar bears and stern warnings of impending climate catastrophe. One features a polar bear alone on an ice floe. "The Arctic cant wait: climate deal now." Another features aged world leaders in the year 2020, with the words "Im sorry. We could have stopped catastrophic climate change ... we didnt."

But amid the throngs camped out around the entrance to the summit venue, a carnival atmosphere reigns. On Monday, while Danish Prime Minister Lars Lokke Rasmussen addressed delegates at the opening ceremony, teenaged activists outside chanted: "It's hot in here, theres too much carbon in the atmosphere." Nearby is a 12-foot-tall statue of a grim, hooded figure beside an electronic billboard with a red digital display showing a growing tally of climate refugees and carbon emissions.

Continue reading the article

This story was reported for the Pulitzer Center on Crisis Reporting as part of the Copenhagen News Collaborative, a cooperative project of several independent news organizations. Check out the feed here from Mother Jones.
RELATED ISSUES