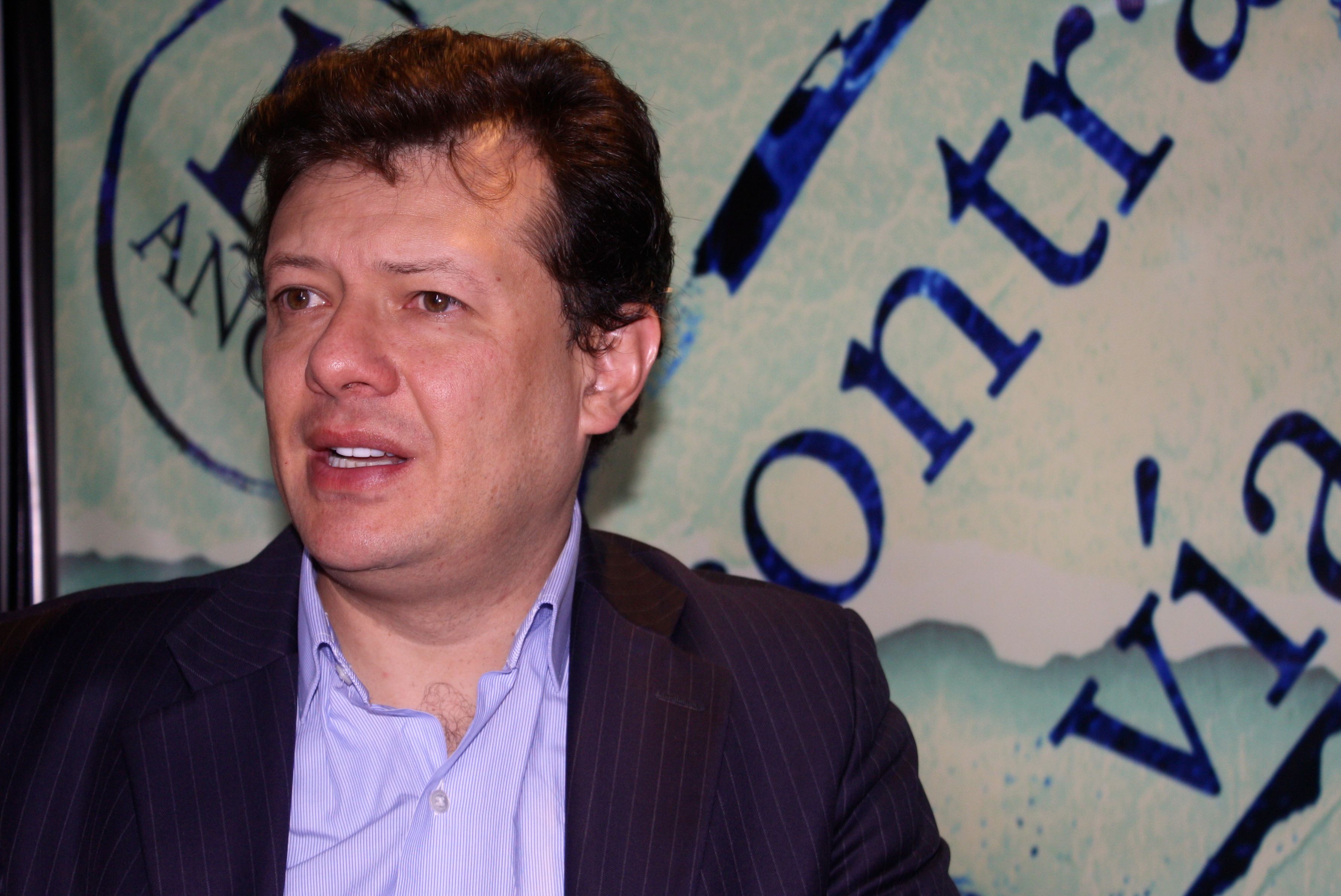 BOGOTA, Colombia–Hollman Morris persevered when death threats taunted him in a Colombia haunted by murder and injustice.
He persisted even as funeral wreaths, one after another, landed on his doorstep, and a smear campaign, staged allegedly by agents of a now defunct state intelligence agency, drove his work into the ground.
As Colombia descended into violence, a vortex whipped by left-wing guerillas, right-wing paramilitaries and drug cartels, Morris, reporting on the bloodshed, himself became a target.
When threats became unbearable, Morris, 45, would flee the country, either alone or with his family. Although he always returned, he grew more fearful.
Through his documentary video efforts at his company, Contravia (it translates as counter-currents), he exposed abuses by the shady groups as well as the Colombia's armed forces.
But Impunity, his 90-minute documentary with Juan Jose Lozano, released in 2010, had an especially powerful impact in Colombia and globally. It argued that the government had failed to bring to justice the paramilitaries and their alleged business and government allies for the mayhem they wrought in Colombia.
When he applied for a U.S. visa to take part in a Nieman Fellowship at Harvard University in 2010, much to his surprise he was turned down. U.S. officials told him he was "ineligible under the terrorist activities section of the U.S. Patriot Act," according to a Washington Post report.
Morris blamed the rejection on pressure from the administration of then President Alvaro Uribe, because of his criticism of the regime. As The Washington Post reported, "Uribe has frequently accused Morris of ties to Colombia's largest rebel group, and called him 'an accomplice to terrorism' in one speech last year."
Under a deluge of testimonials written on behalf of Morris by journalists and human rights groups worldwide, his visa was approved. He followed his fellowship at Harvard with another at the National Endowment for Democracy in Washington, DC.
In early 2012 Gustavo Petro, Bogota's left-of-center mayor, invited Morris to become the director of Canal Capital, a small public TV station. One of Morris' requests for taking the job, according to Colombian newspapers, was that he would be provided with "minimum security measures."
Since his appointment, the station has received many accolades for the voice that has given to LGBT communities, to victims of violence and to the poor.
Morris felt redeemed by getting the director's job and the responsibility it brought.
But he longs for other redemptions from his years of suffering, he explained early one morning before the start of his day at the TV station.
One is the prosecution of the former intelligence agents who allegedly spied on him and targeted his family and his company, he said.
Some of the agents, he said, still work for the government. When closing the agency amid investigations and revelations in 2011, the government said most of the staff would receive other government jobs, according to a BBC report.
Citing press reports and court documents, the State Department's 2012 report on Colombia said that agents of the Administrative Department of Security (DAS) had used "surveillance to prepare prosecutions against their targets and disrupt human rights groups' activities."
The agency's former leader was given a 25-year-prison term in 2011 for his ties to paramilitary groups and helping them murder an academic activist.
Morris also hoped his own name would one day be cleared.
That came recently at a public meeting where Colombia's president was speaking.
"Hollman Morris, you are a great journalist and were even in the same program I was at Harvard University," said President Juan Manuel Santos. "It was the best year of my life. I don't know if it was the best of yours, but here I'd like to recognize you. You are a great journalist and I hope you continue practicing journalism."
A video taken at the event pans to a tearful Morris in the audience.
View Impunity below:
RELATED ISSUES

Issue
Conflict and Peace Building
Conflict and Peace Building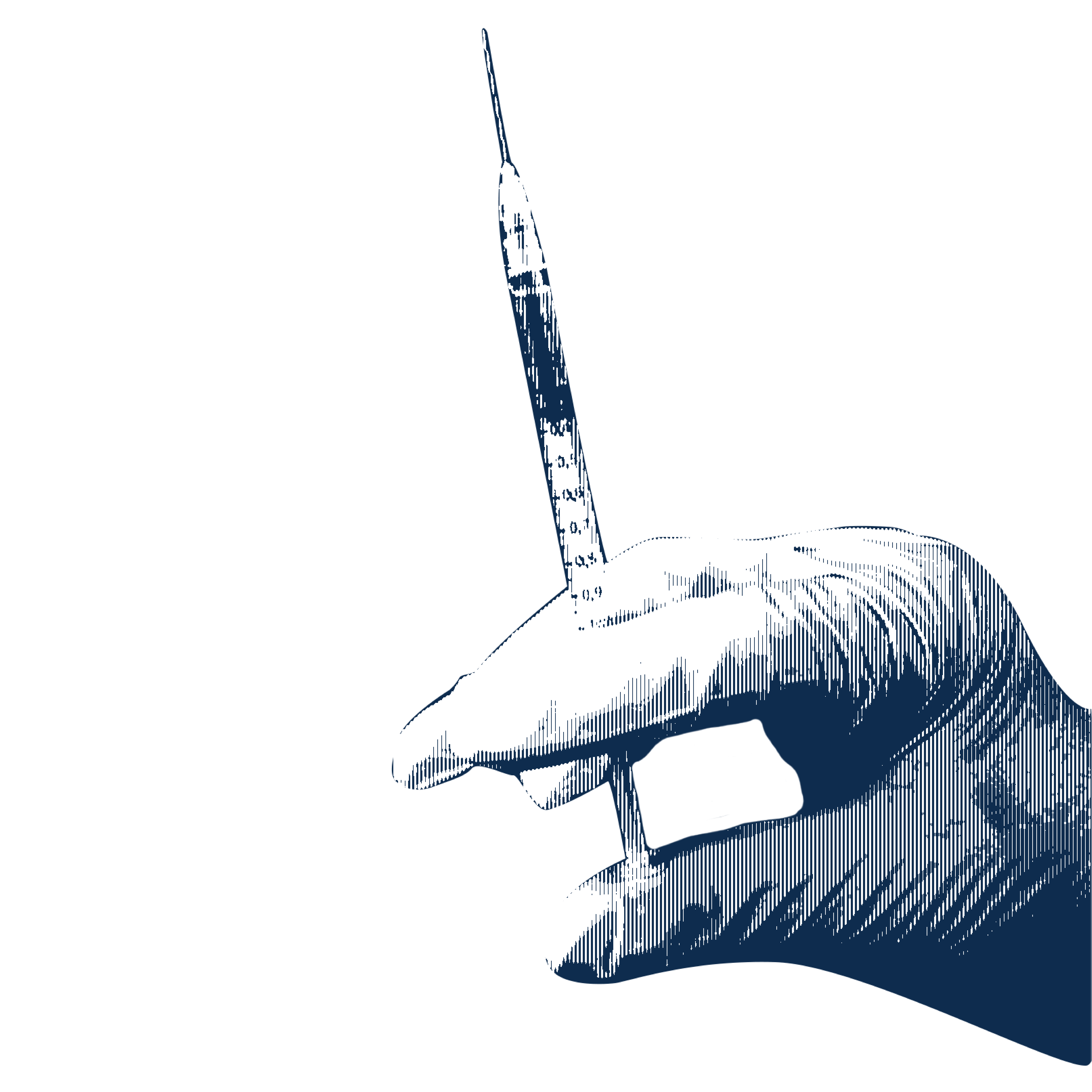 Health

Criminal Justice