Project July 14, 2013
Death Stalks Colombia's Unions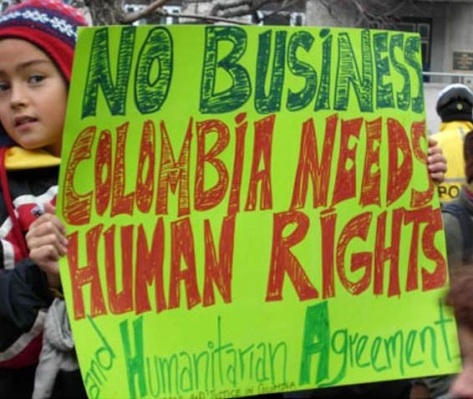 Since 1986, more than 2,800 labor leaders and union members have been killed in Colombia. In recent years this South American nation has led the world in this grim statistic. And more than 9 out of 10 of these cases remain unsolved.
Colombia's failure to protect workers was a key reason for the five-year delay in U.S. congressional approval of a free trade agreement with it. It was finally approved in 2011. Amid protests from human rights and labor groups, U.S. officials said Colombia had taken steps to protect workers and their labor rights.
Unions, human rights activists and others say the abuses and dangers persist, and in some case have grown. As a result of attacks on unions and other pressures, the percentage of unionized workers in Colombia has dropped from 15 percent 20 years ago to about 4 percent today.
Teachers have suffered along with others largely because they were seen as social activists and community organizers.
The dangers faced by union members and human rights activists mirror a long-lasting vortex of violence propelled by guerrillas, right-wing paramilitaries, drug cartels, criminals, and, according to human rights groups and others, military and government officials as well.
The State Department's 2013 report on human rights in Colombia described a nation plagued by "an inefficient judiciary and corruption" that limit its ability to prosecute human rights violators.
RELATED ISSUES

Issue
Conflict and Peace Building
Conflict and Peace Building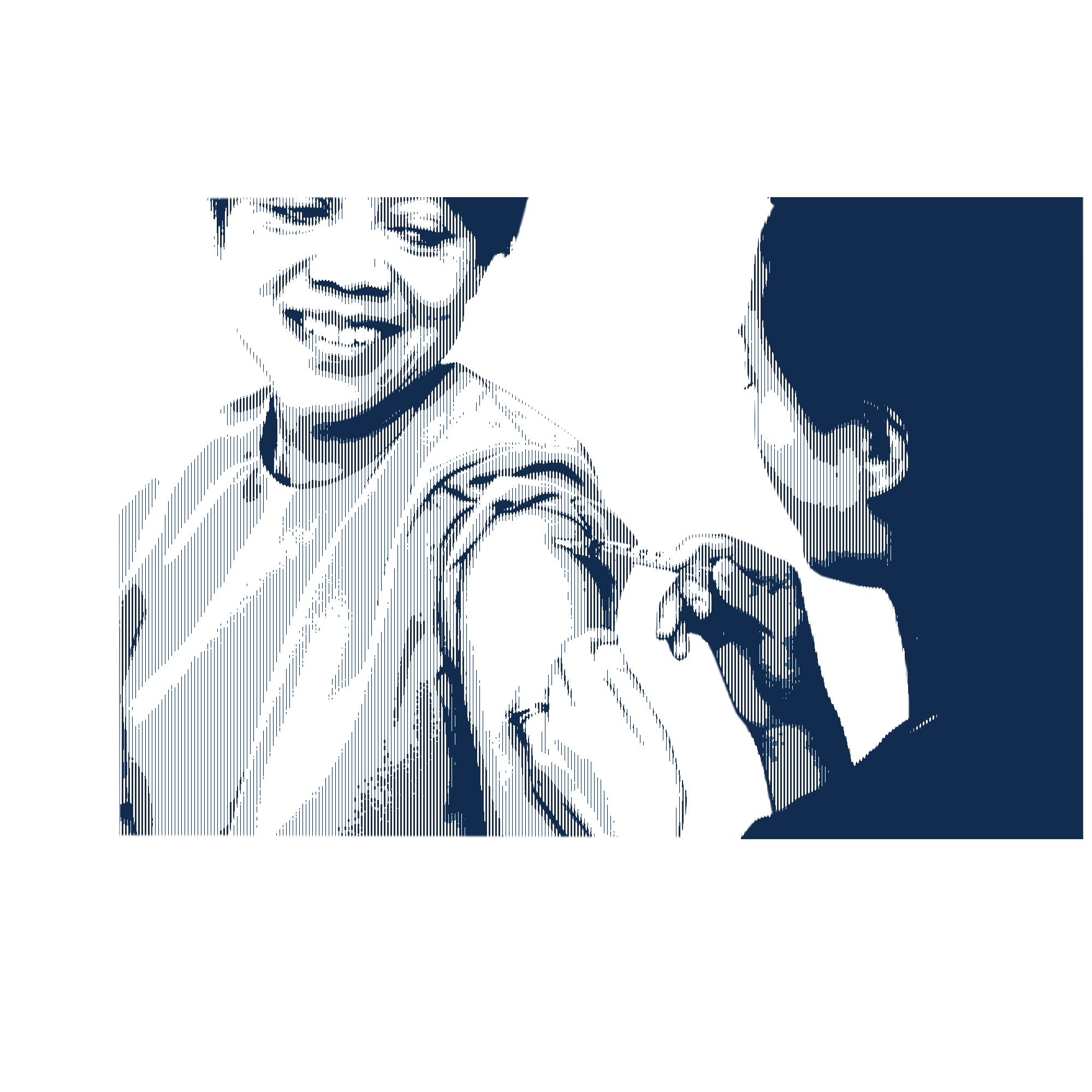 Health

Criminal Justice