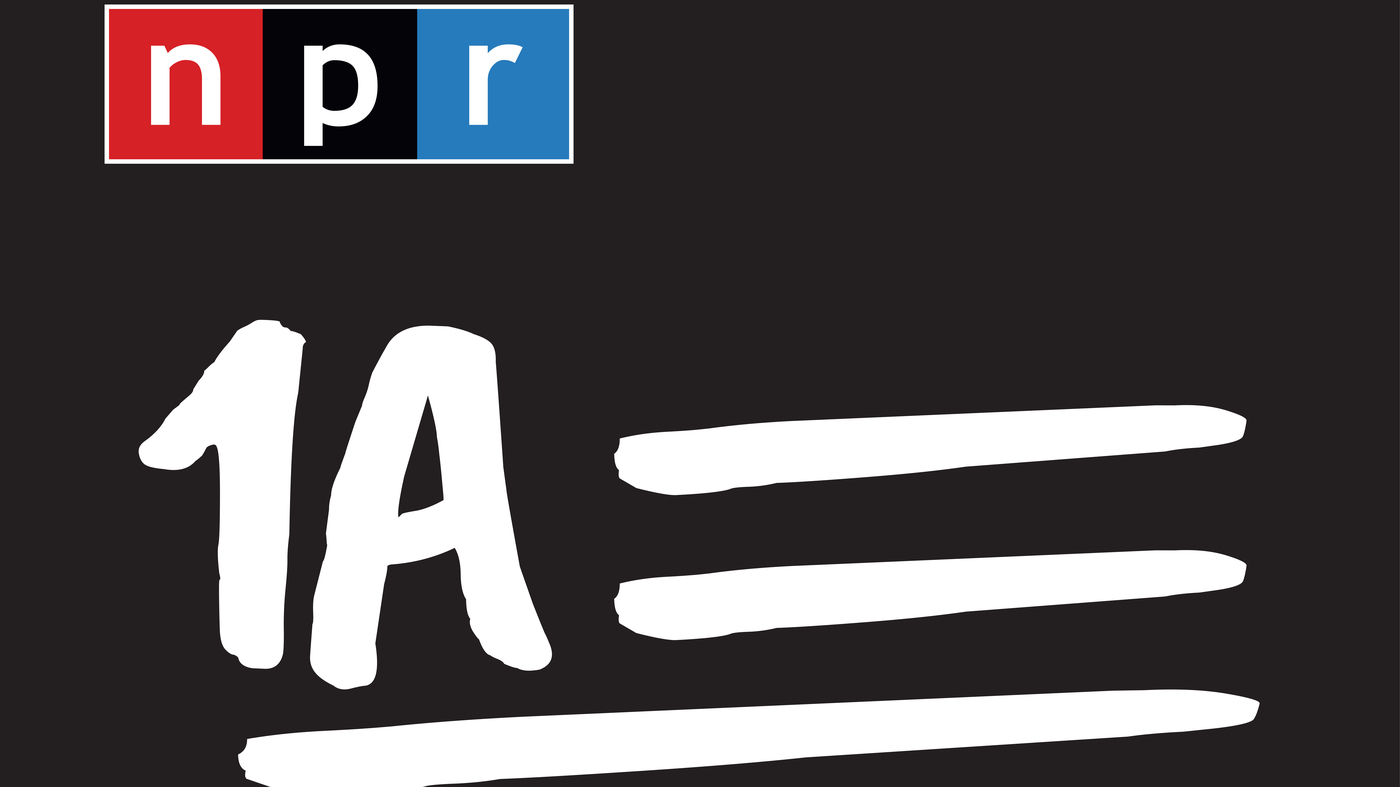 Democrats now in charge of the House of Representatives have put the dangers of global warming back on the front burner.
House Democratic leaders have revived a select committee on climate change. Progressives plan to introduce a "Green New Deal" bill as early as this week. And several Democratic 2020 hopefuls are jostling to champion a green jobs creation plan, though the details are still fuzzy.
But not all Democrats are on board. Some believe it's a political non-starter that will never win bipartisan support. Some moderate Republicans are pushing a plan to slap fees on carbon emissions. And others on the right, including President Trump, dismiss climate change as liberal hysteria.
What future does the Green New Deal, or any other environmental legislation, have in today's political climate?
Pulitzer Center Executive Editor Indira Lakshmanan hosted a segment on NPR's 1A covering these issues.
RELATED ISSUES