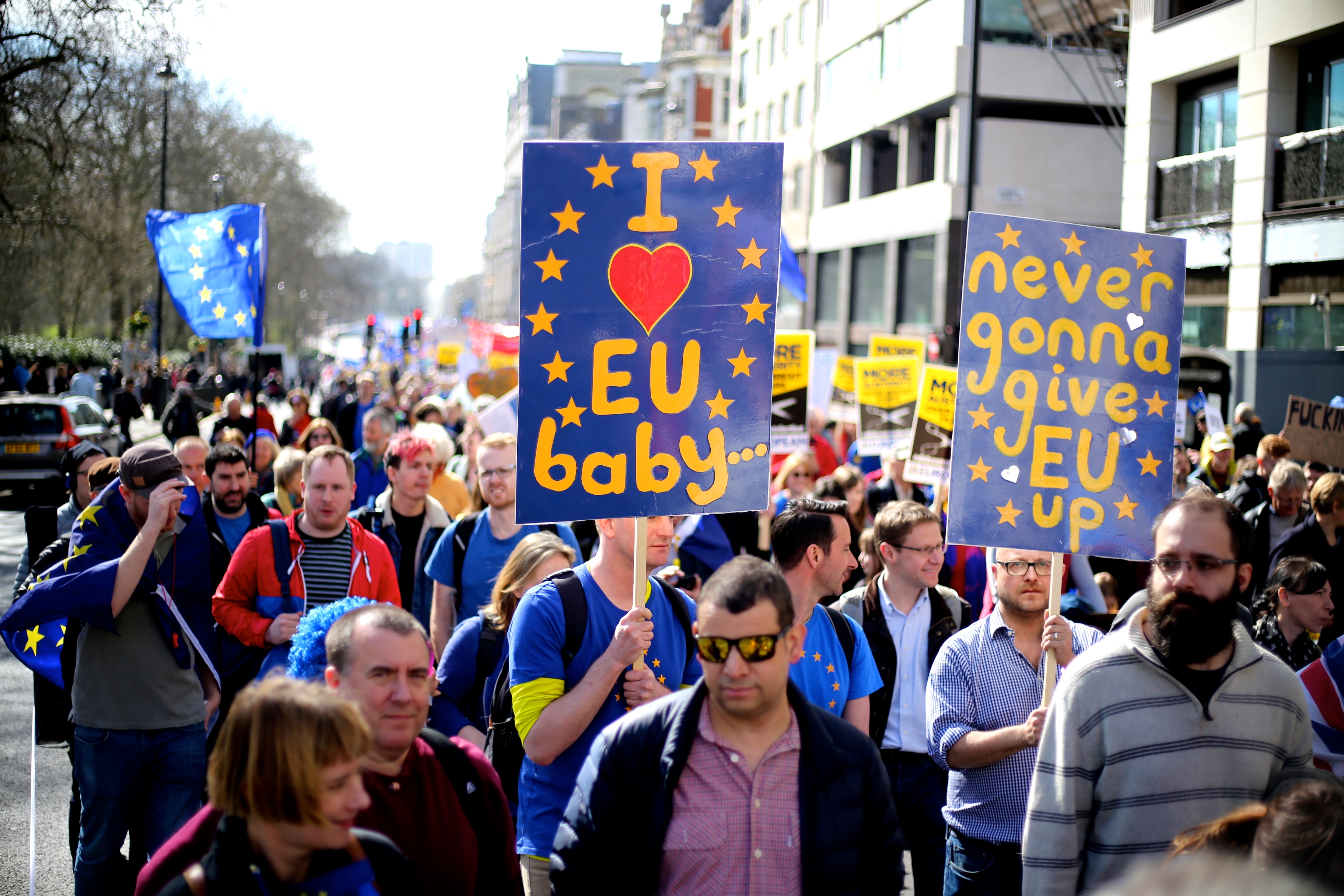 To listen to the full show click here.
The U.K. Parliment has rejected Prime Minister Theresa May's deal to leave the European Union. The plan for how Brexit would work failed with a vote of 202 to 432.
When May addressed Parliament earlier this week, she acknowledged the deal wasn't flawless.
From the BBC:
In the [House of] Commons on Monday she said: "It is not perfect, but when the history books are written, people will look at the decision of this House and ask, 'Did we deliver on the country's vote to leave the EU, did we safeguard our economy, security or union, or did we let the British people down?'"
Prime Minister May will face a vote of no confidence later this week, which could result in her leaving office, although The New York Times reports that measure is not expected to carry.
The country voted to leave the EU in June of 2016, and the debate and furor around that vote have consumed British politics since then. The exit is scheduled to happen — deal or not — in just over two months.
With the latest deal rejected, what will come next? We'll sort out the details and answer your questions.
Guest Host
Indira Lakshmanan, executive editor, Pulitzer Center on Crisis Reporting
Guests
Edward Luce Chief U.S. columnist and commentator, Financial Times; his latest book is The Retreat of Western Liberalism
Anne McElvoy Senior editor, The Economist; editor, Economist Radio; based in London.
Erik Brattberg Director of the Europe Program and a fellow at the Carnegie Endowment for International Peace in Washington.