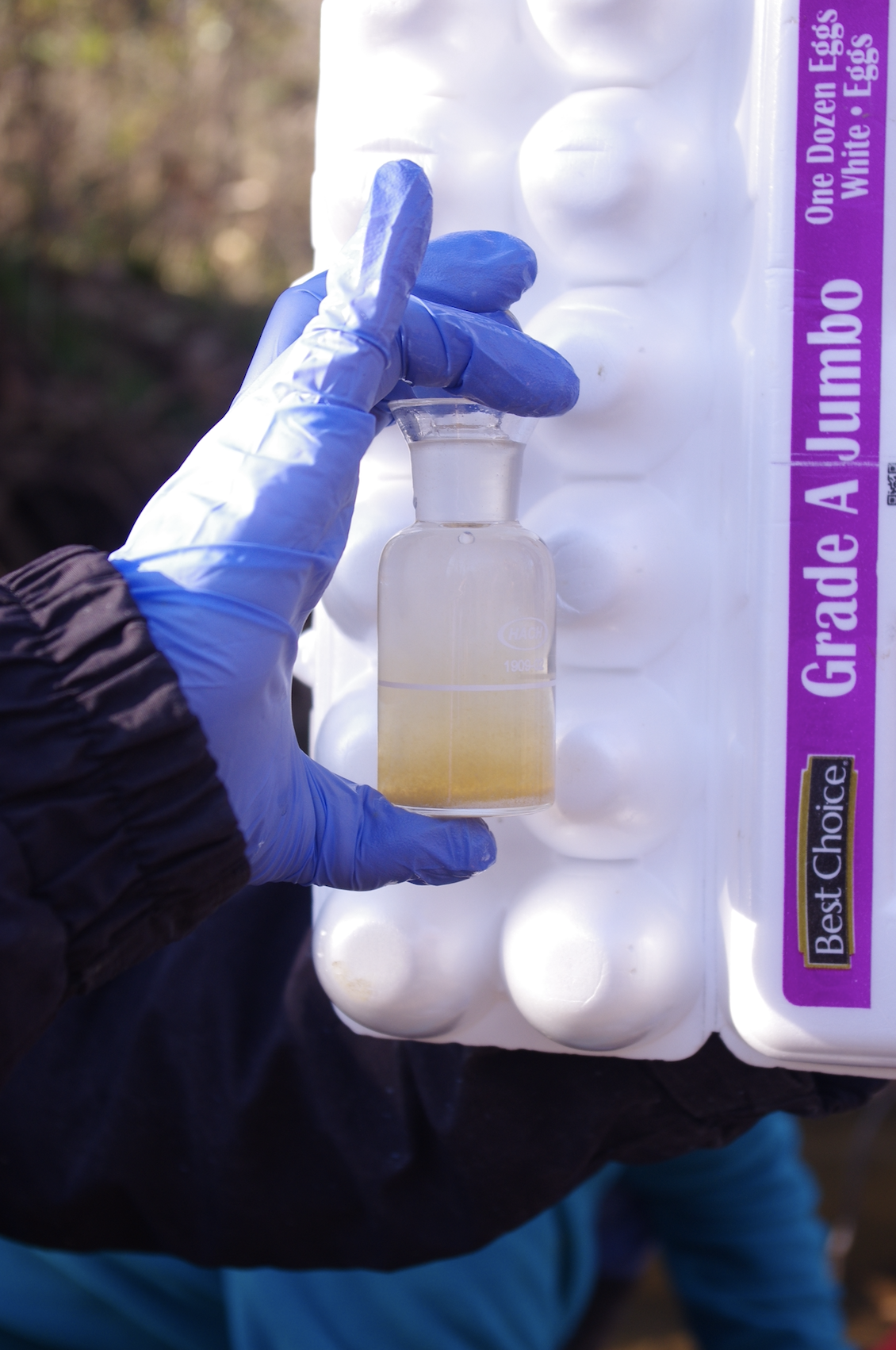 We're taught as journalists to stick to the facts, to present the evidence, and to authentically convey the issue at hand. But when a large group of engaged citizens lose faith in the institutions that are supposed to serve them, as well as in the scientific research those institutions use to back policy decisions, how do we, as journalists, aid in their search for truth?
The field of environmental journalism has had to contend with contested facts since its beginnings as a reporting beat in the 1960s. By the turn of the 21st century, as outlined in the 2004 seminal paper by media studies scholars Maxwell Boykoff and Jules Boykoff, journalists covering the climate crisis were charged with presenting a false balance regarding the climate change debate, citing journalists' tendency to allow climate deniers a platform in their news stories despite limited data to back up their claims.
---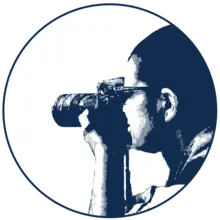 As a nonprofit journalism organization, we depend on your support to fund more than 170 reporting projects every year on critical global and local issues. Donate any amount today to become a Pulitzer Center Champion and receive exclusive benefits!
---
Media studies scholars have since tracked a shift toward incorporating a "weight-of-evidence" approach while reporting on contentious environmental issues such as climate change. This approach takes into account the power imbalances present when strategic communications operations of large corporate lobbies oppose resource-depleted communities' attempts to challenge mainstream narratives.
In my own reporting, which focused mainly on the environmental and social impacts of industrial livestock operations in rural communities, I've encountered difficulties in navigating the terrain of credible scientific research in order to back up the claims of both industry representatives and their opposing environmental advocates.
In their quest for answers, some citizens raise funds to conduct their own research, often with the oversight of an expert in a relevant field who is sympathetic to their plight. Such was the case in Arkansas when advocates began their own water quality research project in an attempt to gather data supporting their ultimately successful effort to shut down a concentrated animal feeding operation in the Buffalo River watershed, America's first National River. Their findings conflicted with that of the state's, and in their process of reviewing the state-funded data collected, advocates took issue with the research methodology utilized.
Another example has arisen in Iowa, where advocates assert that the Iowa Department of Natural Resources relied on miscalculations of nutrients, specifically nitrogen and phosphorus, generated by a feedlot housing 11,600 cattle. The potential accumulation of these nutrients could pose negative impacts for the surrounding watershed. Advocates insist that the state agency relied on faulty data gathered by the feedlot operators. In other words, it's not just that data collected by different parties tell different stories. The integrity of the scientific process itself is increasingly under question as citizens lose faith in the state's ability to conduct and review credible scientific investigations.
Through navigating these scientific debates, it has become clear to me that science can be wielded as a political tool. This is not a new thought—in fact scientific research has a long history of perpetuating oppressive practices in society, such as racism and sexism.
I've learned that it's important to understand the paradigm within which science operates, to look into who funds which studies, to investigate the backgrounds of the scientists involved, to reach out for third party expert opinions on the results, and to report the true complexity of the conflicting evidence. In this way, journalists reporting on the environment, or any beat, can continue to listen to and reflect diverse voices with unconventional backgrounds and avoid the pitfalls of presenting a false balance that ends up favoring those with the most power.
RELATED ISSUES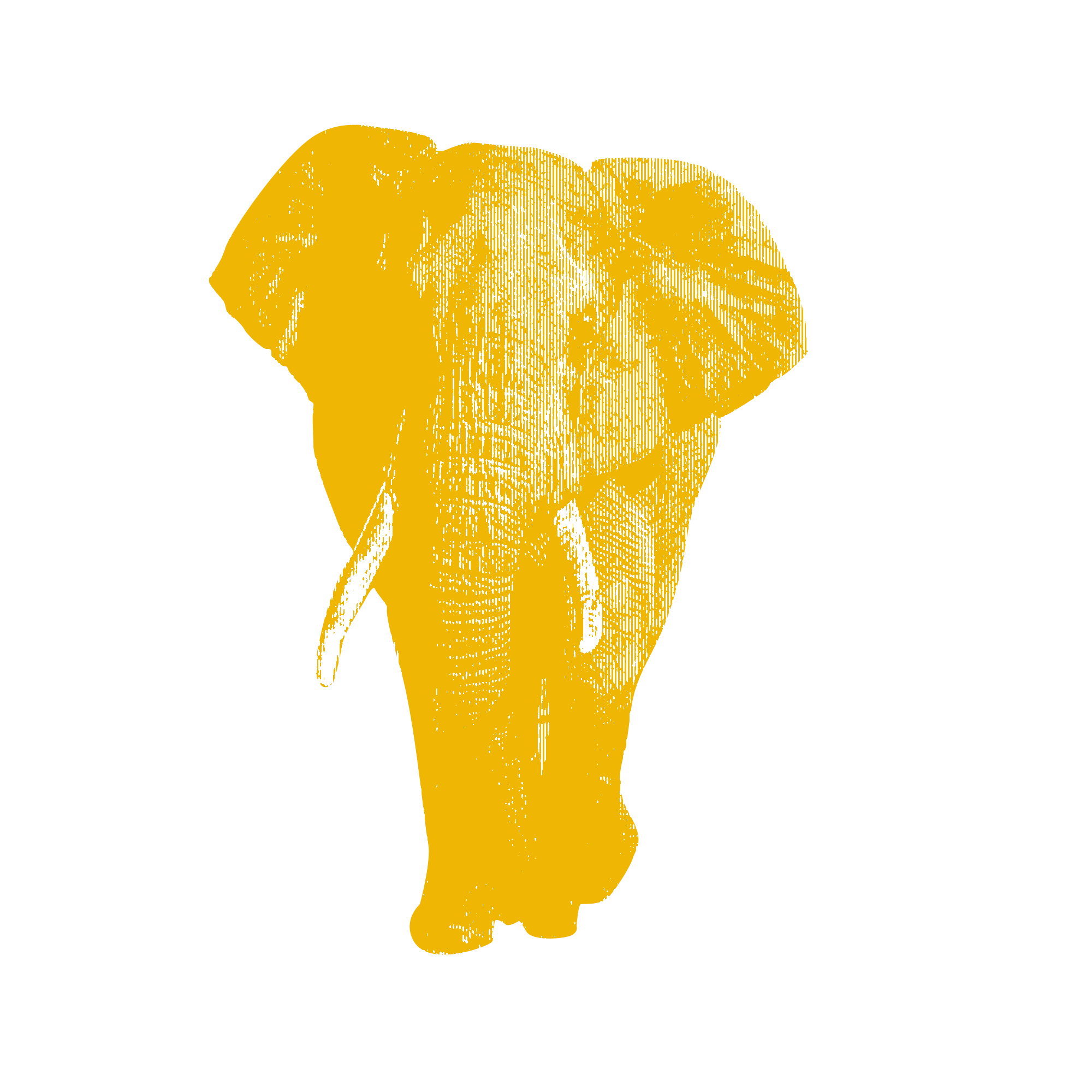 Issue
Environment and Climate Change
Environment and Climate Change

Trade