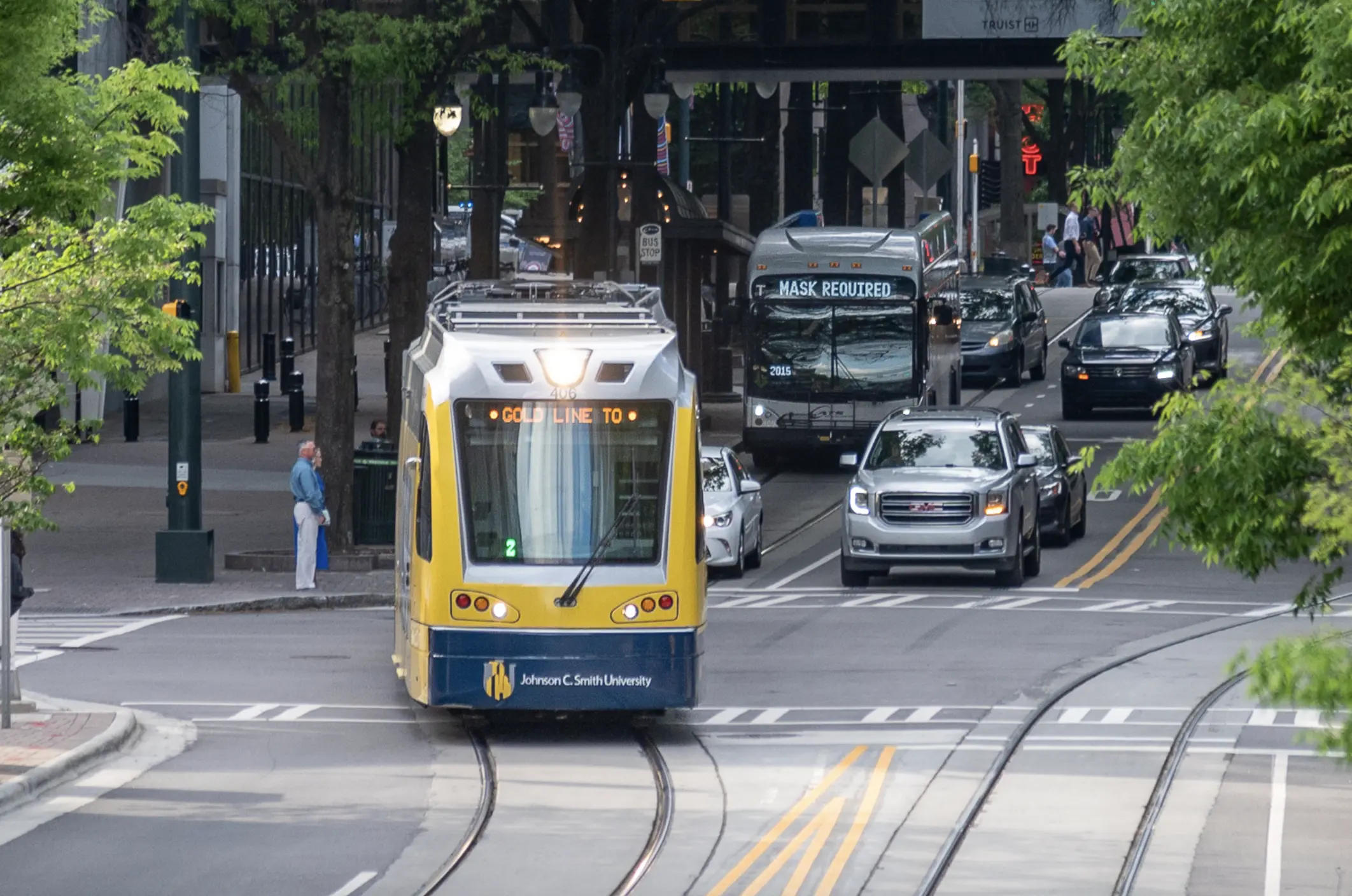 First in a series.
Environmental racism is Charlotte's dirty long-running secret.
If you're Black, you're more likely to be exposed to polluted air, land and water. In addition, Black people are less likely to have access to economic resources due to racial bias that resulted in a lack of investment in their communities as industrial-scale pollution is developed near their neighborhoods.
In short, racial bias, economics and climate justice are inseparable.
---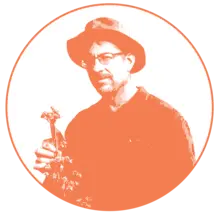 As a nonprofit journalism organization, we depend on your support to fund critical stories in local U.S. newsrooms. Donate any amount today to become a Pulitzer Center Champion and receive exclusive benefits!
---
"Big businesses and biomass plants, wood pellet plants and fossil field, and everything that pollute – including utilities companies and corporations – are intentional in going in the most marginalized communities and causing disruption," Charlotte-Mecklenburg NAACP President the Rev. Corine Mack said in October at a rally of environmental activists of faith. "We're out here on a beautiful God-given day. It's wonderful out here, but somewhere in the state of North Carolina and all over this world, someone is getting sick because of the intentional pollution of our air and our water and our environment. We've got to do better."
History of environmental racism
For all the emphasis on Charlotte's glossy pretense as a progressive New South city, its past makes clear an environmental policy rooted in racial separation. Black people – regardless of their economic status – were relegated to communities located near industrial polluters that left residents exposed to significant risk of poor health outcomes from asthma to cancer.
"Think of fossil fuels and the climate crisis as the evil twins of injustice across the United States and across the world," said William Barber III, climate and economic justice director at The Climate Reality Project in Washington, D.C. "Fossil fuel developments like refineries and pipelines that poison the air, poison the water and soil, they don't get built in the fancy parts of town."
Said Tom Hanchett, a historian at the Charlotte Mecklenburg Library: "If you go way back and you look at where the most well to do neighborhoods are, they're in the parts of the city where the railroads weren't. That is because that was the most desirable place from an environmental standpoint because you had trains belching out smoke all the time, so you wanted to be in southeast Charlotte because there's no railroad running down Providence Road. You go back that far, and that's true for sure."
Even as America's social and political fabric became less segregated midway through the 20th century, there was little consideration of environmental hazards, especially as it related to Black people. For example, the 576-home Double Oaks community along Statesville Avenue, which was redeveloped into the more upscale Brightwalk neighborhood early in the 21st century, was built in 1950 by the C.D. Spangler Construction Company atop a trash dump.
Among the neighboring facilities: A munitions plant where Nike missiles were produced in the 1950s and '60s for the Army, and later, space exploration components for NASA. That site closed in 1967.
"It included land where the city's landfill had been," Hanchett said. "And since that area was redeveloped as Brightwalk, they worked very carefully to cap that and mitigate [pollution hazards]. But it had been sitting there underneath Double Oaks from the time that Double Oaks opened until it was redeveloped as Brightwalk in the early 2000s."
Higher stakes involved
Black Charlotteans are still at risk of pollution-related hazards, and there's a growing awareness of the stakes involved. Across Mecklenburg, African American institutions are creating initiatives to address the climate crisis along with social change. Activist organizations like the local NAACP are collaborating with like-minded peers to create racial and cultural diversity in the environmentalist movement.
That urgency is born of necessity in Mecklenburg, the only county in North Carolina to score "F" on the American Lung Association's annual State of the Air report. For Black neighborhoods near major streets and highways – specifically interstates and their connectors – elevated exposure to air pollution due to carbon emissions from vehicles is as much a matter of economics as racist policy. Blacks, according to a study, breathe in 56% more particulate matter such as soot or smog than they produce, and those with asthma are three time more likely to need medical attention or dying from an attack than whites.
"There's a whole lot of economics entwined in this and separating the economic part and the racial part is really difficult," Hanchett said. "If you look at the map that's in this book I wrote called 'Sorting out the New South City,' there's a map of Charlotte in 1980 and to help people orient themselves on the map, I included interstates 77, 85 and 277. And only belatedly did I start to think about where they ran and they all ran through neighborhoods that were predominantly Black, and at this point, it's impossible for me to disentangle how much of that was malice on the part of folks who set those roots. They were all planned before the 1965 Voting Rights Act opened [political] seats at the table for African Americans.
"But at the same time, the taxpayers [want] you to run the expensive [road] project through the least expensive land and so the African American neighborhoods, often the land was less expensive. That's a great example of where the racial inequality and the economic inequality dovetail and reinforce each other."
Said Barber: "Thanks to histories of racial segregation and discrimination they most often get built near low-income families and communities of color. Sixty-eight percent of African Americans live within 30 miles of a coal fired power plant, driving inequities in terms of exposure to long term air pollution."
Dangers of southern living
The specter of pollution isn't the only hazard Black people face. Climate change also has a disproportionate impact on vulnerable communities that lack the economic muscle or flexibility to mitigate those hazards.
According to a study by Princeton University researchers, "people of color are found to be particularly more vulnerable to heatwaves, extreme weather events, environmental degradation, and subsequent labor market dislocations."
Sweltering heat – a summer staple in the South – takes a greater toll on Black people than other ethnic groups. According to data from the Killer Heat Report, authored by the Cambridge, Massachusetts-based nonprofit Union of Concerned Scientists, the average number of days with a heat index above 105 degrees Fahrenheit is higher in counties where African Americans make up at least 25% of the population (about twice the national average) compared to those that are not.
As a result, counties like Mecklenburg, which is 33% Black, are exposed to as many as three additional days of extreme temperatures annually than those where Blacks make up smaller percentages. Researchers expect about 20 more extreme heat days per year by mid-century for so-called urban heat islands, or UHIs, which occur "because cities are much warmer than surrounding rural areas – cities resemble an 'island' of heat among a broader 'sea' of cooler temperatures," UCS senior climate justice and health scientist Adrienne Hollis Ph.D wrote in a 2019 blog.
"Concrete, glass, asphalt, and other surfaces that make up cities trap heat during the day and then release it at night, but it escapes much slower than it was trapped, so there is not much relief from the heat."
Scientists also cite diminished tree cover – a growing concern in Charlotte, where their canopy has been decimated by decades of development – as a key contributor to UHI.
"I think it's safe to say that we are probably seriously underestimating the real number of extreme heat days that African Americans in these counties really experience," Hollis wrote.
Looking through the prism of history, it's easy to link the impact of climate-related events in the South to race. Even before the American Revolution, slavery was a precursor to economic and political inequality. Since emancipation at the end of the Civil War, poorer, less-educated, and sicker African Americans are disproportionately southern – where more than half of the nation's Black population live.
Tackling climate policy
Longstanding bias in housing, education, employment, and healthcare policies exacerbates inequalities that contribute to greater climate impact vulnerability. As a result of increased exposure to events like flooding, hurricanes and tornadoes, Black southerners are often at risk of losing their homes, if not their lives, because they can't afford to move or rebuild.
It's no different in Charlotte, which is in the midst of an affordable housing crisis and gentrification.
"Like every American city that I know about, the stuff that you liked to be living next to the least, folks that ended up living next to it were the folks that had the least power," Hanchett said.
Reversing the impact of environmental racism and climate change requires initiative and intent, said Barber, who lives in Durham and is the son of human rights activist the Rev. William Barber II.
"As we face across the globe the present climate crisis of a pandemic," the younger Barber said, "as we wrestle with the timeline of an environmental crisis, the climate crisis where we find ourselves racing against an ever-ticking clock; as we wrestle with the crisis of poverty that has for too long plagued the most vulnerable among us, we must remember that justice is an action word."

RELATED ISSUES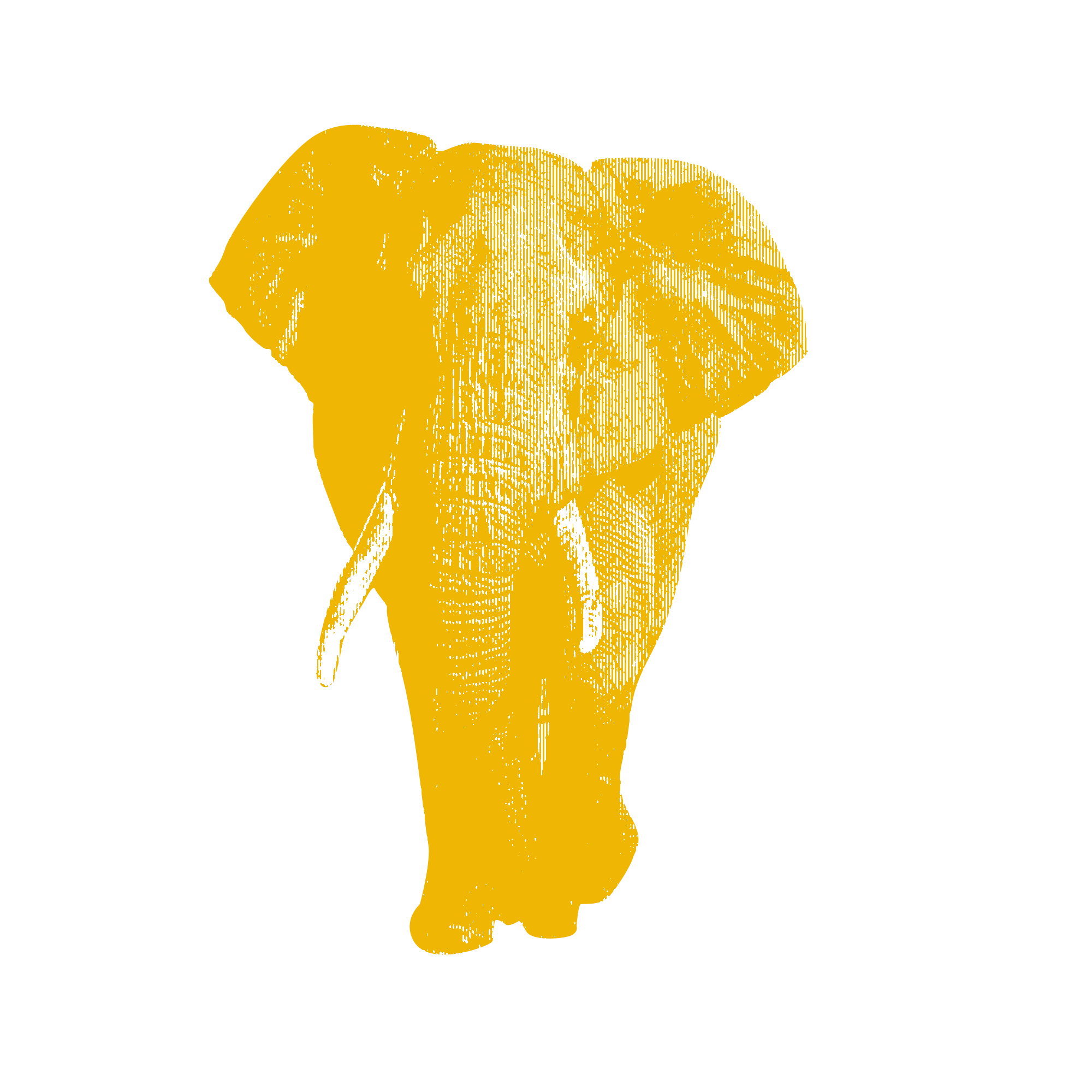 Issue
Environment and Climate Change
Environment and Climate Change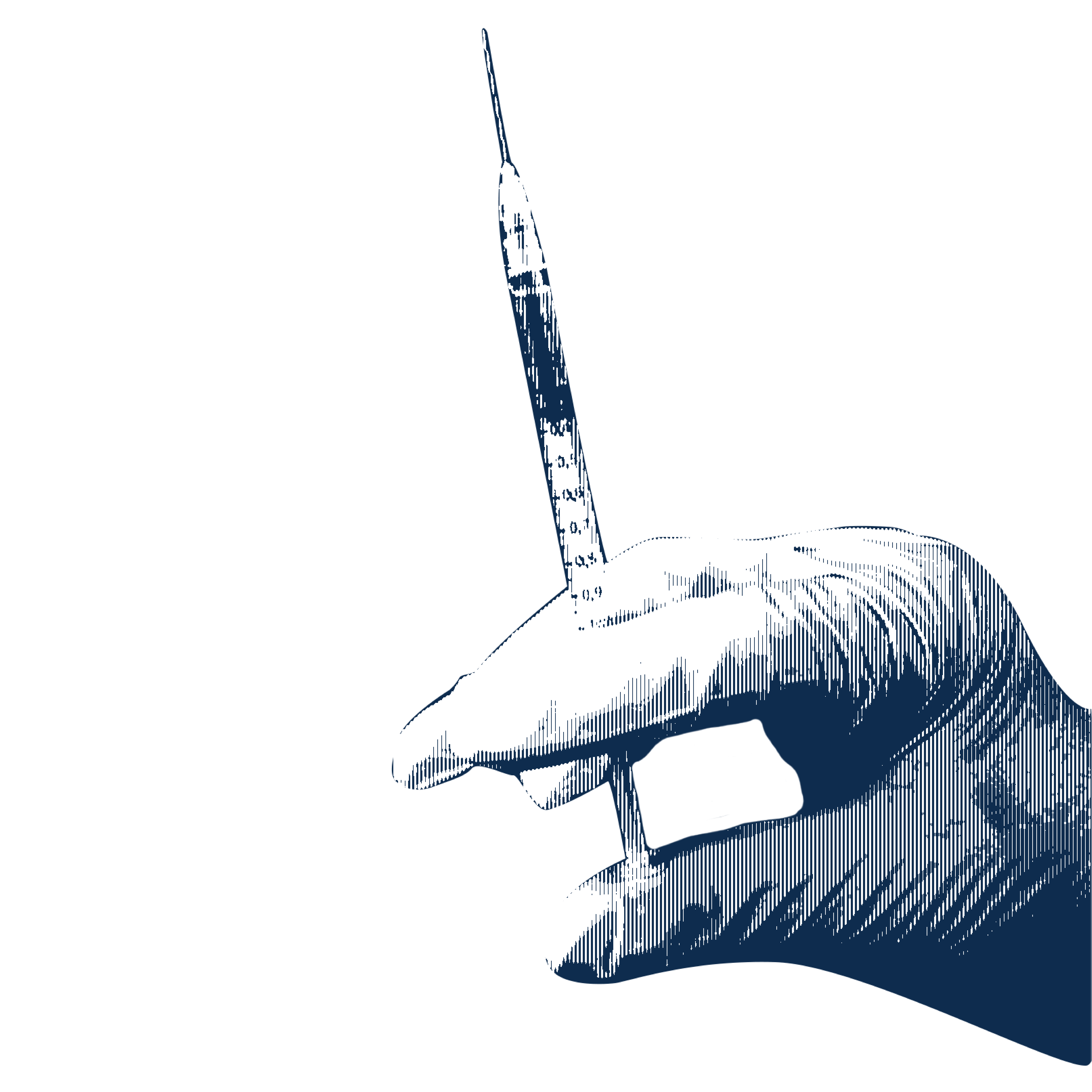 Health

Racial Justice
RELATED INITIATIVES