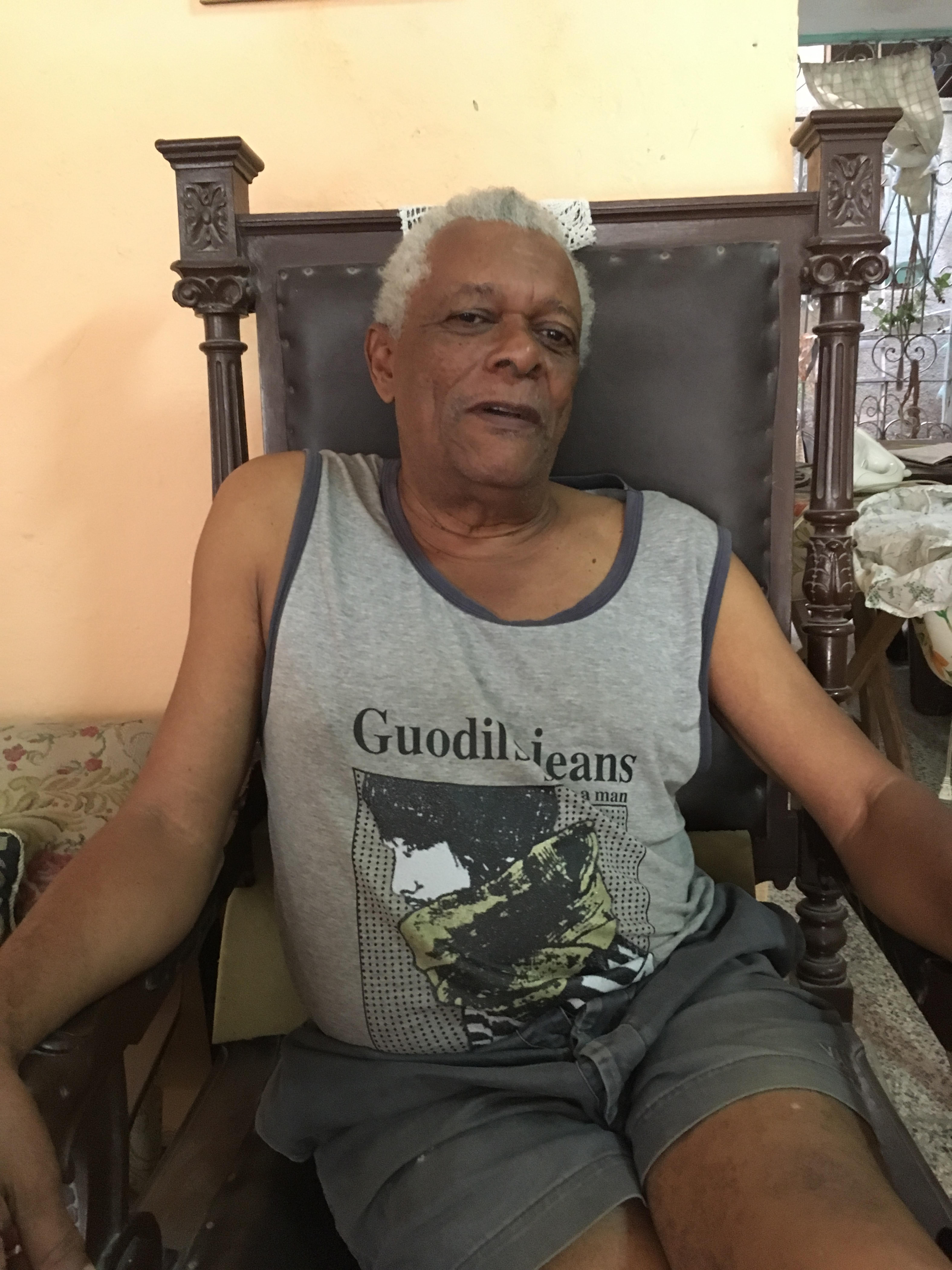 A page of history turned yesterday as Raul Castro, Cuban president and brother of revolutionary leader Fidel Castro, stepped down from office to make way for a new generation of leadership and an uncertain future for the embattled archipelago.
New President Miguel Mario Díaz-Canel Bermúdez, 57, vice president for the past five years and a low-key Communist Party player little known to the population, is the first Cuban president not to bear the Castro name in close to 60 years. An engineer by training, Díaz-Canel is known more for his enthusiasm for technology than for any specific political agenda.
Minutes after the National Assembly voted on his nomination as the sole candidate for president Wednesday afternoon, some Cubans expressed hope that their new leader would preserve the values of the revolution while charting a new economic course for the country.
"This is a good thing because it marks the end of a cycle and a new generational change in the leadership of Cuba," said Leonardo Padilla, 31, as he sat in a barbershop. "I hope he will listen to the people."
Díaz-Canel, who has risen slowly in the ranks of the Communist Party for years, will not be the most powerful person in the government. That job falls to Raul Castro, 86, who will remain the head of the party while other revolutionary elders, or históricos, will continue to hold the reins of leadership.
While the naming of the new president marks a historic milestone for a country defined by the spirit of the legendary leader Fidel Castro for six decades, the transfer of power was a non-event in many quarters. Some Cuban families, who are enjoying school vacation this week, paid no attention at all. Few expect real change to happen anytime soon, and many young Cubans want nothing to do with what they consider to be the aging revolutionary leadership.
"It's going to be the same old thing," declared Adrián Marisc, 35, a tourist guide. "I want the old Communism to go away and something new to come. And I want the old people to go away … because as long as the old people stay, it's going to be the same here."
To others, Díaz-Canel represents change, if not of the radical variety. Known for his approachable demeanor, he is often seen in public carrying a tablet and is a regular on Facebook. He has spoken openly in favor of gay rights and in years past was a long-haired fan of the Beatles.
Díaz-Canel assumes office at a complicated time for Cuba. Beset by economic difficulties stemming from a host of sources, Cuba's 11 million people have struggled with food shortages and frustration as the state has reined in some popular economic initiatives initiated by Raul Castro. In particular, many Cubans are frustrated at limitations on licenses for private enterprises imposed last year.
At the same time, the county is struggling to adapt to a shifting international scene. A severe decline in Venezuelan subsidies has resulted in closer relationships with both China and Russia, the latter of which exported $225 million worth of goods to the island in the first part of last year. Then there is the ever-changing relationship with the US. Widespread optimism born of the Obama administration's overtures has vanished as the Trump administration has adopted a frosty posture of disengagement. The US Embassy, re-opened in 2015 amid fanfare and celebration, now sits nearly empty after staff were dramatically pulled back over a dispute over unresolved health incidents there. Just how the new Cuban president will respond to these challenges is the subject of widespread speculation.
It is young Cubans who will likely present him with his greatest challenge. While many welcome new leadership, they are deeply frustrated by lack of economic opportunity, material deprivation and the island's technological backwardness. The new president will need to respond to that while remaining true to the military powers that be and the principles of the revolution.
"Legitimacy for the new government will be tied to its ability to deliver what people want, first and foremost economic progress with rather fair wealth distribution," said University of Havana economist Ricardo Torres. "At the same time, he will have to accommodate the interests of a broad spectrum of stakeholders, from very conservative to quite liberal." 
Paul Hare, a former British ambassador to Cuba and now a senior lecturer at Boston University's Pardee School of Global Studies, said that Díaz-Canel would have to give the revolution "a new spin. The key will be in accepting inequality, and in accepting that material ambition is good for the revolution. It has to be."
Although Díaz-Canel has served the Communist Party for 25 years, it is only recently that he has appeared on television making an increasing number of public appearances. Until today, many Cubans knew virtually nothing about him.
Born in 1960, he is the first Cuban president born after the revolution. The son of a mechanical plant worker, he was raised in the central Villa Clara province and was trained as an electrical engineer before serving a stint in Nicaragua as a leader of the Union of Young Communists. He went on to hold a succession of state posts, including two at the helm of provincial party organizations, before being named the Minister of Higher Education.
Some people from his province remember him routinely riding his bicycle through town, rather than using the cars available to men of such rising rank. Arturo López-Levy, a former Cuban intelligence analyst who also grew up in Villa Clara, remembers when he was a student and turned to Díaz-Canel for help with a college hiking trip.
"A lot of bureaucrats will say figure it out, it's your problem, but he was a problem solver, a transactional leader," said López-Levy, author of "Raul Castro and the New Cuba: A Close-Up View of Change." "He said, 'Let's see how we can cooperate.'"
With that amenable attitude, Díaz-Canel continued to rise within the party ranks and in 2013 was named the first vice president of the Council of State. He has spoken openly of the need for greater internet access—a bold stance in the face of a leadership that has maintained tight controls on the media for decades. One supporter reportedly posted an item referring to him by his initials MDC and urging him to become president, declaring, "MDC rocks!"
But he can also be hard-line. In a rare expression of emotion last February, he lashed out at Cuban dissidents and the US and declared that Obama's initiatives towards the island were a means of attempting "the destruction of the revolution." But for the most part, Díaz-Canel has maintained a low profile, careful not to eclipse his graying party counterparts.
"His main merit is that he has survived," said López-Levy. "The revolution is a process. Today you might be at the top of the wave and tomorrow you are under it. He has been very clever in the way he has survived the ups and downs of the revolution."
And for some Cubans, who remember the revolution well, Díaz-Canel represents a bridging of generations that they welcome.
"This is not the end of the Castro era," declared Julio Naranjo, 73, who once ran messages for the rebels. "This is a continuation of a process that began years ago with the revolution. This is just the next step."
RELATED ISSUES