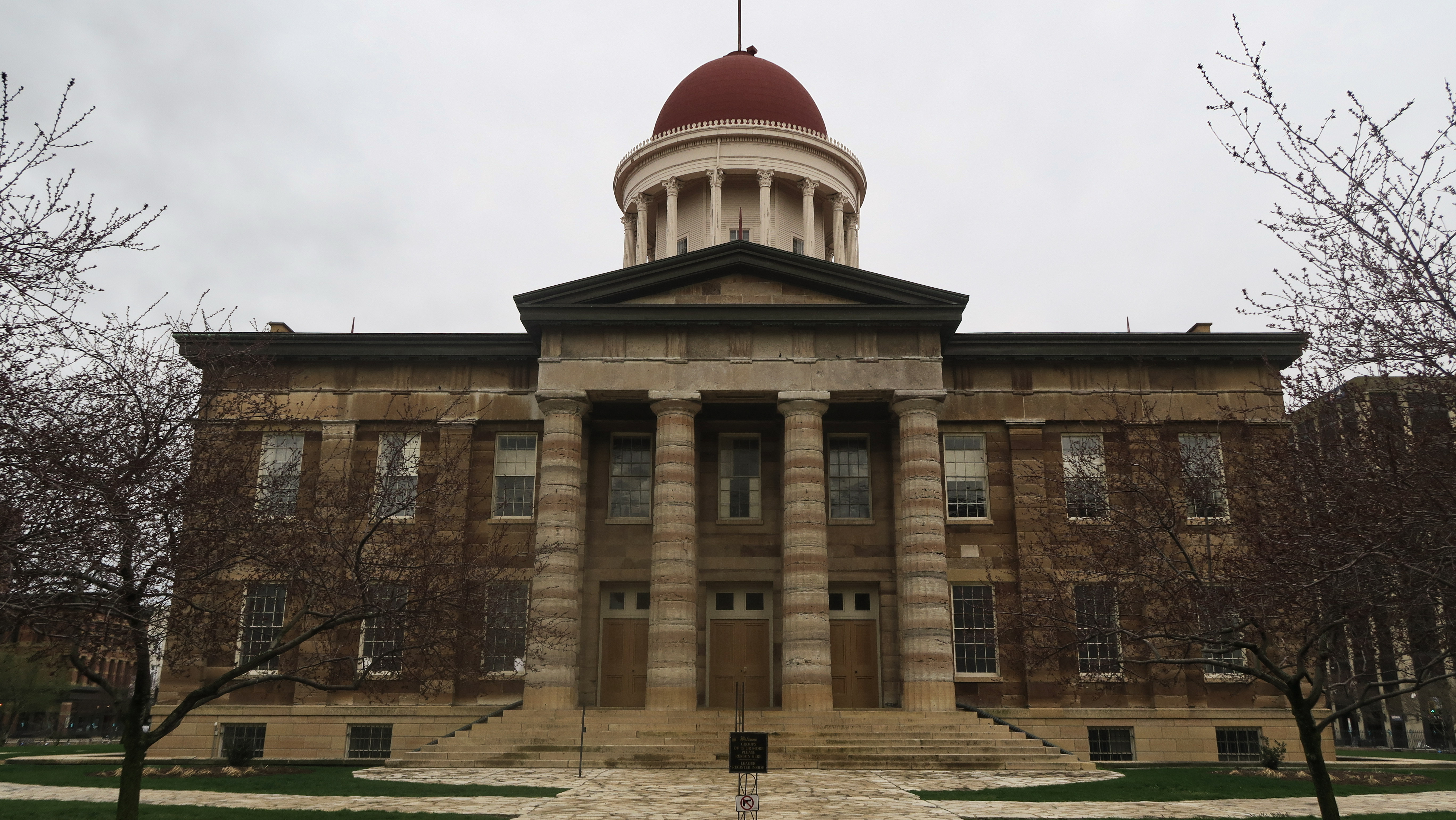 This story was produced in partnership with the Pulitzer Center. For more stories about the effect of COVID-19 on museums, please visit the Prairie State Museums Project at PrairieStateMuseumsProject.org.
The COVID-19 pandemic rocked the entire planet in 2020. The world has changed forever. Undoubtedly, history will record the number of cases and worldwide death toll, unemployment statistics, economic impacts, and stock market declines. But, what about the human stories – of loss, triumph, hope, despair, and the emotional impacts of living in this challenging time? Who will record that history? Museums are uniquely positioned to do so as repositories of human culture. Shortly after Illinois Governor JB Pritzker directed residents to shelter-in-place, the Illinois State Museum (ISM) launched an Illinois Stories COVID-19 Collecting Initiative to record history as it is happening, inviting the people of Illinois to share their experiences living through the pandemic. The Illinois State Museum, founded in 1877, has a long history of telling the stories of Illinois. Now the ISM is capturing the stories of Illinoisans during the pandemic, along with their poems, writings, artwork, photographs, and other material objects.
In the short term, the initiative provides a forum for people to process their feelings about what they are experiencing. In the long term, this will preserve a record for posterity. The 2020 pandemic caused people to look back on the 1918 influenza pandemic when there were an estimated 500 million infestations and 50-100 million deaths worldwide. The ISM is ensuring that 100 years from now, future generations will be able to understand the human toll in 2020.
To date, the ISM has received more than 300 responses from students, retirees, young adults, artists, moms, and others in Springfield and throughout Illinois. The stories convey dreams put on hold, hopes dashed, a renewed sense of gratitude and appreciation, anxiety about the future, uncertainty for young adults embarking on their college years, appreciation for front-line workers and hopefulness. With the museum closed to the public, and staff working from home, stories are being collected digitally and will be shared on social media. Once staff return to work, the collected stories will be processed and preserved as part of the Illinois Digital Archives. Staff will also solicit donations of the physical objects in addition to the digital stories and images.
The stories are poignant. Ashley Carnes shares the incredible disappointment of having to forgo planned in vitro fertilization treatment after four years of trying to start a family. After investing thousands of dollars for medications to begin a difficult process, Ashley and her husband's hopes were dashed nine days ahead of starting their treatment, uncertain of a renewed start date for their dreams of having a child. 
Evan House is a Chatham sixth-grader who says this is the weirdest thing he's ever been through. He hopes this opens peoples' eyes to just how important our local heroes are who are helping everyone get through the pandemic. Writing in chalk on his driveway, he thanked front-line workers with the message, "Not all heroes wear capes."
Obi "Obisoulstar" Uwakwe is a Chicago musician, artist, and photographer who always enjoyed photographing the vibrancy of the city. Now, with a heavy heart, he sees the city through a different lens. He painted, "1,141,190 and up" while watching the news every day. His piece was completed on April 5 when there were 1,141,190 reported COVID-19 cases in the world. 
Oaklee Thiele is a Springfield artist and disability advocate. On April 19, Thiele's entire family decided to cut each other's hair, standing outside in their backyard. Thiele watched as his sister's golden hair hit the bed of pine needles. Thiele believes she elected to shave her long hair off entirely because it was something that she could control. 
Gary E. Kerr, a Springfield attorney, submitted a poem, writing that the inspiration "came late at night after having watched the president, day after day, saying things that were not true and spreading false information about the COVID-19 pandemic to make himself look good, while so many of our people were suffering and dying."
Zach Adams of Springfield went to the reopen Illinois rally on May 16 specifically to capture this moment in history. He was also at the June 1 protest in Springfield, held in response to the Black Lives Matter movement following the death of George Floyd. He submitted poignant photographs of the peaceful and powerful protest, describing the presence of so many races and so many people that came together for one cause. 
Katherine Sanford of Roscoe Village shares her perspective of being a stay-at-home mom, her husband working from home, while she tries to keep her three children on track with remote learning. She took a photo of her six-year-old son on a Zoom call with classmates, eight-year-old daughter doing schoolwork, and four-year-old son in the background. She describes her photo as the idealized home school moment. However, behind the camera, her reality was feeling overwhelmed managing school from home. 
After struggling to wake up and go to work during her first trimester of pregnancy, Lasaja Crawford of Springfield was grateful to be paid while forced to stay home due to the pandemic. She soon discovered that her stay-at-home mini-vacation was extremely challenging with the demands of a two-year-old. She's living with her mother and sister who are working from home and now realizes that as a result of the coronavirus she has become more perceptive of her everyday needs and more appreciative of her family and routines of daily life.
There are many more stories to be told and recorded. Future generations need to know how front-line health care workers selflessly cared for patients unable to have family members with them in the hospital, how teachers and parents were forced to shift to online learning with little preparation, how parents struggled to work at home with infants and toddlers demanding constant attention, how families buried loved ones with no ability to hold traditional funerals, and how children and grandchildren stood outside windows at nursing homes touching each other through glass to express their love. The ISM's goal with this project is to show people that we are all in this together and connected. Share your story at bit.ly/ShareyourILCOVID19story.
Karen Ackerman Witter is a freelance writer and former associate director of the Illinois State Museum. This is the first in a series of stories to document the impact of COVID-19 on museums in Springfield as part of the statewide Prairie State Museums Project funded by the Pulitzer Center.
---
COVID-19 Update: The connection between local and global issues–the Pulitzer Center's long standing mantra–has, sadly, never been more evident. We are uniquely positioned to serve the journalists, news media organizations, schools, and universities we partner with by continuing to advance our core mission: enabling great journalism and education about underreported and systemic issues that resonate now–and continue to have relevance in times ahead. We believe that this is a moment for decisive action. Learn more about the steps we are taking.
RELATED ISSUES

Issue
Bringing Stories Home
Bringing Stories Home

COVID-19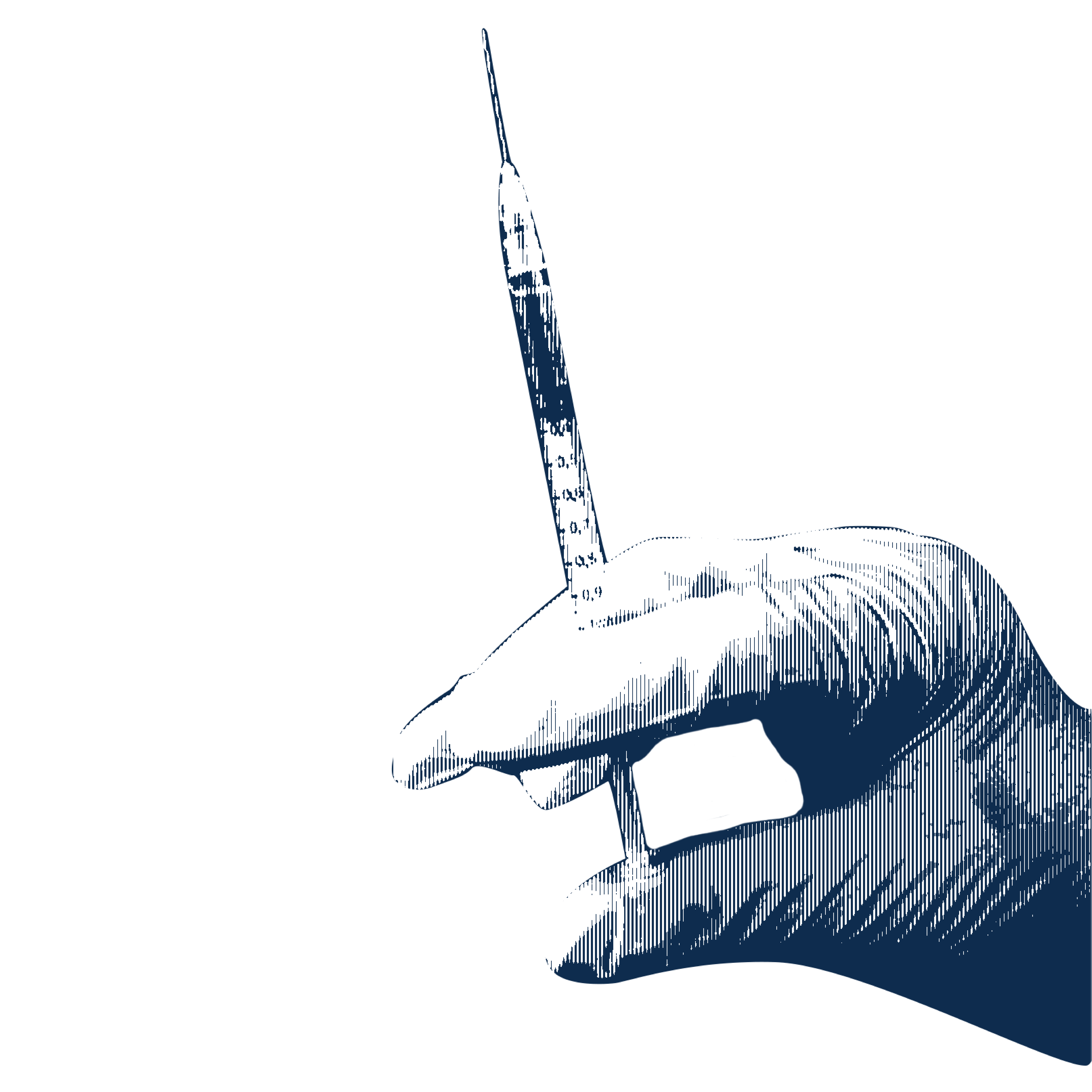 Health
RELATED INITIATIVES