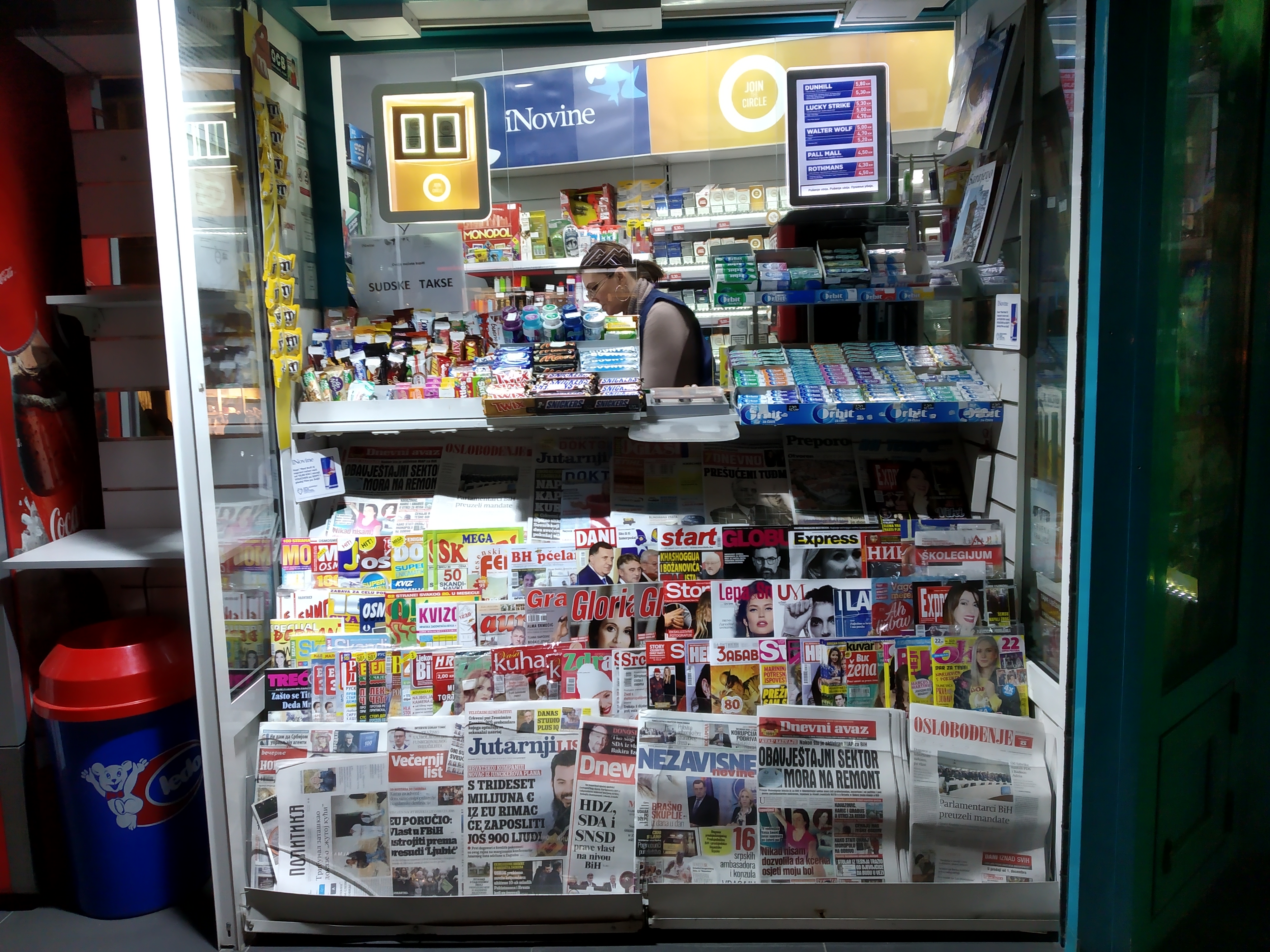 Facing the choice of adapting and censoring themselves, or living in fear of a violent attack, only the few reporting for Republika Srpska have continued publishing as independent journalists—and have paid dearly for it. This is a story of three of them.
Read the full story in Polish at Tygodnik Powszechny.
Last fall, Bosnians were poised to participate in their first census since the ethnic war of the...
RELATED ISSUES