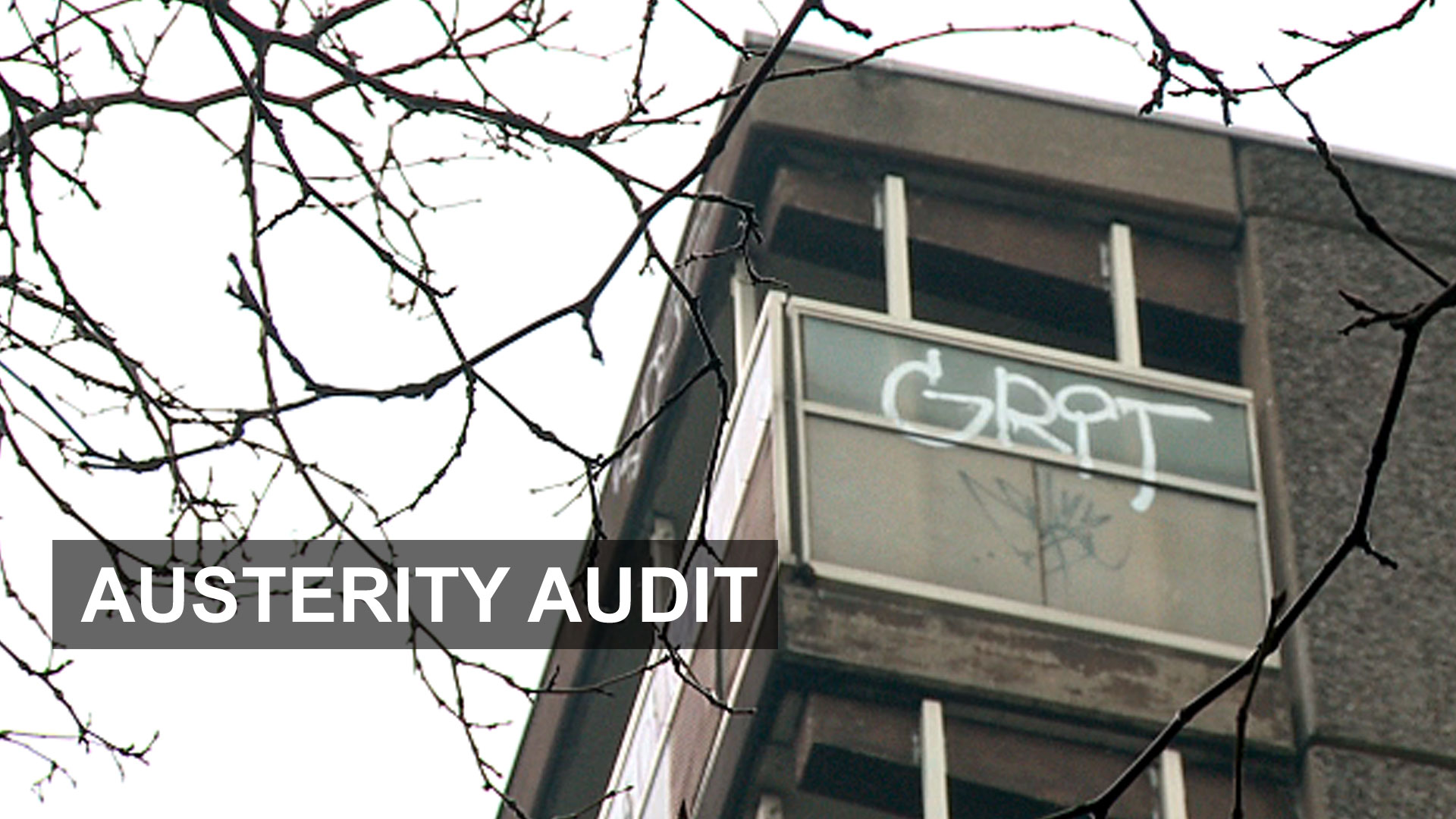 The UK government's reform of the welfare state will cut household spending power by £19bn ($29 billion). Three small retailers in London's Walworth Road, already struggling with the economic downturn, discuss how they are adapting to survive.
Read the full report and interactive.
Produced by Daniel Garrahan. Filmed by Dan Guia. Graphics by James MacDonald.