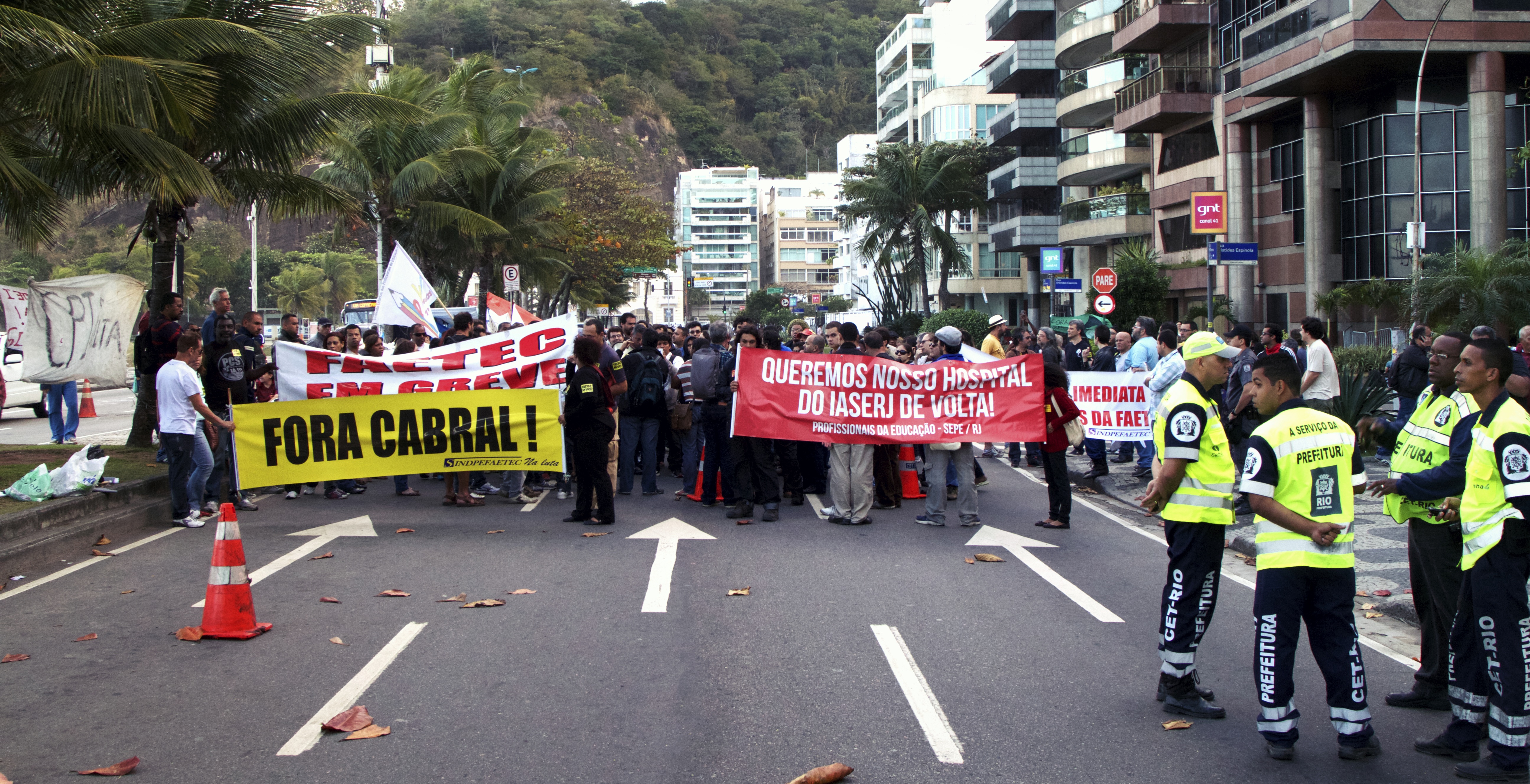 Teachers in Rio de Janiero held a demonstration in front of Governor Sergio Cabral's palace demanding higher wages and better work conditions. The demonstration was organized by the State Union of Education Professionals, which is demanding a 19 percent wage increase for public school teachers.

According to the protesters, Gov. Cabral closed 50 schools and diverted the money to the 2014 World Cup preparation projects—money that the protesters say should go towards education, better hospitals, and transportation.

To calm her citizens, President Dilma Rousseff promised to spend $23 billion towards the improvement of education, state transportation and health care, But as days pass by with promises unfulfilled by the government, the question of priorities remains — the World Cup or education?
RELATED ISSUES