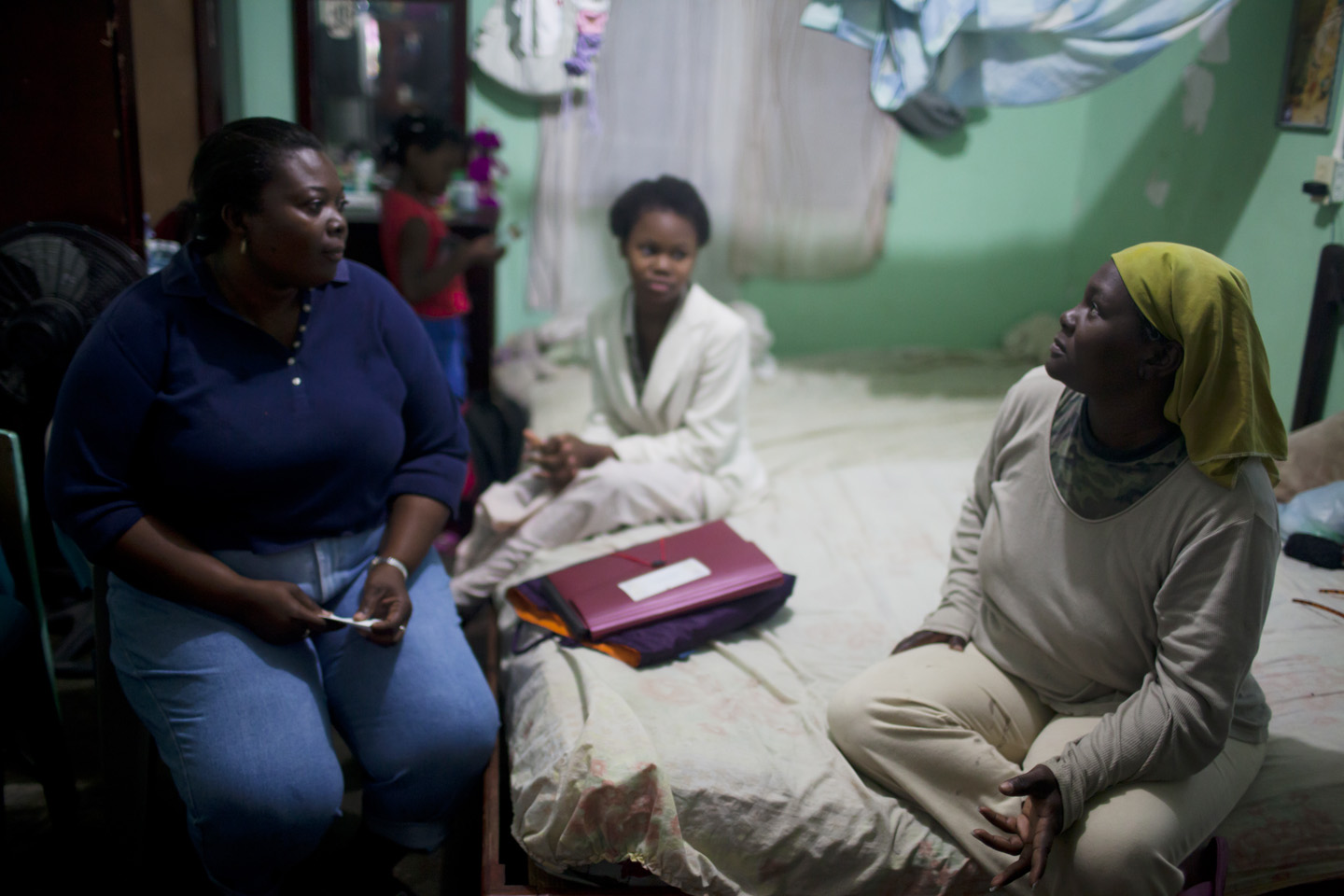 Hanging from a curtain in a tiny one-room house in a poor neighborhood of La Ceiba, Honduras, is a row of fabric hair ties hand-sewn into flower shapes. The 25 lempiras, or $1.25, that Carmen Suyapa charges for each pink, purple and white creation represents her effort to pay for antiretroviral drugs that keep her HIV at bay. She looks at them, smiles, and says, "I make them in order not to think."

Carmen can use that downtime to take her mind off the tragedies of her 37-year-old life. When she was diagnosed with HIV 11 years ago, she contributed to an ugly statistic. Carmen is part of the Garifuna population, an Afro-Caribbean people living on the Atlantic coast of Central America. The Garifunas have an HIV prevalence rate more than five times as high as the rest of Honduras. Carmen also fit into a disturbing trend among Garifuna women: she contracted the virus from her partner, who hadn't told her he was HIV positive.

Carmen almost went down a terrible road. When she was diagnosed, she was so distraught she came close to killing herself. She had thoughts of taking the life of her partner and her baby daughter, who was a reminder of the sexual act that gave her the virus. Cruel reactions to a diagnosis aren't uncommon here: stories abound of HIV carriers who take revenge on the human race by infecting others without telling them.

But ultimately Carmen decided to keep living. She became a loving mother and raised two daughters. All the while, people around her were dying, especially before antiretroviral drugs became readily available.

"One was called Cesar, another Yolanda; Angel, Rosa, Leslie," she rattles off the names of people in a self-help group she once attended who have now died. "There were many. I'm the only one left."

After 10 years of hiding her condition from the world, she finally told the community that she was HIV positive. That's no easy feat here; most infected people keep their condition a secret because discrimination can be brutal. Families often treat the infected as outcasts; people call them derogatory names. They're also afraid that employers will bar them from jobs. Local health workers tell stories of families that have kept HIV victims cordoned off in their own rooms, throwing away their dirty clothes and dishes instead of washing them. "I was afraid. I didn't go out. I hid," Carmen says.

Now that she's public, the wife of Carmen's brother and her family warn people not to get close to her. "They said behind my back to be very careful of me," she says, starting to tear up. "That has always hurt me."

Still, Carmen believes it's worth it because publicly acknowledging that she's HIV positive will help reduce stigma and, ultimately, the prevalence of HIV. And she encourages others to follow her. "There's a case of one person. His parents don't know that he's a carrier. Imagine that," she says. "I advised him to tell his parents. If you don't want them to suffer, tell them now while there's still time."

Daily life is still a struggle. Money from selling the hair ties and help from her boyfriend sometimes don't cover enough money for food, the bus, or the 30 lempiras, or $1.50, she has to pay for the subsidized medicine that keeps her alive. She's even taken her daughters out of school because she can't pay for their fees. Despite her personal hardship, she's focused on helping others deal with HIV.

"Fear is what kills us," she says. "But it's time. We can't be closed and ignorant. We have to open up. It's 2013 now."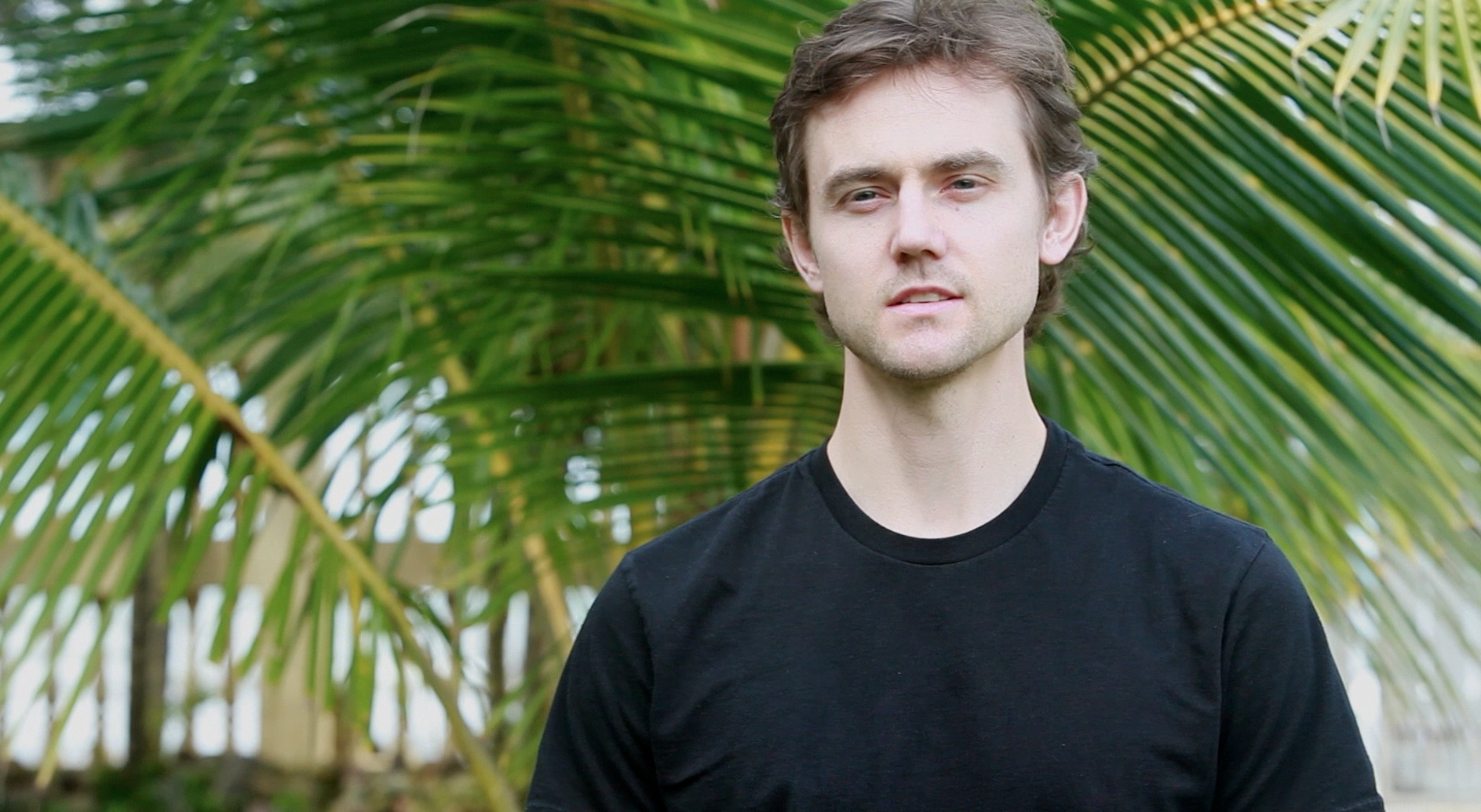 David Rochkind and Jens Erik Gould are the reporters behind the project "The Forgotten: HIV and the...
RELATED ISSUES