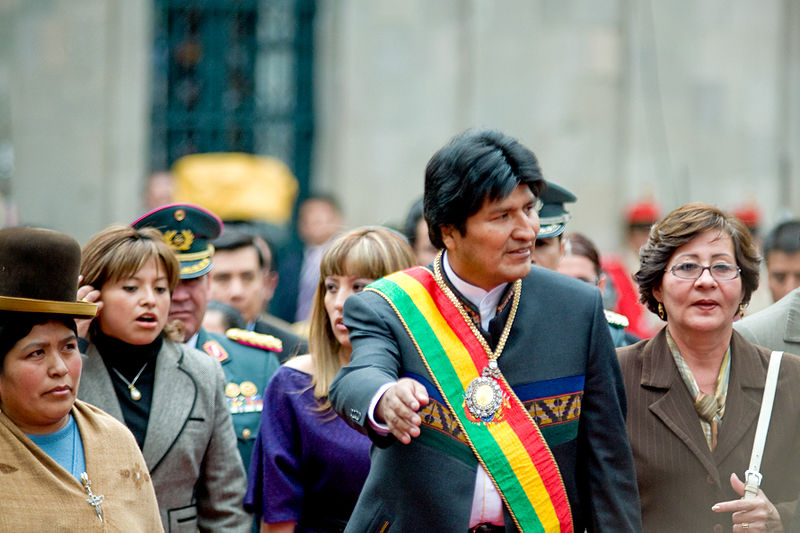 LA PAZ, Bolivia—Most democratic leaders would find their political ambitions curtailed by a referendum result spurning their plans for reelection.

But Bolivia's President Evo Morales is different.

Despite a narrow loss in a February vote for a constitutional amendment to allow him to run for a fourth consecutive term, the left-wing populist appears intent on hanging on to power when his current mandate ends in 2020.

Morales is also targeting the Bolivian media for covering an outlandishly personal corruption scandal—involving $560 million worth of government contracts and a paternity claim against him—that contributed to his referendum defeat and helped send his job approval rating down from 54 percent to 29 percent this year.

"Unfortunately, the Bolivian people have been tricked, have been lied to, confused, by the right," Morales said recently of the February vote.

Hugo Moldiz, a former interior minister who led the president's referendum campaign, goes further. In an interview, he accused the media of intentionally undermining Bolivian democracy with a "strategy of conspiracy, manipulation and lies."

"No constitutional impediment exists to holding another referendum," he added of Morales' possible reelection. "We don't need to decide what path we will take until 2018."

The scandal centers on Gabriela Zapata, a former girlfriend of the president now in jail awaiting trial on influence-peddling charges relating to state contracts won by CAMC, the Chinese engineering firm where she worked.

The 28-year-old held an executive position despite lacking a university degree. She does, however, claim to be the mother of Morales's 9-year-old son.

That small detail, which became public after Zapata's arrest, appears to have been news even to the mortified 56-year-old president, who demanded to meet his child for the first time. He also denies pulling strings on behalf of his former lover.

In a twist worthy of a telenovela, however, Zapata has been able to bring forward only a 5-year-old child, who prosecutors say is not hers. They have charged her with human trafficking and accuse her of paying the child's parents $15,000 to pretend he is hers.

Vice President Alvaro Garcia Linera has threatened four prominent Bolivian journalists with jail for supposedly lying in their coverage of the Zapata case. He has also accused Fernando del Rincon, an anchor on CNN en Español, of "child trafficking" for interviewing the youngster.

One of the targeted journalists, Raul Peñaranda, whose book "Remote Control" details Bolivia's creeping state stranglehold over the media, said he and his colleagues had merely reported what various sources, including some in the government, were saying about the Zapata case.

"There is freedom of speech in Bolivia," added Peñaranda, editor of La Paz's Fides news agency. "You can stand in the town square with a megaphone and say what you like. But getting into the media is a different matter. There are less and less spaces for opposition activists."

Peñaranda says Morales's autocratic turn is particularly disappointing in a leader who has done much to transform Bolivia for the better, including slashing poverty rates and, as the first president with indigenous roots since independence in 1825, reaffirming the dignity of the country's long-suffering indigenous population.

Morales will have his work cut out to find a democratic path to staying in power.

A poll by the Pagina Siete newspaper found that 65 percent of Bolivians believe the president should accept the February referendum result, compared with 31 percent who want another vote. It also indicated that Morales would lose a new referendum 58 percent to 35 percent.

Waldo Albarracín, a media professor and the rector at La Paz's San Andrés Superior University, says Bolivian voters still like the president's left-wing politics but are wary of his intensifying authoritarian bent.

"The Bolivian electorate is intelligent and mature," he said. "The people do not accept the idea of a strongman. They want a leader who allows criticism, learns from others and shows humility."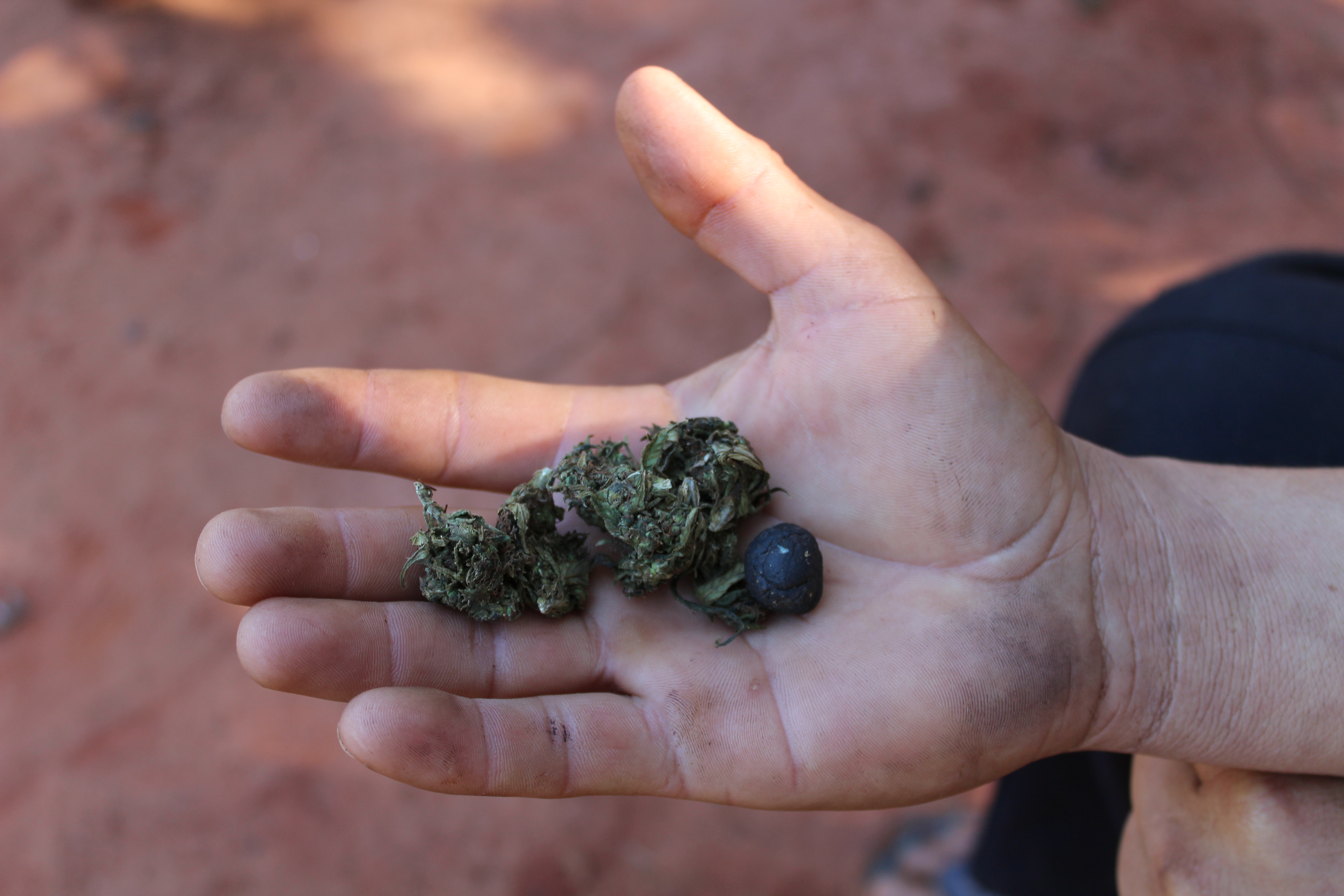 U.S.-led drug prohibition has exacted a high toll in Latin America. Simeon Tegel explores the war on...
RELATED ISSUES