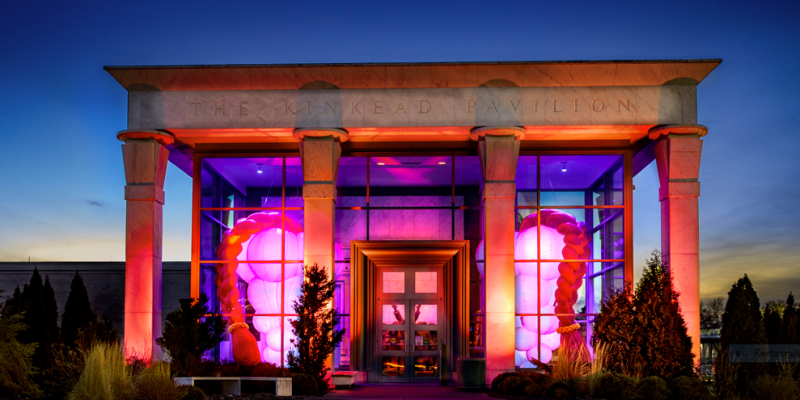 On June 11th, I received a press release from Orpheum Children's Science Museum in Champaign:
"We had support. We received donations. We earned a PPP loan. We won grants and got support from local organizations... Unfortunately, the efforts that have been made were not enough. At this time, we will not be reopening the Orpheum Children's Science Museum."
This announcement is sadly not unique to the Central Illinois museum community. According to Jonathan VanderBrug, Civic Engagement Deputy Director of Arts Alliance Illinois, arts and culture organizations across Illinois have been gravely impacted by the COVID-19 pandemic.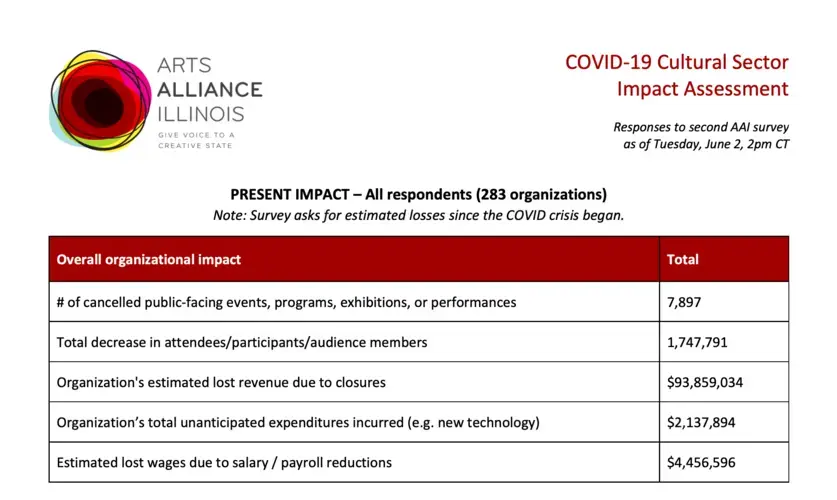 Yet, among local organizations that have quickly adapted to the COVID-19 moment is University of Illinois' Krannert Art Museum (KAM). KAM has pivoted impressively to address dual crises: the COVID-19 pandemic and the global social unrest emerging from the killing of George Floyd by reaching out to its diverse constituents in innovative ways.
KAM, completed in 1961, is considered the second largest general fine art museum in the state of Illinois, and operates within the College of Fine and Applied Arts at U of I.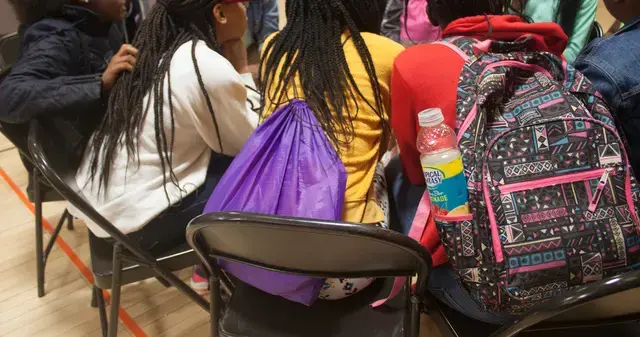 Despite closing their doors to in-person guests, canceling BFA and MFA student exhibitions and postponing some upcoming exhibitions by mid-March 2020, KAM participated in a number of collaborations with partners to remain connected to the patrons.
KAM continued Arts Remastered at Home, a video music series by the museum featuring at-home performances of original songs by local musicians inspired by art works at KAM.
KAM also collaborated with other local organizations to host Art In A Time of Quarantine Virtual Youth Arts Exhibit, a collaborative initiative that invited youth art created in the midst of COVID-19 closures from K-12 students throughout Champaign County. Rachel Storm, Arts & Culture Coordinator for City of Urbana Arts & Culture Program, reminds us that "this youth art will serve as an archive for art produced locally long after this period and amplify artists' voices during this time of COVID-19 and racial uprisings."
Additionally, for the U of I School of Art & Design, graduating BFA and MFA student projects were reimagined. All of the capstone projects for BFA and MFA graduating students became virtual exhibitions. Fortunately, both BFA and MFA exhibitions can be viewed online now through August 15th.
KAM even made art from their collection available for Zoom backgrounds for all of the Zoom meetings we are all now hosting and attending while sheltering at home.
I spoke with KAM's Director, Jonathan Seydl, about how the museum has fared during the pandemic:
"With our team including the visionary director of marketing and communication Julia Kelly, we began to consider how to make better use of offerings that were already in place. 

We made the decision to move our Friday Yoga session into a video format. And — lo and behold — many more people began using our yoga offerings online. We had recorded lectures for visiting artists and lecturers saved and we had this YouTube channel that we weren't really using. So we started to post the lectures and we experienced a 500% increase in traffic on YouTube! We also maintained our gardening program with volunteers and Hive exhibition while closed is still visible on the street level. We even hosted a Zoom Meetups for some of our contributing members to discuss art work connecting this pandemic to earlier pandemics. 

Therefore — while we deeply regretted the loss of school groups and in-person visitors and we grieved the cancelation of the BFA & MFA exhibition — we have tried earnestly to remain connected to the broader community."
Simultaneously, while KAM has weathered COVID-19, it also wasted no time stepping into the global social unrest also occurring this spring by issuing a public statement quite quickly after the George Floyd killing. KAM also began to publicize its upcoming, 11 month long multi-site, multi-format installation Homemade, with Love: More Living Room, which features the art of African American women and girls.
Yet, recent research in museum studies such as Diversity of artists in major US museums, indicates that 85.4% of the works in the collections of all major United States museums belong to white artists, and 87.4% are by men. African American artists have the lowest share with just 1.2% of the works in American museums.
How then, I wondered, does the Homemade, With Love installation jive with national data that reflects very few opportunities for African American artist installations in leading museums? 
College of Fine and Applied Arts Dean Kevin Hamilton explained:
"Museums have much work to do in terms of addressing their historic role in the worst iterations of white supremacy, colonization and enslavement. Nonetheless, museums have moved in the last twenty years after being pushed by Black leaders challenging institutions. Thus, we have moved from asking "whose art are you displaying" conversations to now examining whether museums are welcoming spaces for people of color to visit, places of home, places of co-creation.

...

At KAM specifically, we have been listening closely and have been fortunate to partner with the great work of Dr. Ruth Nicole Brown, SOLHOT and Dr. Blair Smith all of whom laid the groundwork to make Homemade, With Love: More Living Rooms possible."
I spoke with Blair Smith, DRIVE Post-Doctoral Fellows in Arts Education and curator of the Homemade, With Love: More Living Rooms to better understand why this project is suited for this moment of pandemic and protest. 
Smith offered that:
"...even with all of the uncertainty around HOW we will return to the KAM campus and local middle school campuses during this pandemic, I am excited about this multifaceted, multi-site installation as a means for interrogating Black women and girls interiority and how notions of home and art become spaces of love, spaces of struggle and spaces of creation."
Principal Wiemelt of Urbana Middle School — site for one of the KAM/SOLHOT groups — affirmed the value of this museum-middle school collaboration for his students: "the KAM/SOLHOT groups really created community for our girls reflected in more positive interactions and better grades for girls who weren't connected to other school groups."
Finally, I reached out to several artists — the celebrated Carrie Ann Weems and emerging artist Jen Everett — whose work will be included in the Homemade, With Love: More Living Rooms installation to discuss the importance of museum installations for African American women artists at this moment of protest and pandemic. 
Alexandra Giniger, Director of Artist Relations at Jack Shainman Gallery & Representative for famed artist Carrie Ann Weems echoed Dean Hamilton's sentiment:
"Part of the job of museums as educational institutions for the public is to reflect a broad scope of diverse voices and to give artists who have historically been underrepresented in these spaces opportunities to be included in exhibitions and permanent collections."
St. Louis-based artist Jen Everett shared "to have my work included in a museum exhibition for the first time means everything". When I asked how her work Unheard Sounds, Come Through speaks to the moment of pandemic and protest in particular, Everett offered:
"Unheard Sounds, Come Through speaks to the complex, interior lives of Black folks... As we live in and through times of brutal yet familiar state sanctioned violence, I hope this work reminds us of the necessary spaces we have always made for ourselves, whether real or imagined."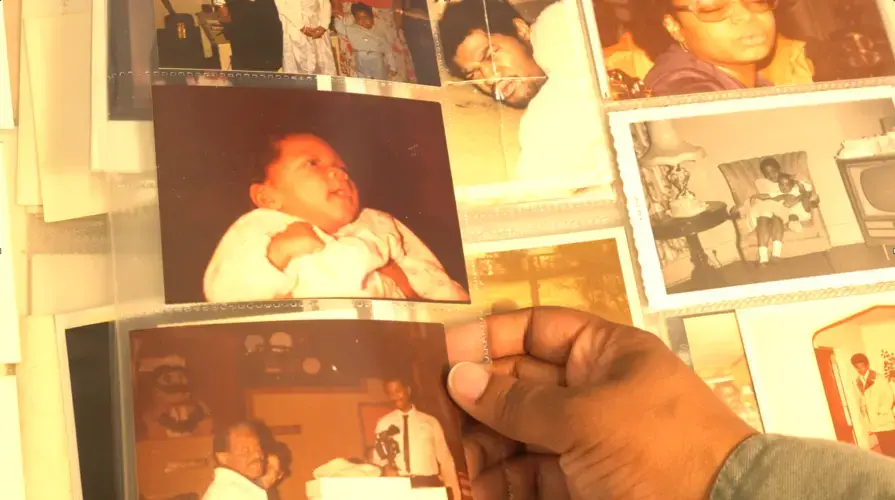 While this moment between pandemic and protest has been challenging, KAM is meeting the moment by continuing to listen, remaining engaged with various community stakeholders, supporting the creative initiatives of faculty and artists and striving to make KAM a welcoming space for its diverse C-U communities.
This story was produced in partnership with the Pulitzer Center. For more stories about the effect of COVID-19 on museums, please visit the Prairie State Museums Project at PrairieStateMuseumsProject.org.
---
COVID-19 Update: The connection between local and global issues–the Pulitzer Center's long standing mantra–has, sadly, never been more evident. We are uniquely positioned to serve the journalists, news media organizations, schools, and universities we partner with by continuing to advance our core mission: enabling great journalism and education about underreported and systemic issues that resonate now–and continue to have relevance in times ahead. We believe that this is a moment for decisive action. Learn more about the steps we are taking.
RELATED ISSUES

Issue
Bringing Stories Home
Bringing Stories Home

COVID-19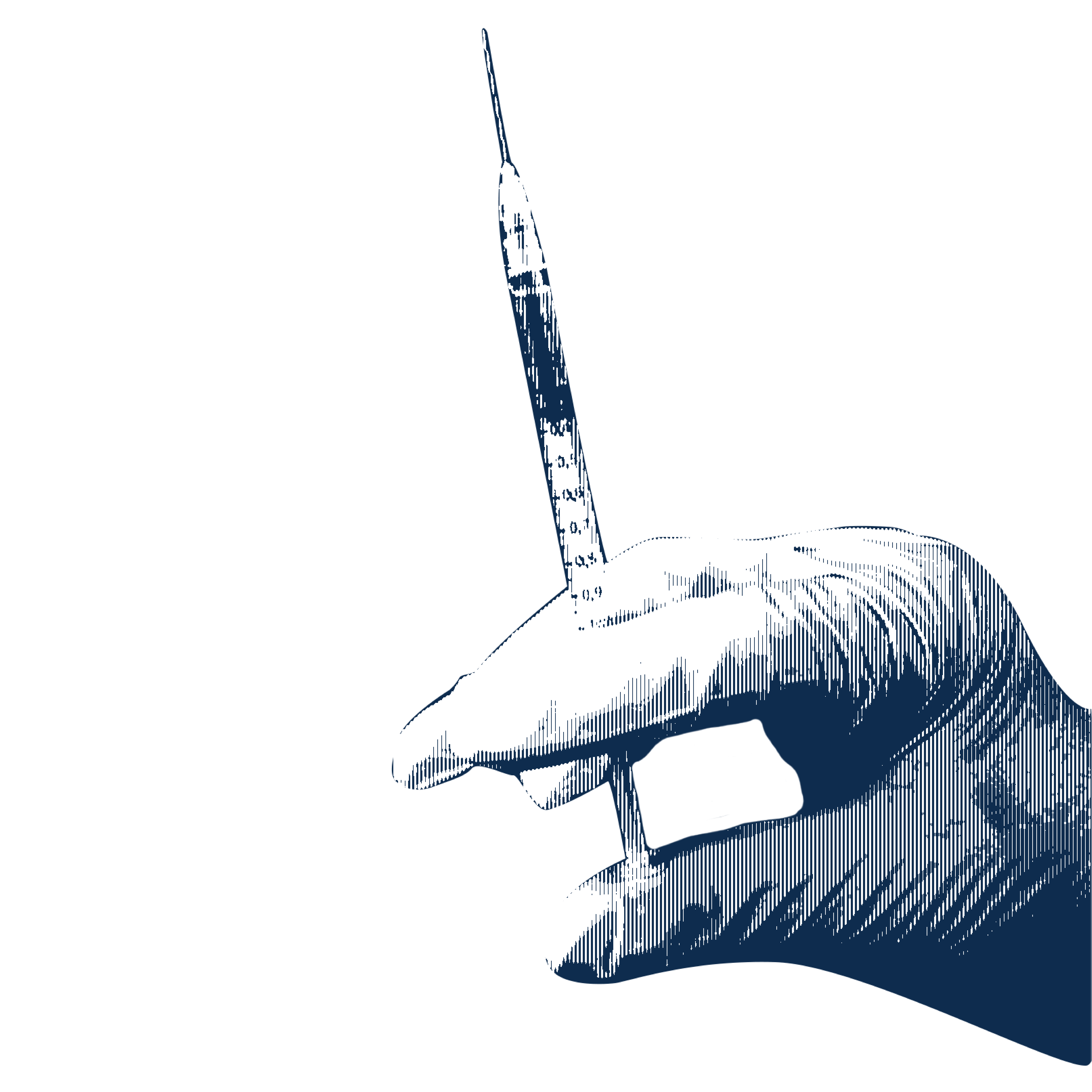 Health
RELATED INITIATIVES