The Impulso Gov, which encourages the use of data and technology in public management, and UNFPA have supported municipalities to achieve service goal.
---
SÃO PAULO—Good initiatives have taken place in primary care to improve the support for pregnant women in Brazil, which has used the internet to help ICUs (teleUTIs) reduce pregnant deaths by half in 11 Brazilian states.

Alongside technology, adequate prenatal care, with exams and at least six consultations, allows early identification and intervention in risk factors that can lead to maternal death.
Impulso Gov, a non-profit organization that promotes the use of data and technology in public management, has supported municipalities to improve their processes free of charge, helping them, for example, to identify cases of pregnant women who have had no adequate prenatal care.
---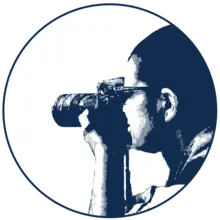 As a nonprofit journalism organization, we depend on your support to fund more than 170 reporting projects every year on critical global and local issues. Donate any amount today to become a Pulitzer Center Champion and receive exclusive benefits!
---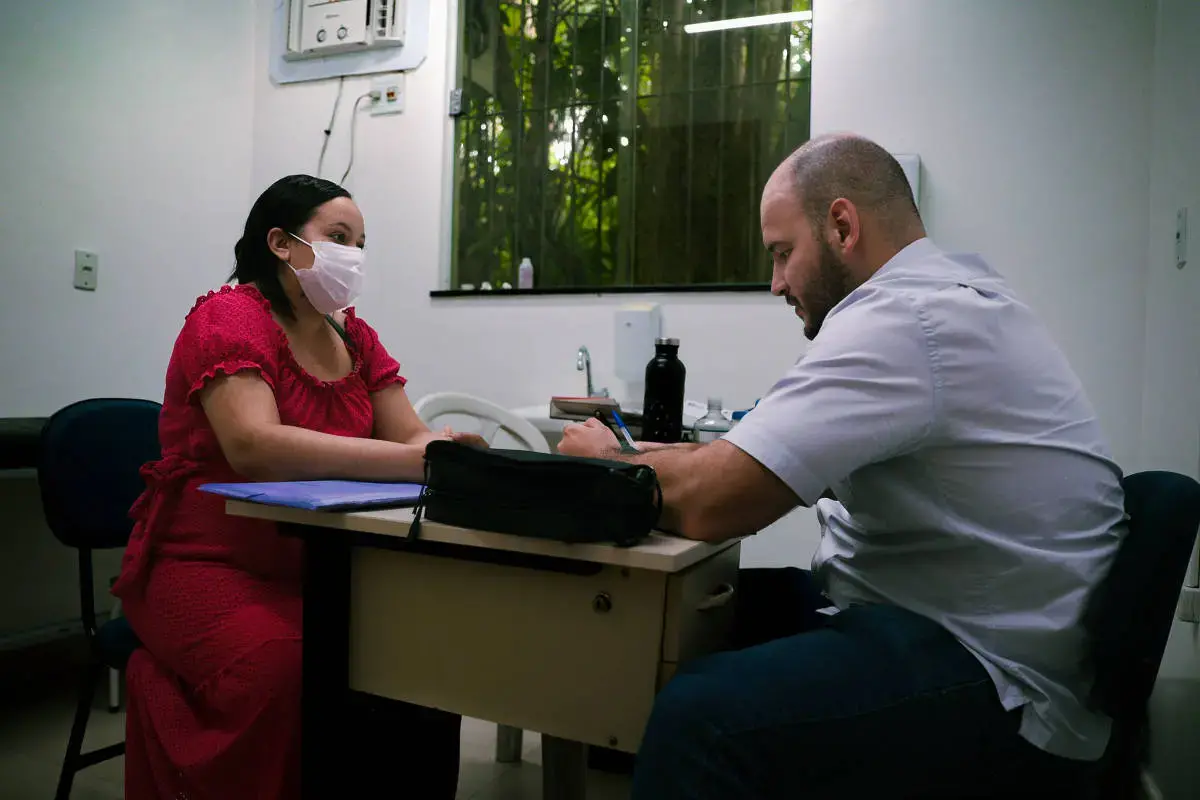 It sounds simple, but it's not. In many municipalities, the health unit manager still needs to access each medical record, individually, to verify possible pending issues, making scale monitoring unfeasible.
With the use of digital tools, the health professional can identify which women are late with prenatal care and create strategies with the Family Health team to reach them.
According to the federal program Previne Brasil, in 2022, 34% of Brazilian municipalities were unable to carry out six prenatal consultations for 45% of their pregnant women (program goal). In the North region, the rate was almost double.
With four months of monitoring by Impulso GOV, the municipality of Minaçu, in Goiás, reached all prenatal goals in the last four months of 2022. The leap was from 37% to 49% in consultations, from 53% to 65% in the indicator testing for HIV and syphilis, and from 57% to 61%, in the oral health of pregnant women.

In Roraima, the state that leads the ranking of maternal deaths in the country, the UNFPA (United Nations Population Fund) has sexual and reproductive health teams in Boa Vista and Pacaraima working in prenatal care in the shelters of the Acolhida Operation, which deals with the arrival of Venezuelans in the country, and occupations of the city.
It also promotes courses for health professionals on obstetric emergencies and urgencies and, recently, donated suits to control and manage postpartum hemorrhages and trained public health professionals in Boa Vista and Pacaraima to use them.
According to Igo Martini, spokesperson for UNFPA in Roraima, with this equipment, there is a greater chance of stabilizing the clinical picture when transporting pregnant women to a hospital. The only maternity hospital in Roraima is in the capital. "A woman with a hemorrhage leaving Pacaraima needs to travel three hours to the maternal hospital in Boa Vista."
The fund has eight indigenous cultural facilitators, refugees, and migrants from the Warao and E'ñepá ethnic groups, who help other indigenous women access health services. There are even booklets translated from Portuguese into Warao. "Many pregnant women do not speak Portuguese or Spanish and experience difficulties in prenatal care due to lack of linguistic and cultural understanding."
At the UBS (Basic Health Unit) on Ilha do Combu, in Belém (PA), it is the bond created between the family health team and the pregnant women that ensures adherence to prenatal care: 90% of pregnant women on the island have all the consultations recommended at the unit, and you can only get there by boat. Of these women, 60% are accompanied by their partners.
"They go through a multidisciplinary team with a nutritionist, psychologist, and dentist. And 100% of them are followed up by community health agents. That makes all the difference", says family doctor Yuji Ikuta, a professor at the Federal University of Pará.
RELATED INITIATIVES