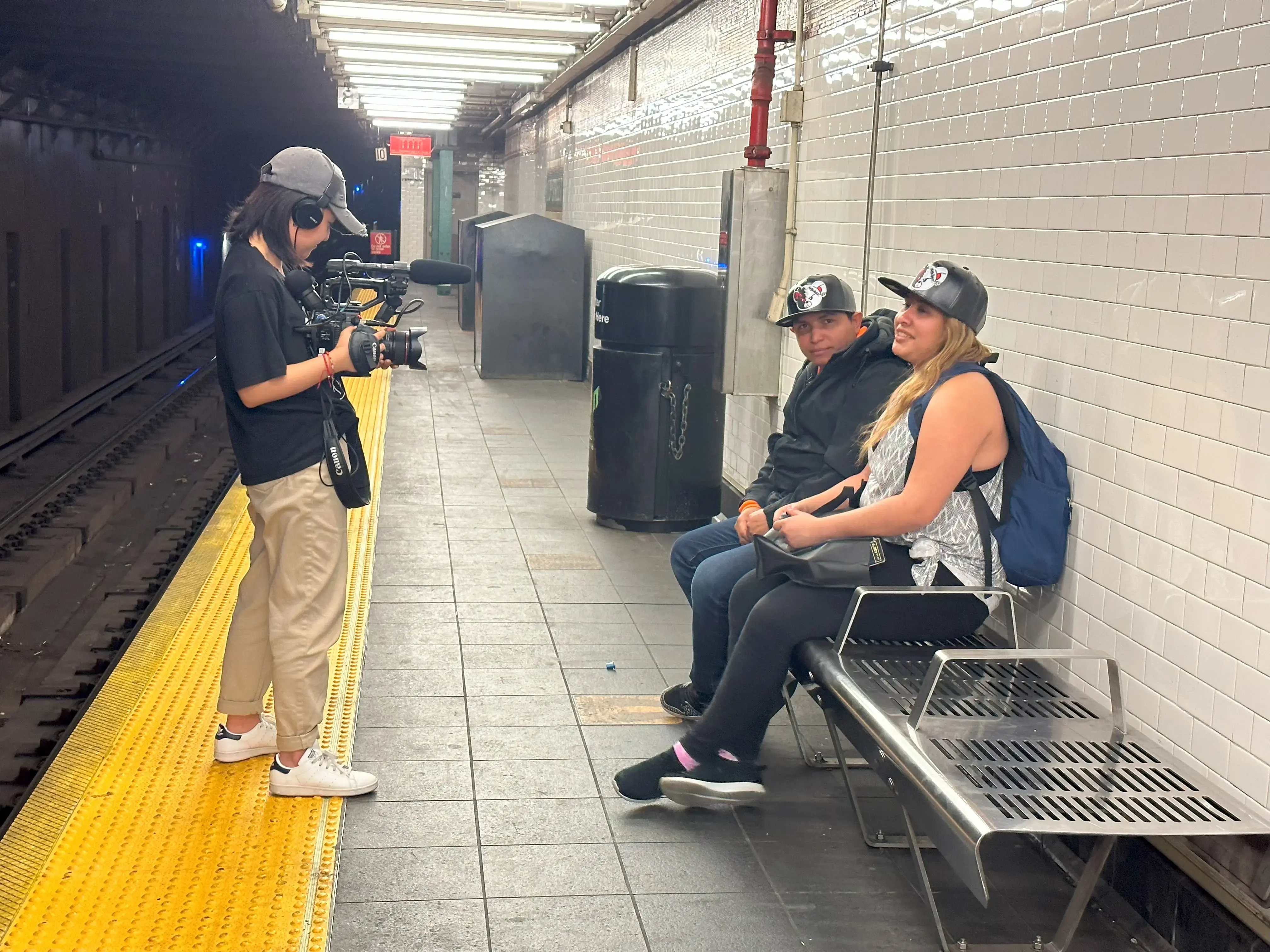 In the late autumn of 2022, over 10,000 migrants were bused to New York by Texas and Arizona state authorities. Jorge Ojeda and Jeczebel Lopez arrived during that time, leaving behind their children in Venezuela. Over the course of a year, they found jobs and started to apply for asylum. 
Perhaps to some extent they felt they were lucky, but they also faced a dilemma. 
A vicious cycle was unfolding in New York City. Without work permits, many migrants struggle to find jobs and so don't have the money to leave shelters. In response to the new wave of migration, New York City converted over 150 hotels into temporary shelters. 
---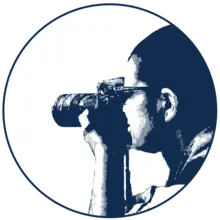 As a nonprofit journalism organization, we depend on your support to fund more than 170 reporting projects every year on critical global and local issues. Donate any amount today to become a Pulitzer Center Champion and receive exclusive benefits!
---
But the daily influx of migrants overwhelmed the housing capacity. Jorge and Jeczebel heard rumors from friends that they would likely be evicted from the shelter, fueling their fears of sleeping on the street one day. They diligently sought employment, but the language barrier and their illegal working status made it extremely hard to find a job. 
New York City has advocated for the federal government to expedite work permits for migrants. Under U.S. law, migrants who file for asylum must now wait 180 days to receive an Employment Authorization Document. While some migrants take on day labor or illegal jobs, the instability and low wages make it hard for them to secure housing and food. 
Jorge and Jeczebel found themselves living in the same poverty as their homeland. "We're just like chicks that just broke out of a shell," he said, "waiting to be exploited by eagles in this world." 
They didn't think about leaving New York until Jorge's daughter fell ill back home in Venezuela, where she was living with her grandmother. Despite their best efforts, they could not come up with the $100 needed for his daughter's kidney checkup. But what broke Jorge's heart even more was not being able to be with his daughter when she needed him the most. On a cold night in December, they received assistance to purchase tickets to the Canadian border from the city. Thinking that Canada might process asylum applications more quickly, they left New York for Montreal—hopeful that their reunion with their children would soon become a reality.
Although New York City officials denied it, many people thought this free assistance was an attempt to send migrants away. These efforts brought unforeseen troubles to many migrants headed to Canada. 
High bank transfer fees and the low exchange rate for the Canadian dollar made Jorge and Jeczebel hopeless as they endured the cold of the Canadian winter. Upon realizing that their hard work would yield minimal returns, Jorge and Jeczebel returned to New York, this time with the intention of staying and to be joined by their children after their asylum case was approved. Little did they know that the free assistance had come at a cost.
From a friend's lawyer, they learned that their border crossing may have been illegal, putting at risk their dreams of staying in the United States.
As filmmakers who witnessed the whole process, we have a big question about these policies: Were these migrants helped by New York City, or were they misguided? 
Information asymmetry caused many migrants to miss the one-year deadline for applying for refugee status, causing them to inadvertently lose their chance to remain in the U.S. 
As we conducted our policy research, we found out the asylum application had a one-year time limit. It was in June that Jorge and Jeczebel learned they had only four months left to find a lawyer and complete the asylum status application. They had been entirely unaware of this deadline when we had asked them about their future plans. 
Many immigrants, in fact, were unaware of this application deadline, and the exorbitant legal fees were unaffordable. Numerous organizations provide free legal consultancy, but only give general advice. Migrants still need to hire lawyers to submit applications, and free legal services are only accessible to a very small percentage of migrants. Migrants who flee from poverty and danger in their home country often lack the financial resources to pay high legal fees in the United States. So, how can they stay here? 
Jorge and Jeczebel are among the lucky few who connected with a non-profit organization that introduced them to a lawyer willing to provide pro bono help. But we know that their luck is rare—perhaps the presence of the camera helped them. Most migrants do not share their good luck. 
Jorge and Jeczebel are uncertain if their application for asylum will be successful, and they're grappling with a prolonged separation from their children. Like many other migrants, they are navigating the shifting landscape of policies and life.
RELATED ISSUES

Governance

Issue
Migration and Refugees
Migration and Refugees