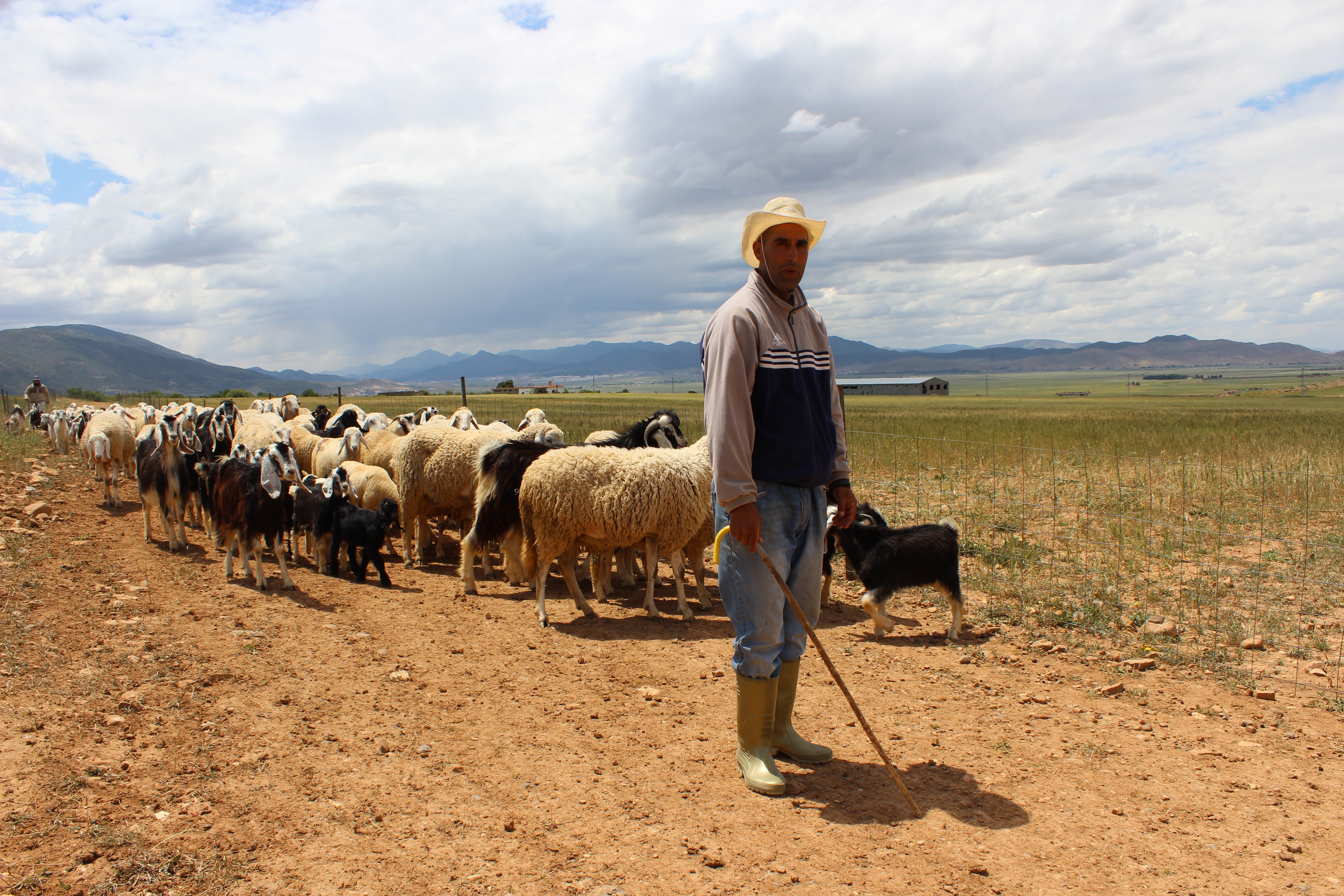 Shareef BouAziz spends long days tending to his herd on the land his family has owned for over a century in the Aurès Mountain region of Algeria.
"I was raised in the countryside. I live in the countryside," he said, explaining that he couldn't imagine another job outside of his work on the land.
However, for BouAziz and herders like him, a successful year depends on the climate, and Algeria's longer cycles of drought have meant nearly a decade of tougher herding years. Limited grazing availability due to drought increases costs for herders while hotter temperatures in the region also affect availability of water resources.
And for sheepherders, there is simply no substitute for the rain.
RELATED ISSUES