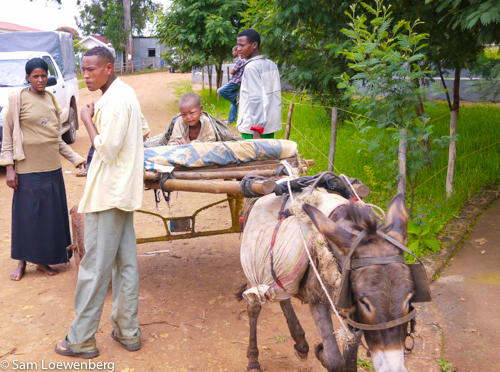 The World Bank, the US Agency for International Development (USAID), and the UK's Department for International Development (DFID) have consistently failed to act on allegations of human rights abuses in Ethiopia, including ones that are tied to their aid programmes, according to new reports by Human Rights Watch (HRW) and the Oakland Institute, a California-based think tank.

The Ethiopia case is a microcosm of the issues regularly faced by wealthy western governments and international aid organizations attempting to provide health and other types of foreign assistance to governments with questionable records on issues like human rights, corruption, and governance. Ethiopia is one of the biggest recipients of foreign aid money, according to the Oakland Institute, receiving an average of US$3·5 billion a year from donors, which accounts for more than half of its national budget.

Ethiopia is often held up as an example of the success of foreign aid and global health programmes. The number of people requiring emergency food assistance, for example, has dropped from 15 million in 2003 to 5·6 million in 2012, according to USAID.

The reports raise troubling questions over alleged abuses—including beatings, rape, and murder—connected to the government's villagisation programme, described as being the forcible relocation of 1·5 million people to new villages where they are promised access to health services and infrastructure. Instead, the villagers find that they have been moved to arid areas without the promised services. Although the aid agencies do not directly support the villagisation programme, the billions of dollars they provide in development aid can be used by the government in myriad ways: money is fungible. The reports conclude that the aid agencies need to take responsibility for the effect their development money is having in Ethiopia. They also bring into question the accuracy of the country's health data and the issue of at what cost claimed successes are being achieved.

An HRW report on the programme from last year found that Ethiopian "state security forces [were] repeatedly threatening, assaulting, and arbitrarily arresting villagers who resist transfer." The group claims to have found at least seven incidences when people died as a result of their beatings by government forces.

The Ethiopian Government has firmly denied all the allegations, describing them as politically motivated. DFID, the World Bank, and USAID say they have examined the allegations but have not found sufficient evidence of abuses or forced relocation.

According to the latest HRW report, however, "The Bank failed to appropriately monitor human rights risks related to the program, or to meaningfully respond to the concerns about such violations when they were identified by third parties." The organisation urged Bank officials to explicitly make human rights part of its mandate and to develop standardised procedures for making sure its programmes do not directly or indirectly support such abuses.

The report by the Oakland Institute documents how officials from USAID and DFID, who were investigating claims of abuse, heard first-hand accounts from villagers recounting brutal treatment by Ethiopian authorities under the villagisation programme. But even after these reports the two agencies failed to act.

The Oakland Institute report's author, Will Hurd, worked as a translator for the assessment team interviewing villagers in the Lower Omo Valley, and includes transcripts of the agencies' interviews. One exchange, regarding the alleged appropriation of tribal land by the Ethiopian Government, is revealing: a villager tells the foreign representatives, "the Ethiopian Government comes and takes up all our land and give us violence, and they rape our wives…If they give us violence and we are killed off then the highlanders can take over the land."

According to the transcript, one of the DFID representatives responded: "we agree that it's unacceptable, beatings and rapes and lack of consultation and proper compensation, to discuss plans, is something we will raise." However, the representative continued, "we don't want to be here saying, yeah, we can go back and say to them 'stop your plantations' and they'll say 'yes, okay, fine, because you think we should we will,' because that won't happen."

The USAID representative added: "Yeah, I don't think we should raise expectations that we can do more than what we can."

All three agencies tell The Lancet that they have not found evidence of abuses or forced relocation connected with their funding. "It is completely wrong to suggest that British development money is used to force people from their homes. Our assistance has helped millions of people in Ethiopia", says a DFID spokesman. "We condemn all human rights abuses and, where we have evidence, we raise our concerns at the very highest level."

Wahide Belay, the head of public diplomacy at the Embassy of Ethiopia in Washington, DC, dismisses the allegations of human rights abuses, and stressed his government's close ties to Britain and the USA. Although those governments had sometimes raised concerns, he says that it was an issue of cultural perspective. "Nobody in this world is perfect. We are building democracy," said Belay. "Who said we are perfect? But there is no deliberate stifling of human rights in Ethiopia, not at all."

Anuradha Mittal, head of the Oakland Institute, says that donors should stop programmes tied to human rights abuses. They have made "a political choice" to continue their support, she says. "At what cost are we going to maintain this partnership? Are we going to look the other way when you have genuine accounts of human rights abuses?"

Despite the continued reports of abuses by the Ethiopian Government, the country, which is bordered by Somalia, Sudan, and Kenya, has been viewed by the USA as a crucial strategic ally in a region rocked by crises. A 2012 USAID report found that "the positive role played by Ethiopia within the Horn of Africa region is a strong basis for US constructive engagement with Ethiopia, despite problems such as the democracy deficit."

USAID officials said that they have tried to address the human rights issues in Ethiopia and other countries through integrating their pro-democracy efforts within their development programmes. "The dilemma in all of these authoritarian settings, is how much through programming you can do to promote broader political space….You try and do as much as you can; in many cases you can't do much because the restrictions are so great to start with," says David W Yang, the Director of the USAID's Center of Excellence on Democracy, Human Rights and Governance. "For all policy makers around the world, you face a short-term trade-off about tactical implementation of your broad strategy."

But the kind of trade-offs that foreign aid agencies frequently make to work with authoritarian regimes are ultimately counter-productive, says William Easterly, a professor of economics and the co-director of the Development Research Institute at New York University, NYC, USA. Authoritarian regimes are by definition focused primarily on keeping themselves in power, he points out, so how can one trust their data or actions, or expect them to make long-term sacrifices for the greater good?

The politicisation of aid is not a new charge in Ethiopia. A 2011 investigation by BBC Newsnight and the Bureau of Investigative Journalism found that badly needed food and agricultural aid that had been given by foreign donors was being denied to hungry village communities not allied with the ruling party. In view of the long-running problems documented in Ethiopia, "the impunity of the donors astonishes me," says Easterly, a former economist at the World Bank. Human rights are essential to development, so when a foreign donor finances a government that represses these rights, it does not help a country develop, it sets it back, he says.

The Bank has recently begun a review of its "safeguards" policies, which include a plethora of issues such as natural resources, resettlement, and informed consent—although not human rights. World Bank officials said that incorporating a human rights programme is hard because the Bank is supposed to be non-political and it would be hard to define human rights in a way that would be acceptable to all of the Bank's 188 member nations.

The relation between human rights and aid is almost non-existent, says James Lebovic, a political scientist at George Washington University, DC, USA, who has studied the issue. In fact, some of the worst abusers receive the most aid, he says. Rather than rights, the primary drivers of aid are strategic and economic, he has found.

There have long been calls for the Bank to perform due diligence on the social impact of its work. In 2000, the editors of the book "Dying for Growth: Global Inequality and the Health of the Poor," noted that although assessments sometimes took place, "such exercises are rarely undertaken systematically, conducted by independent analysts, or calculated with the same painstaking precision that routinely goes into reckoning projected economic gains." One of that book's editors was Jim Yong Kim, who now serves as the World Bank's President.

Even with good policies in place, human rights or otherwise, the real challenge is in effectively implementing them. A 2010 report by an internal Bank monitoring group found that the existing safeguards policies were often not followed: "More than a third of World Bank projects had inadequate environmental and social supervision, manifested mainly in unrealistic safeguards ratings and poor or absent monitoring and evaluation."
RELATED ISSUES

Issue
Migration and Refugees
Migration and Refugees

Food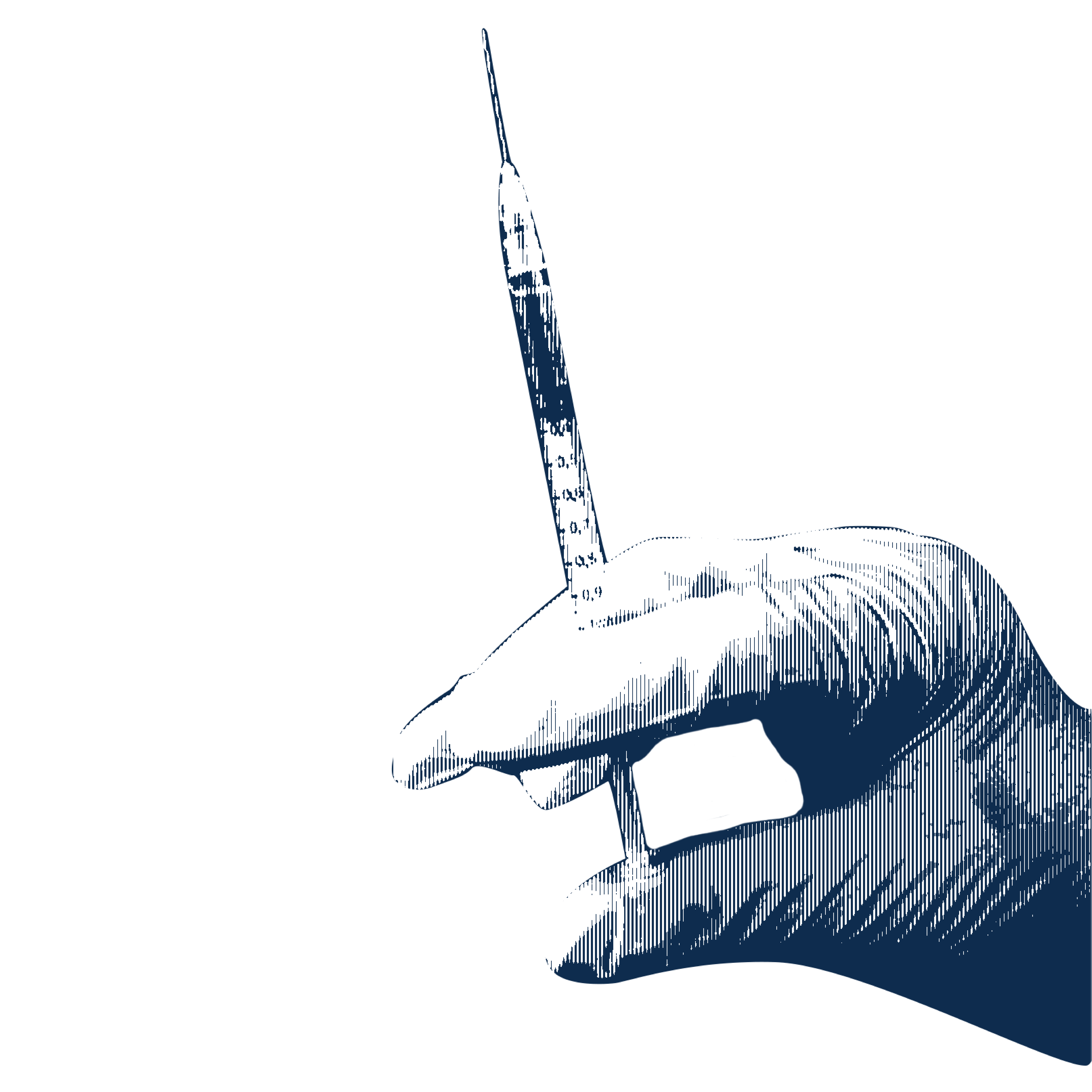 Health