Editor's note: An excerpt of the article by Margherita Stancati for The Wall Street Journal that accompanied Paula Bronstein's photographs.

KABUL—In the spring of 2013, Fereshta's husband enlisted in the Afghan army. Three months into his deployment, he was killed.

"My youngest daughter was 40 days old," recalled Fereshta, a mother of five who, like many Afghans, goes by only one name.

After her husband's death, she received a pension of 7,500 afghanis ($120) a month. But a year later that money stopped, she said—the government isn't sure why—forcing her to ask for her brothers' help to feed her children.

Three decades of conflict in Afghanistan have produced a vast population of war widows. Last year was the deadliest for Afghans since the U.S. invasion in 2001, with 2,690 civilian men and around 5,400 troops killed.

This year has been no less violent, with hundreds killed or injured in fighting in the northern province of Kunduz.

Many widows lack the support of relatives whose lives too have been upended by the country's continuous violence and poverty. Few have any job prospects where women rarely work outside the home. And those who should qualify for government support often aren't aware that they are entitled to it.

You can read the article in its entirety here.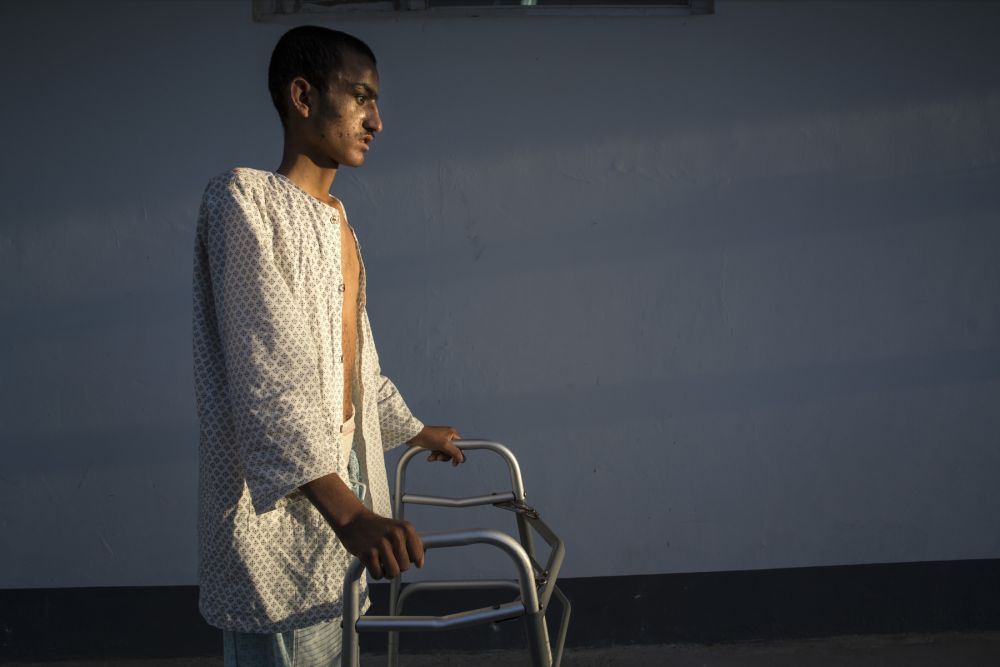 Afghanistan has endured armed conflict to one degree or another after 1979 when the Soviet Union...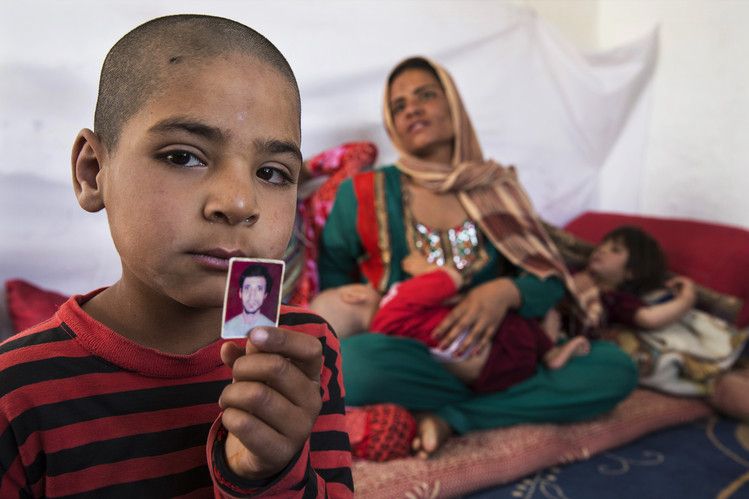 Paula Bronstein is a photojournalist based in Bangkok, Thailand, and has been specializing in...
RELATED ISSUES

Governance

Women