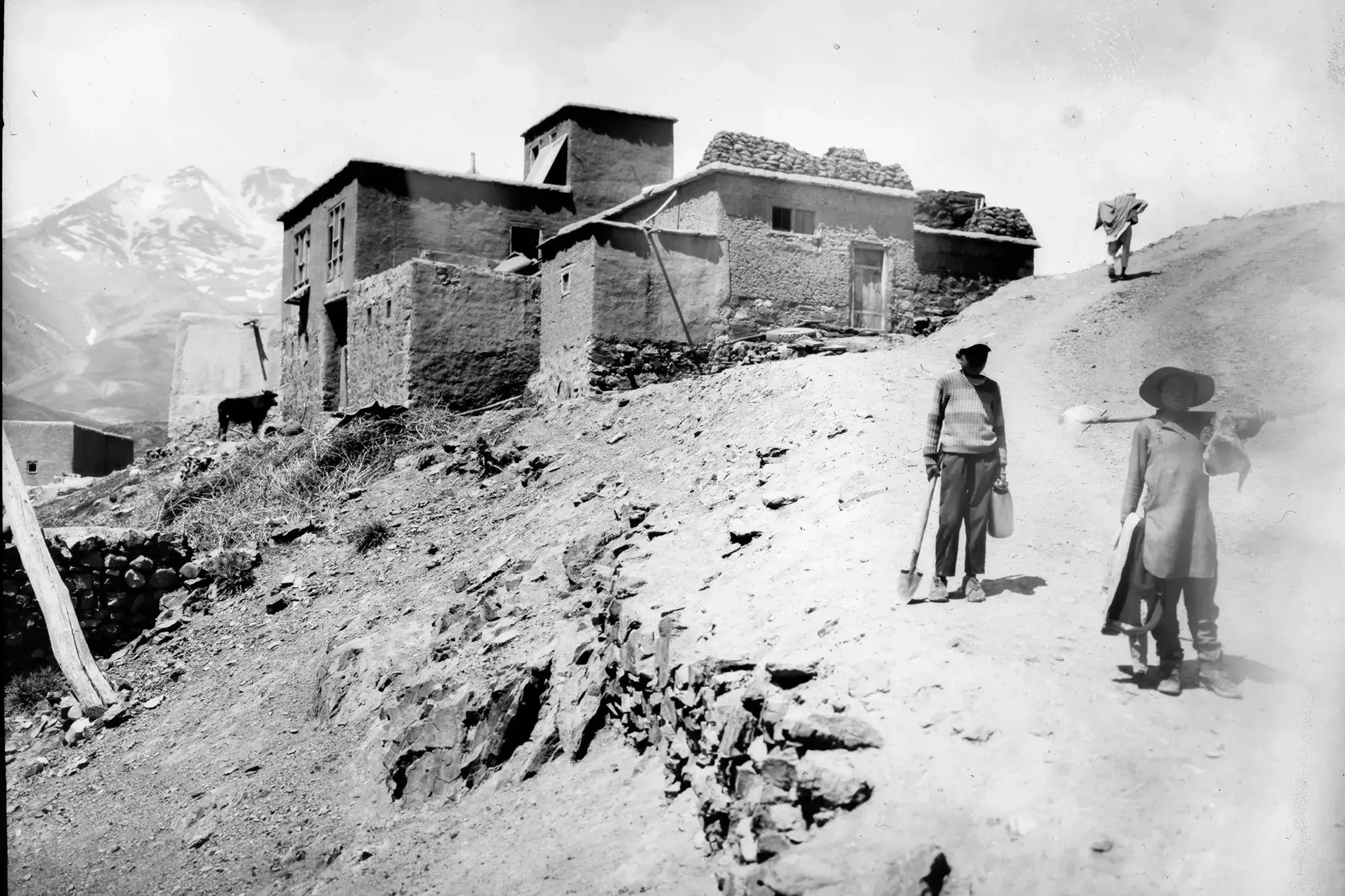 Since the end of the insurgency against U.S.-led forces, security has improved. But with peace came an economy in freefall.
When the Taliban seized power again in 2021, international donors withdrew funding, froze Afghan assets abroad, isolated its financial sector and imposed sanctions.
That squeeze, combined with the near-total ban on women working, has crippled the economy. Nearly half of Afghanistan's 40 million people face acute food insecurity, the U.N.'s World Food Program says. Malnutrition is above emergency thresholds in 25 of 34 provinces.
---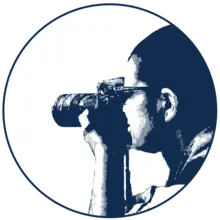 As a nonprofit journalism organization, we depend on your support to fund more than 170 reporting projects every year on critical global and local issues. Donate any amount today to become a Pulitzer Center Champion and receive exclusive benefits!
---
Struggling to survive is something Kasnia already knows at age 4. In a brick factory outside Kabul, she scoops out a chunk of mud with her tiny hands, kneading it until it is pliable enough for a brick mold. After countless repetitions, her movements are automatic. She works six days a week from sunrise until sunset, with brief breaks for breakfast and lunch, toiling next to her siblings and her father — one family among many in a sprawling factory where children become laborers at age 3.
"Everyone wishes that their children study and become teachers, doctors, engineers, and benefit the future of the country," says her father, Wahidullah, 35, who goes by one name, as do his children.
Even with the entire family working, there's often not enough money for food and they live hand to mouth on credit from shopkeepers. Of his three sons and three daughters, all except the youngest one are brickmakers.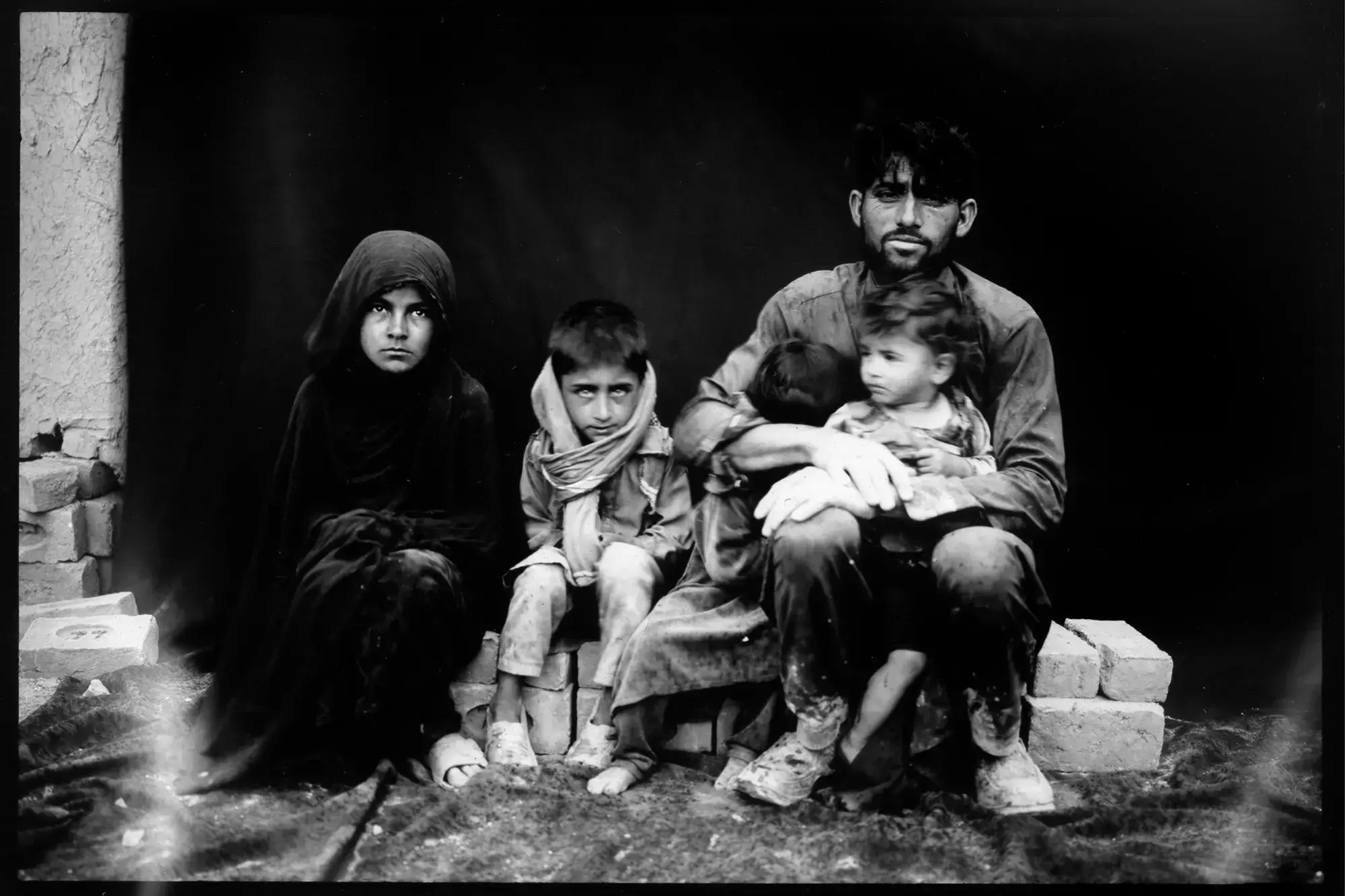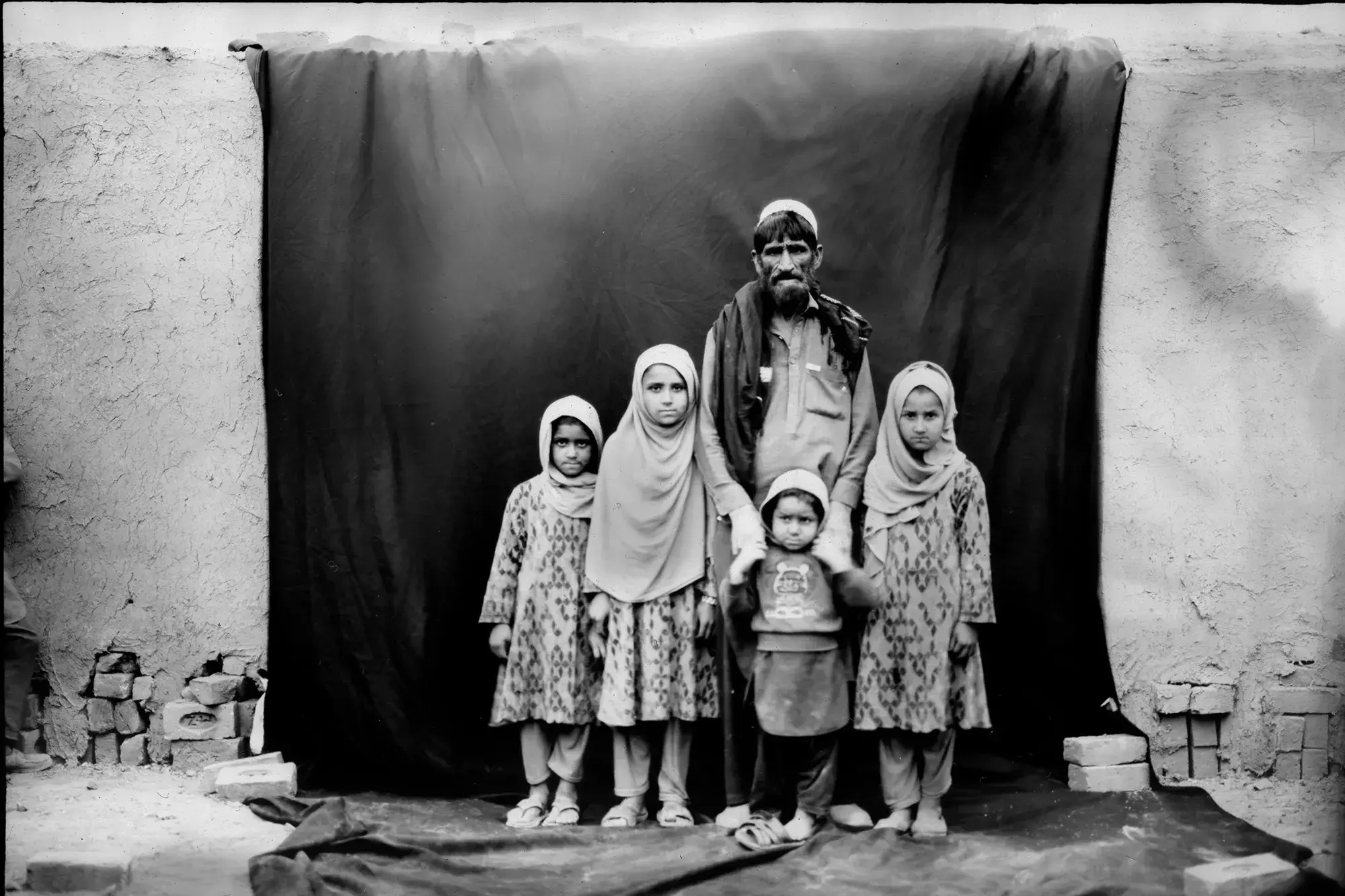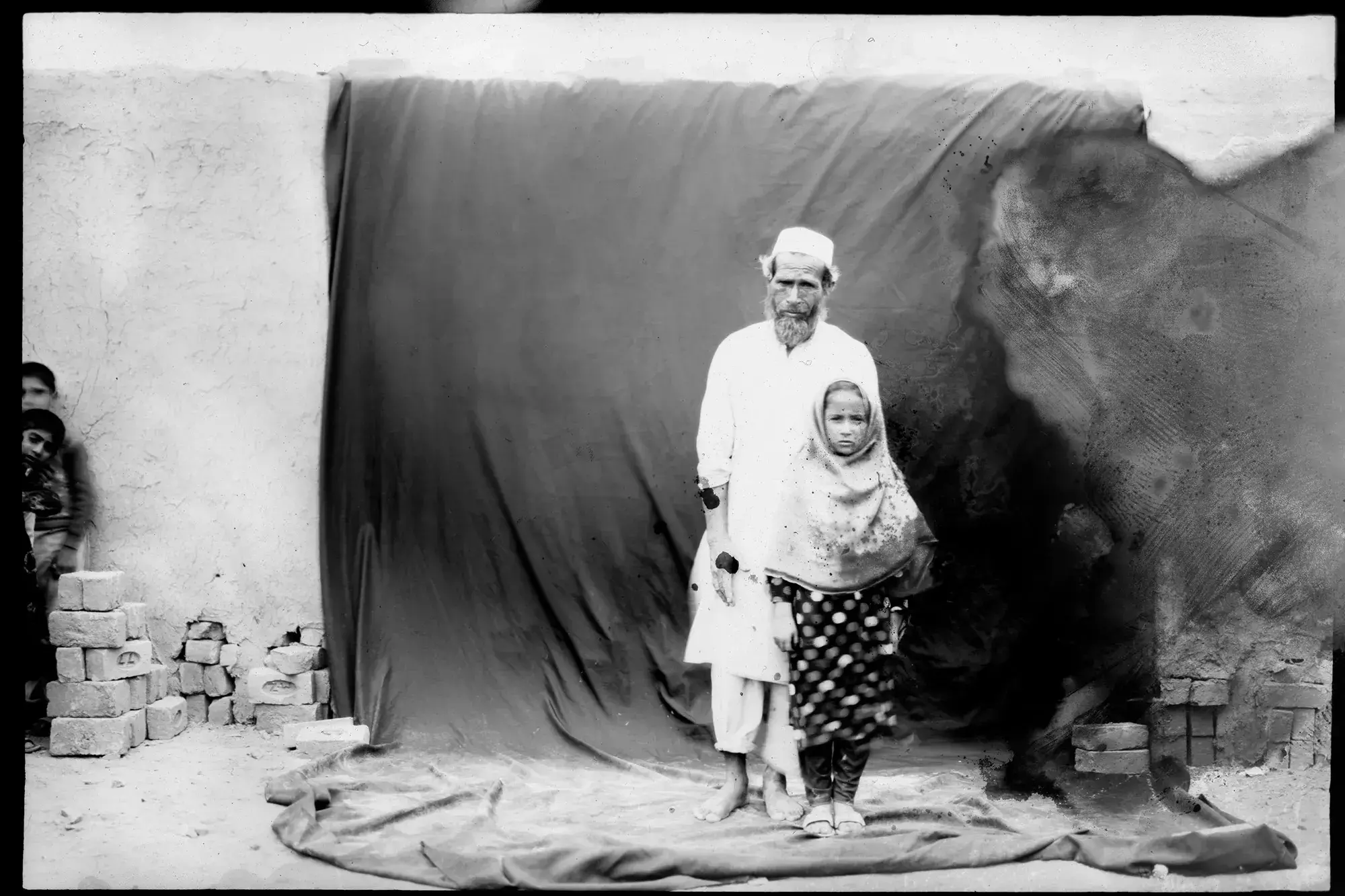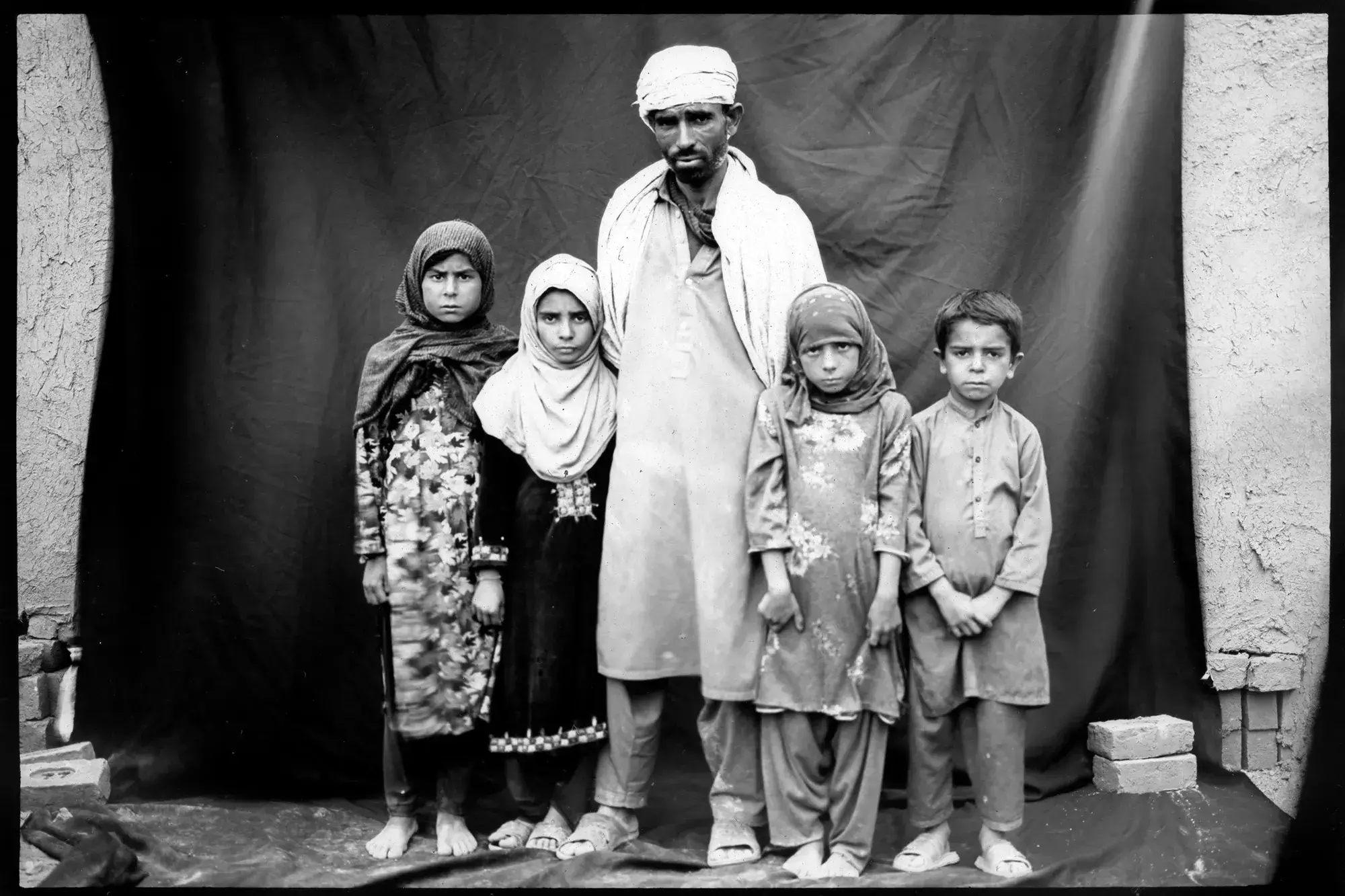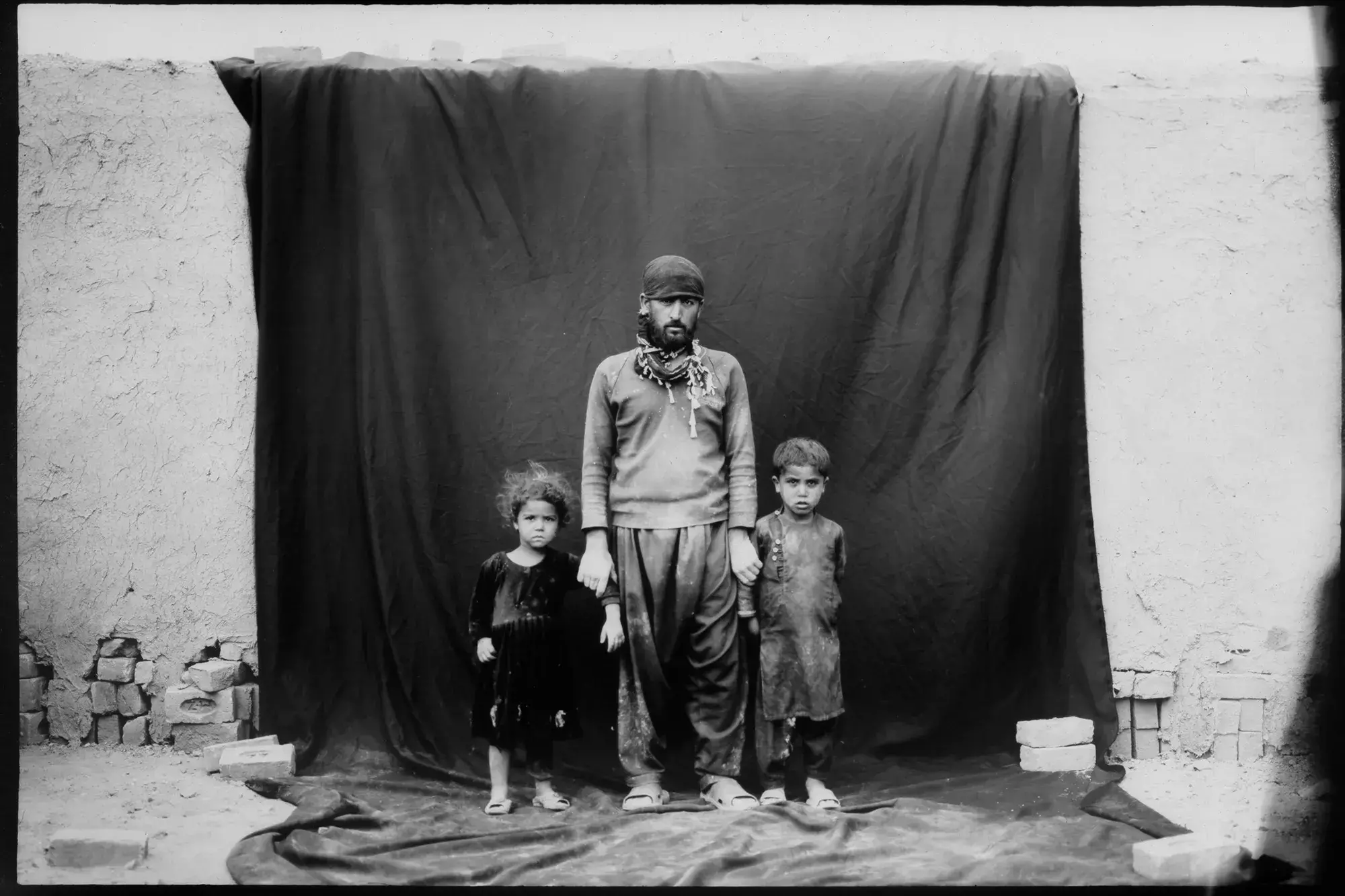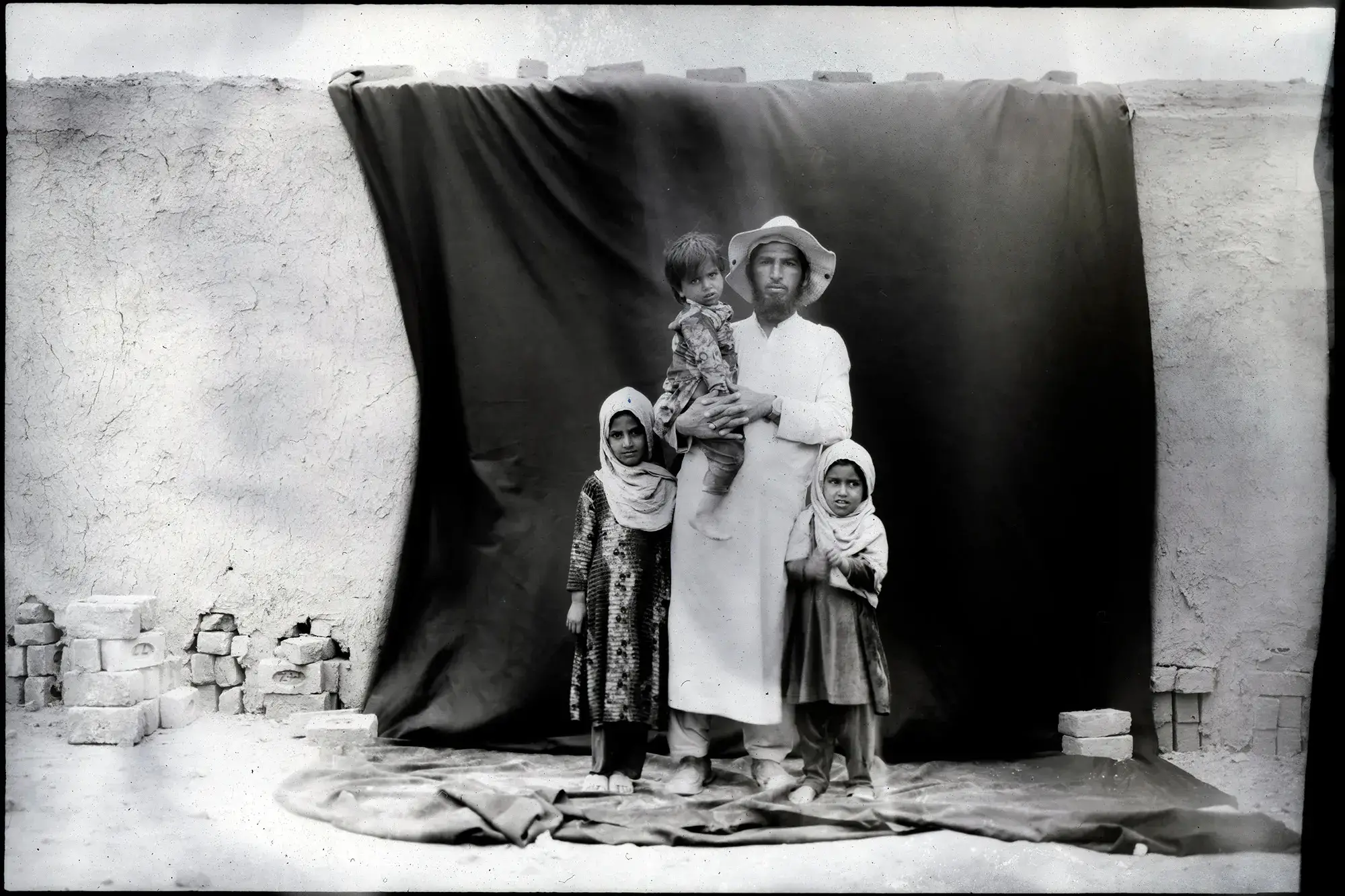 "When I was young, my dream was to have a comfortable life, to have a nice office, to have a nice car, to go to parks, to travel around my country and abroad, to go to Europe," he recalls. Instead, "I make bricks." There is no bitterness in his voice, just acceptance of an inevitable fate.
Many Afghans have resorted to selling their belongings — everything from furniture to clothing and shoes — to survive.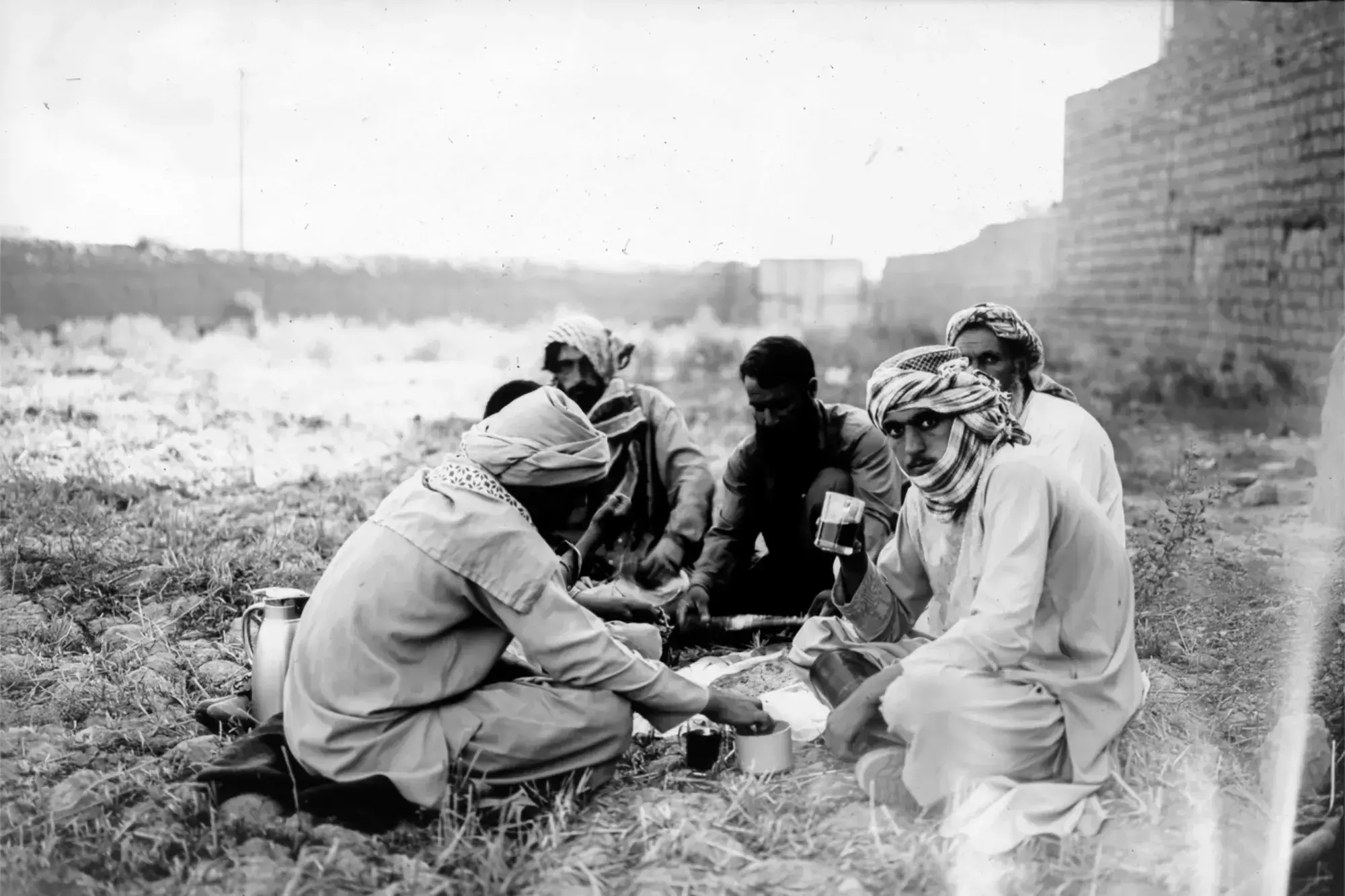 When the Taliban banned movies, Nabi Attai had nothing to fall back on. In his 70s, the actor who appeared in a dozen television series and 76 films, including the Golden Globe-winning 2003 movie "Osama," is now destitute.
His home, tucked in a warren of alleys in a hilly part of Kabul, is now nearly devoid of furniture, which he sold in the bazaar to feed his extended family. Sold, too, is his beloved TV.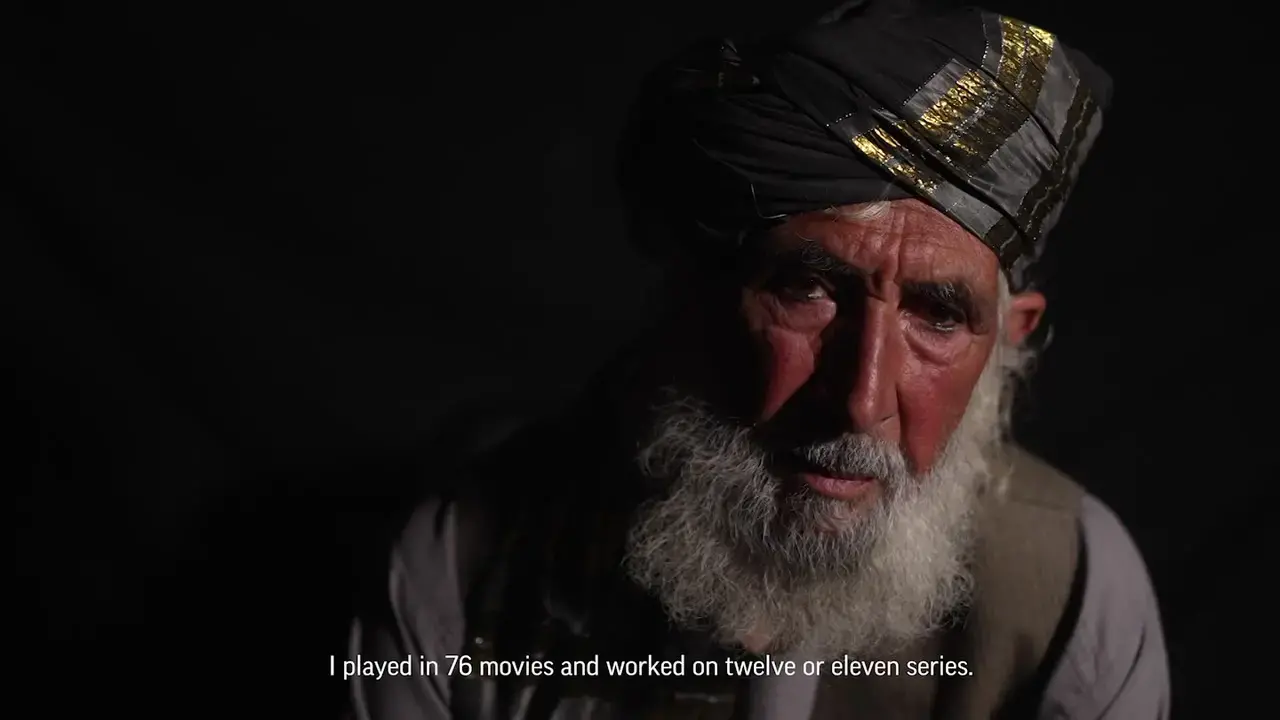 After 42 years of acting, Attai has no work. Neither do his two sons, who were also in the movie and music business. Attai is glad the streets are now safe, but he has 13 family members to feed and no way to feed them.
He asked local authorities for any job, even collecting garbage. There was nothing. So he started selling his belongings. "I have no hope right now," he says. Even begging is now punished by imprisonment under the Taliban.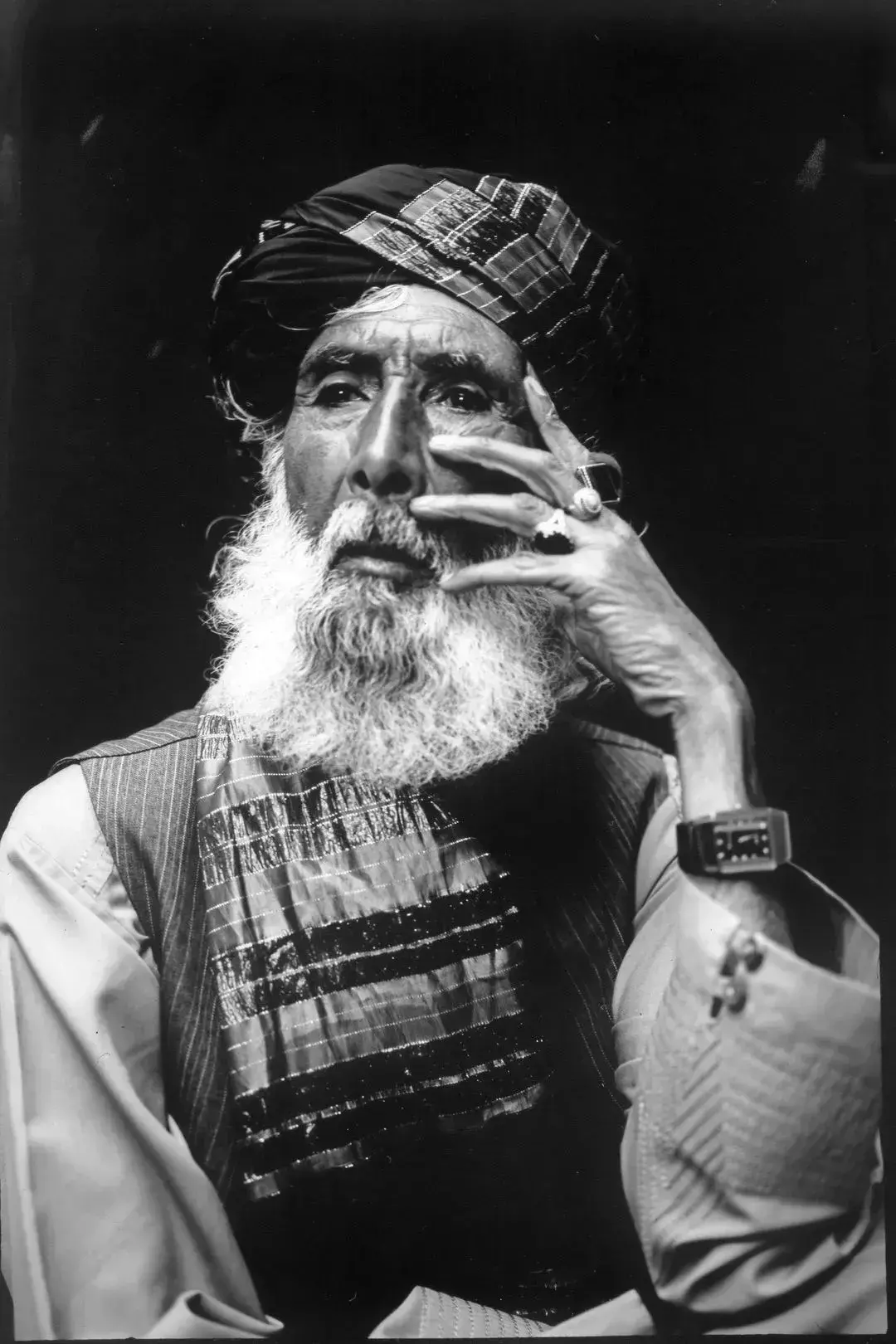 Over the past year, he has become frail. His cheeks are sunken, his frame thinner. There's a sadness in his eyes that rarely leaves, even when he recounts his glory days.
"We made good movies before," he says. "May God have mercy that music and cinema will be allowed again, and the people will rebuild the country hand in hand, and the government will come closer to the people and embrace each other as friends and brothers."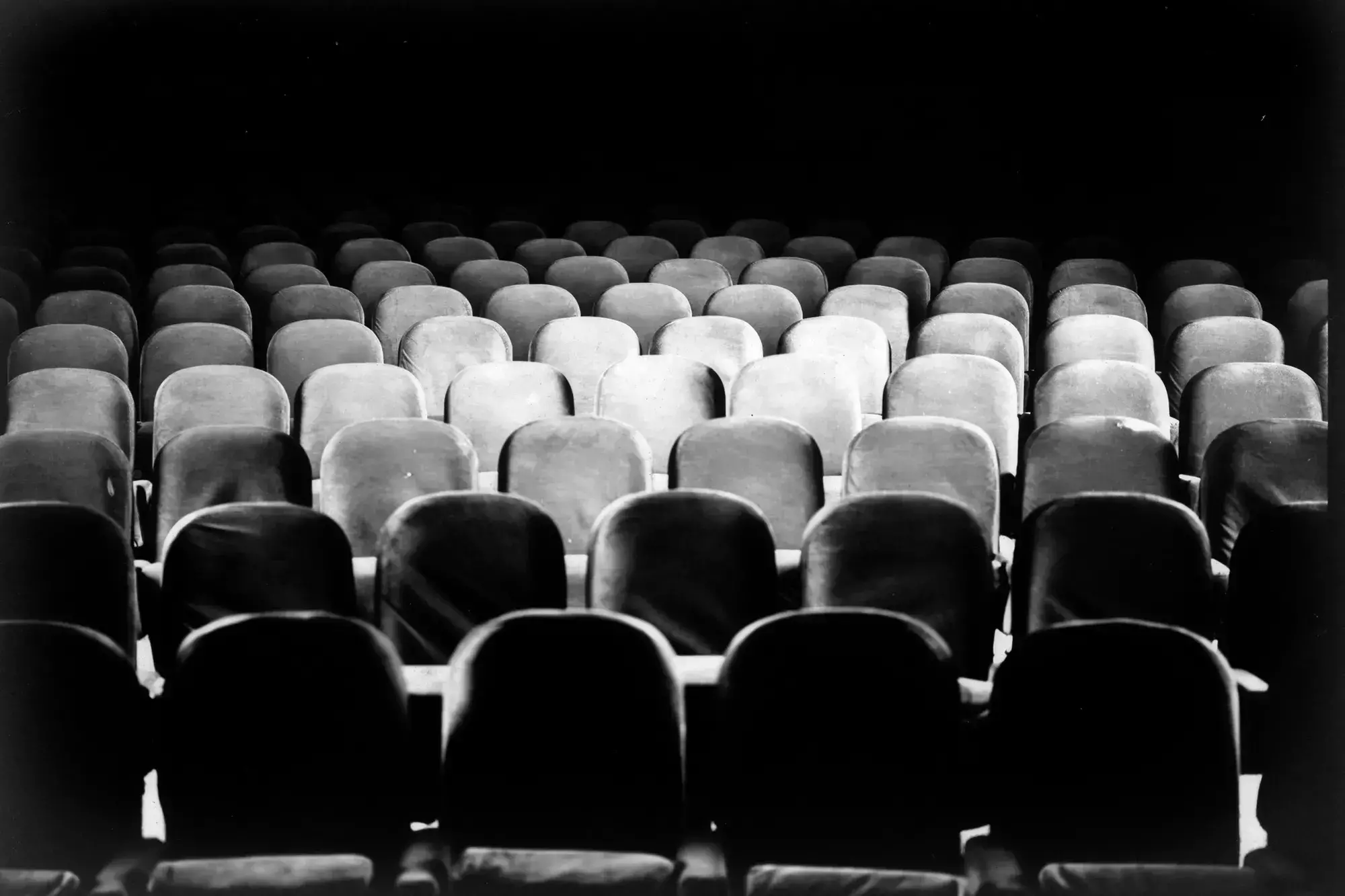 RELATED ISSUES